The independent assessment was conducted by the leading Certification Body, the British Assessment Bureau and demonstrates Akita Systems' commitment to customer service and quality in delivery. As a result,  we have earned the right to display the coveted British Assessment Bureau ISO 9001 alongside our ISO 27001 certification mark to demonstrate our conformance to the standard.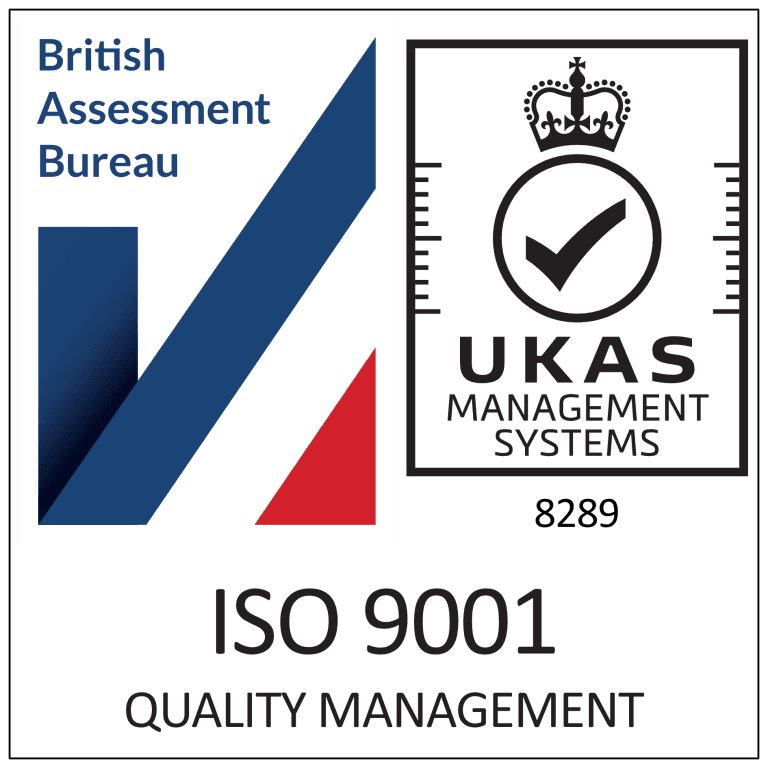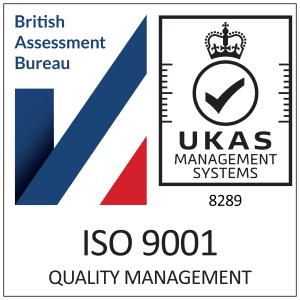 What Is ISO 9001?
ISO 9001 was first introduced in 1987 and requires organisations to demonstrate that they do what they say they do and that they have a quality management system in place to ensure consistency and improvement; leading to high levels of performance and customer satisfaction. Certified organisations are committed to continuous improvement and are assessed annually to ensure progress is being maintained.
Akita Systems Managing Director Christophe Boudet said, "We are particularly pleased to have achieved ISO9001 certification as it underlines our commitment to our customers and our focus on quality.  Not many customers get to see their suppliers' 'back-office' activities.  This recognition demonstrates we can provide a quality solution from understanding our clients requirements through to long-term service delivery."
ISO 9001 IT Benefits
The benefits of registration to the ISO 9001 standard include:
Streamlining an organisation's procedures.
Bringing consistency to an organisation's service delivery.
Reducing cost and rework.
Improving an organisation's management practices.
Enhanced status.
Competitive advantage.
Akita Systems have been operating in the incredibly competitive IT services industry since 1996.
Over the past few years we have seen consistent growth which is testimony to the high standards of service we pride ourselves on.
ISO 9001 represents a small part of the ongoing work the team at Akita are doing to ensure that all of our customers continue to receive an unrivalled level of service from a forward-thinking and proactive IT partner.
For more information about working with an ISO 9001-accredited IT partner:
View More