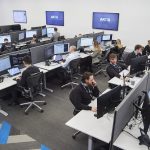 Akita Systems
Timeline
Discover how we've developed over our more than 25 year history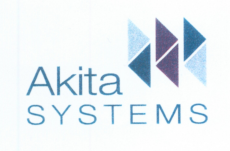 1996
Formation of Akita Systems
The company is founded and begins building PCs for local businesses out of a spare bedroom.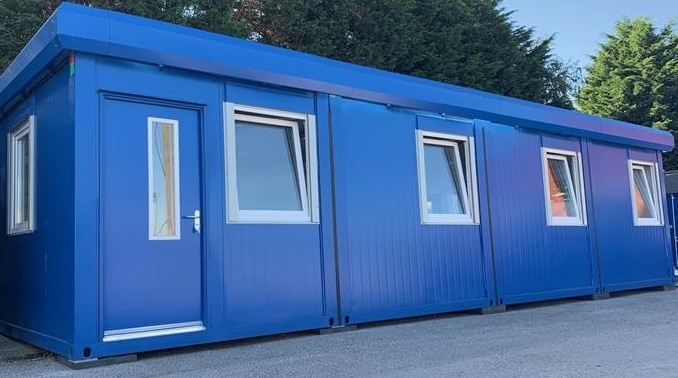 1998
First office in Sevenoaks
It's only a portacabin but at least we're out of the bedroom!

2000
Beginning of IT support services
Focus switches from hardware supply to IT support.
About IT Support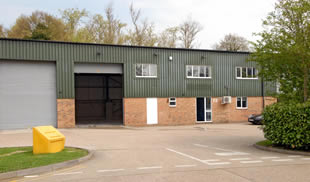 2003
Move to Chaucer Business Park
A move from the Sevenoaks portacabin to renting in nearby Kemsing.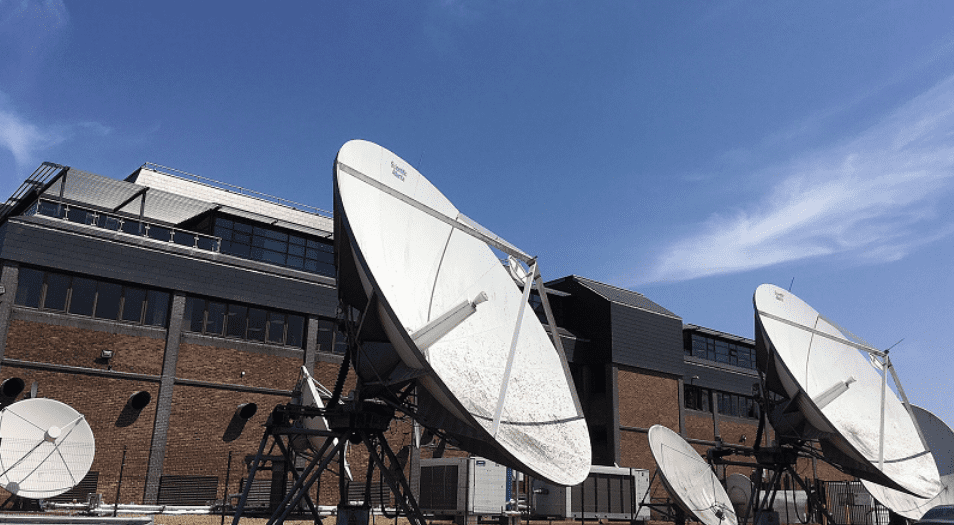 2009
Cloud computing
Development of our cloud solutions with launch of our Maidstone datacentre presence.
Cloud Services
2012
Rebrand
The company tales a significant shift forward with its apprearance.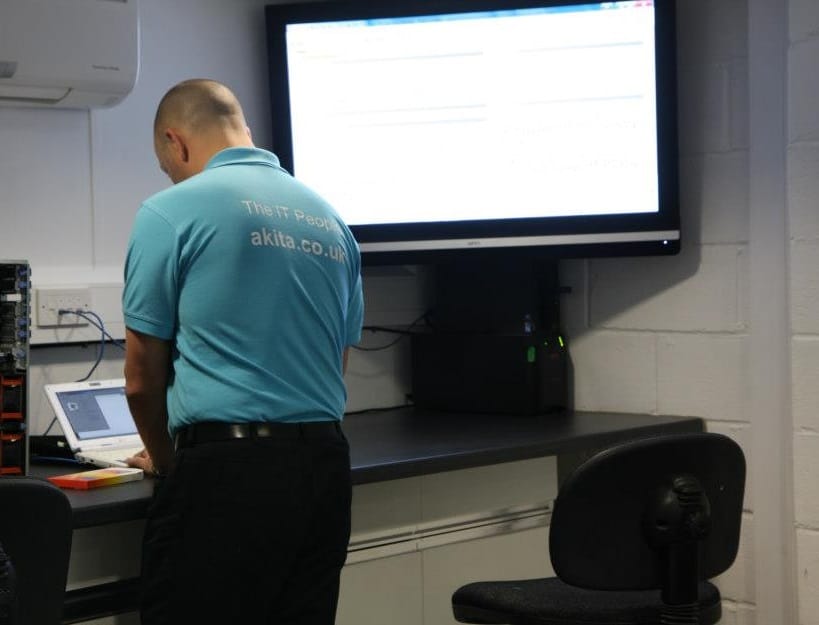 2013
Start of 24/7 support
We begin to offer enhanced support services for customers operating outside of standard hours.
24/7 Support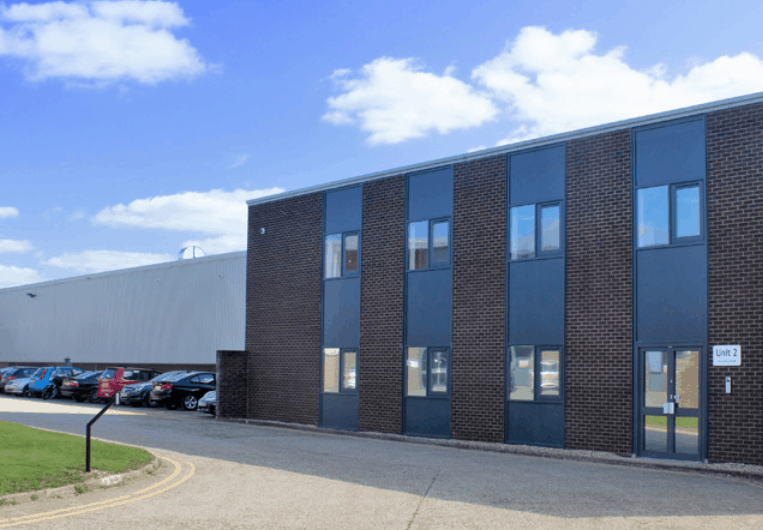 2014
Cloud Expansion
We expand our cloud infrastructure with additional data centre capacity in Reading.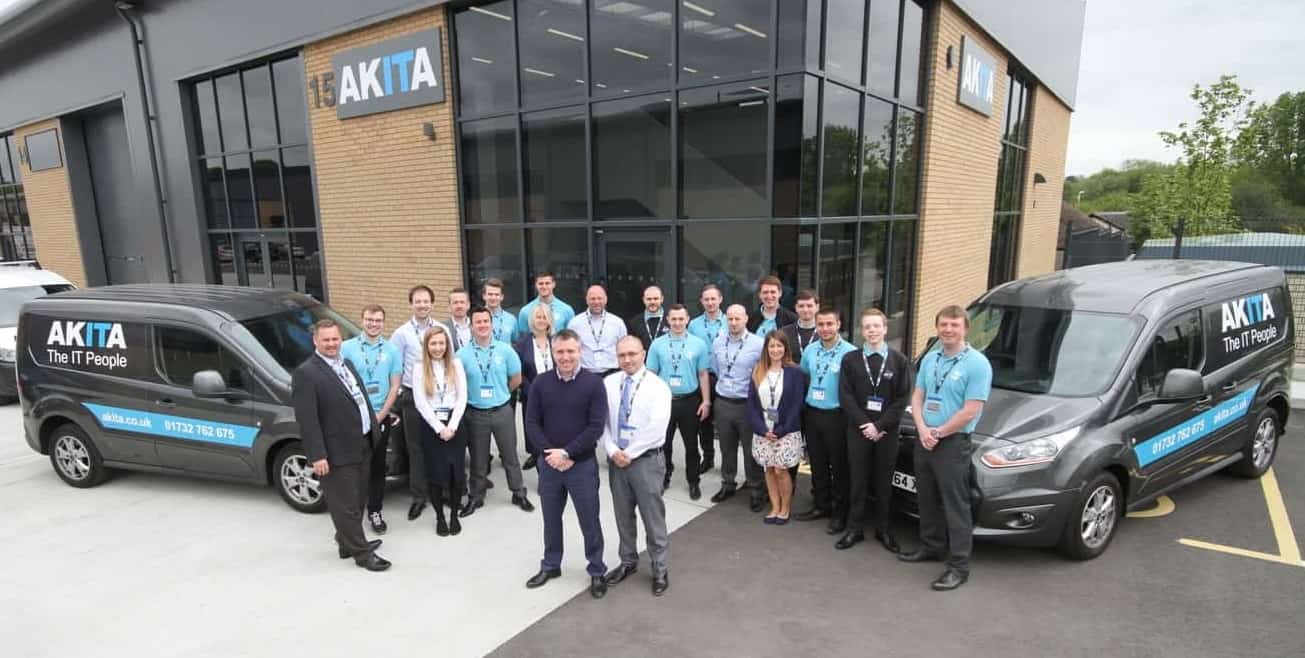 2016
Arrival at Nepicar Park - Our Kent HQ
Growth demands new premises and Akita moves into its current Kent HQ.
Kent Support
2018
Launch of Intelligent Solutions
Responding to requirements for advanced business applications, we launch the Intelligent Solutions division to develop Microsoft CRM and ERP solutions, as well as SharePoint and Power Platform applications.
View More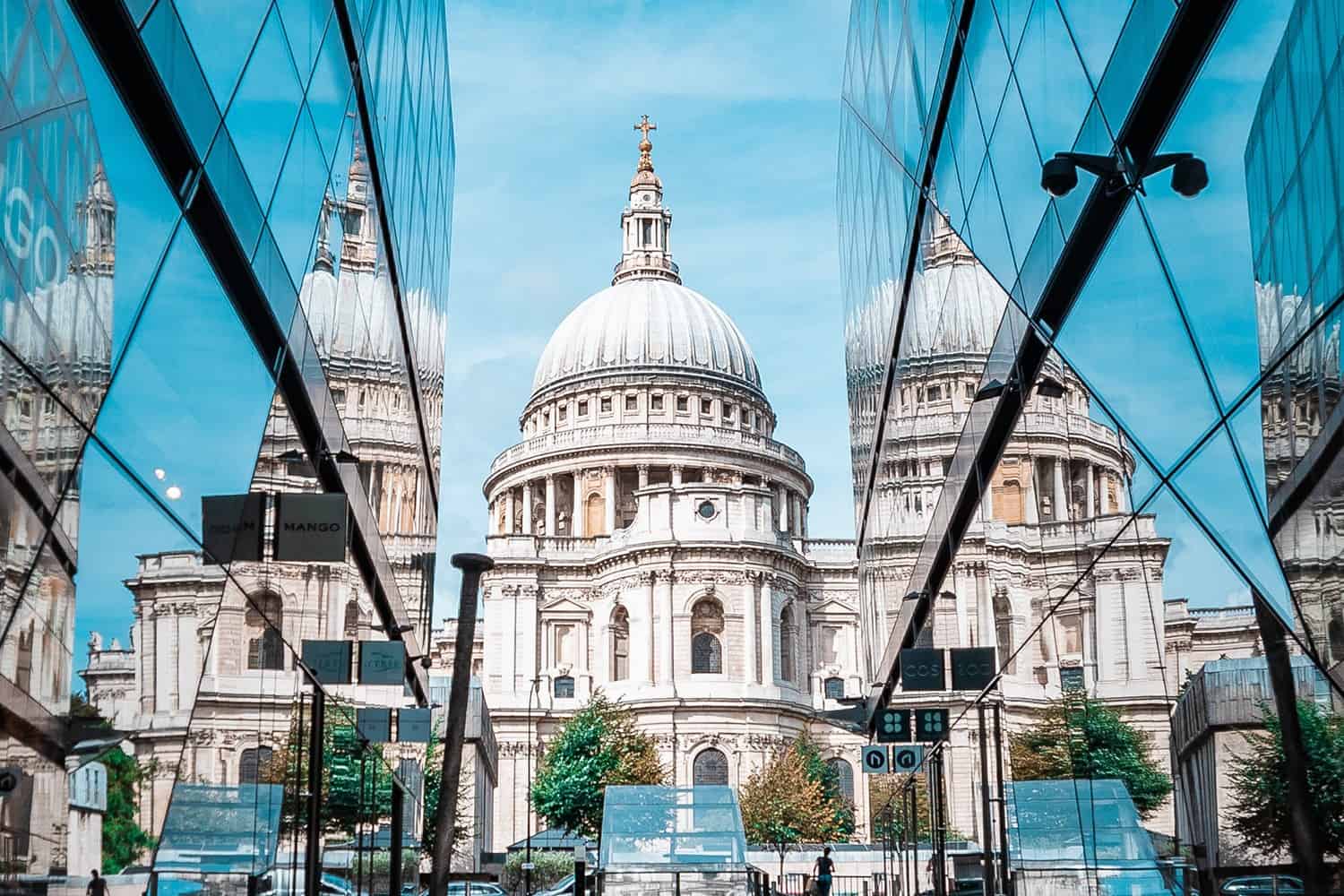 2018
Launch of our first London office
With a growing customer base in London, we establish a physical presence in the City.
London Support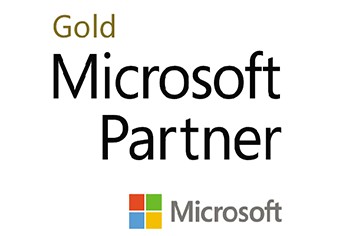 2019
Akita becomes a Microsoft Gold partner
Following a number of years as a silver partner, we finally rise to gold.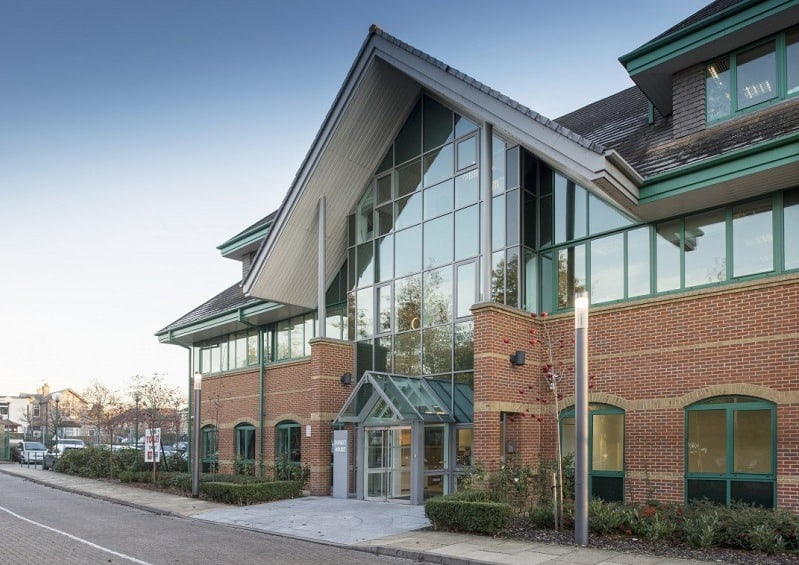 2019
Leatherhead office opens
We cement our presence in Surrey with our Leatherhead office.
Surrey Support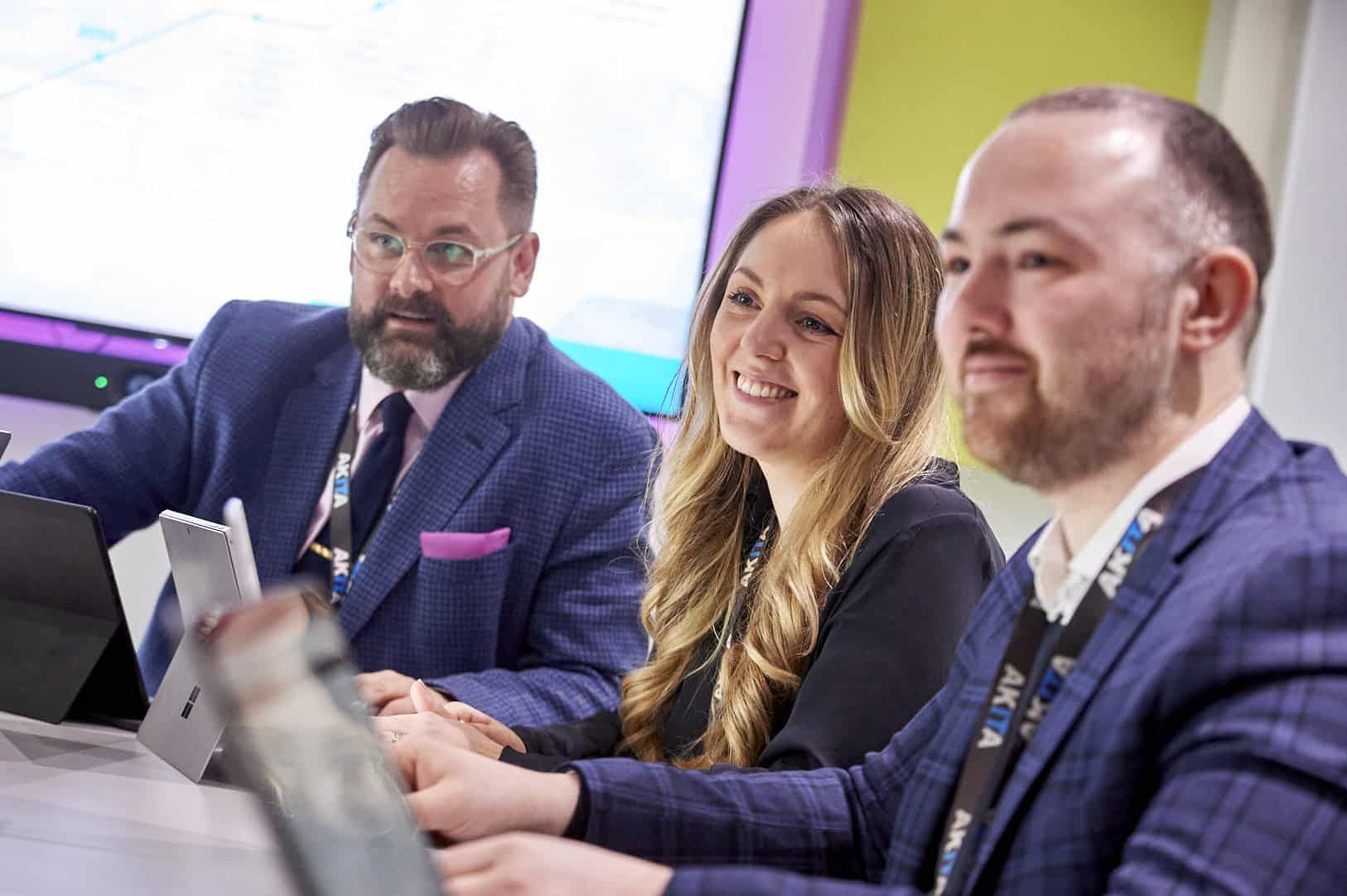 2021
Akita celebrates 25 years in business
We continue to innovate, with investment in our customers, investment in our services, and investment in our people – for the long-term.