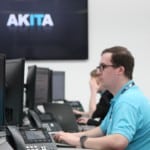 Managed IT Solutions
Professional IT support, managed IT services and intelligent solutions provider.
Contact Us
24/7 Support
Assistance when you need it
Certified
Microsoft & Mac accredited
Experienced
Operating for over 25 years
Full Service
Over 40 managed IT services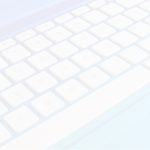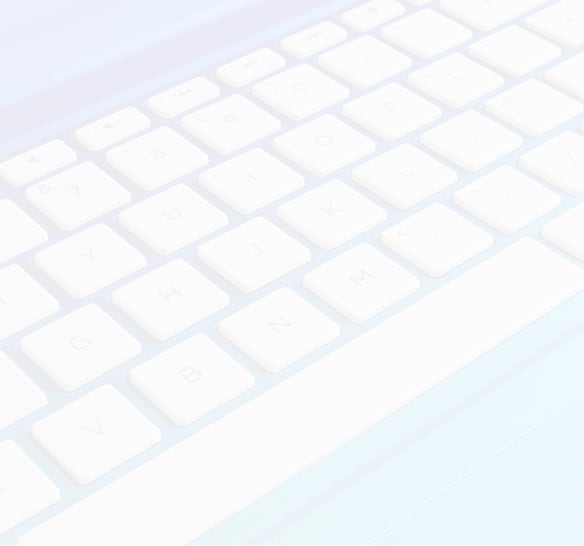 Welcome To Akita
Established in 1996, Akita is a leading provider of business IT support, managed IT services and intelligent solutions. From locations in Kent, London and Surrey, we support organisations of between 10 and 200 users across London and the South East, as well as their wider satellite locations across the UK and internationally.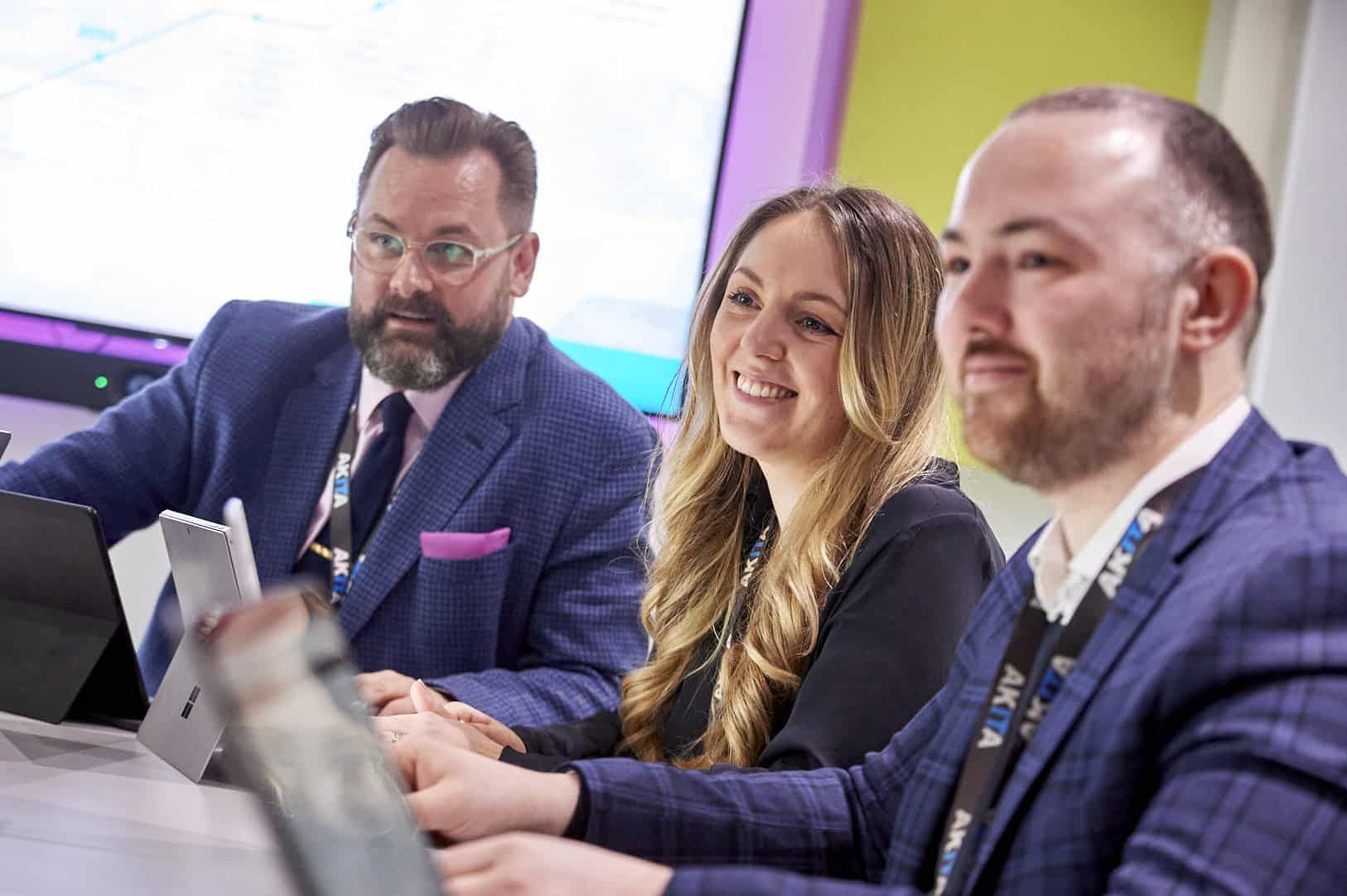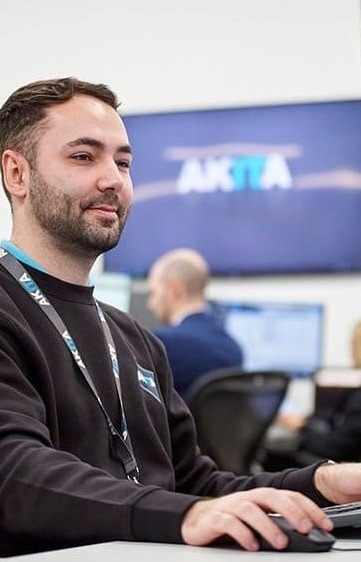 24 Mins
Average Response
Time In H1 2022
99%
Of Support Tickets
Resolved Remotely
2 Hour
Guaranteed
Response Time
24/7
Responsive Helpdesk
Support
5 Years
Average Customer
Relationship To Date

About Akita
Professional IT Support
Whether your organisation is looking for proactive IT support or a fully outsourced IT service, we have the scale and expertise to meet any requirement.
Akita's IT helpdesk is available 24/7, ensuring we're there to assist whenever you need us. We'll take the stress out of your IT so you can concentrate on running your business.
And with our full range of IT solutions and strategic consultancy, we're well positioned to be your lifetime IT managed service provider.
Request a cost comparison for IT support & services:
Get A Quote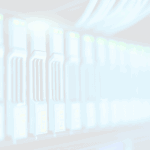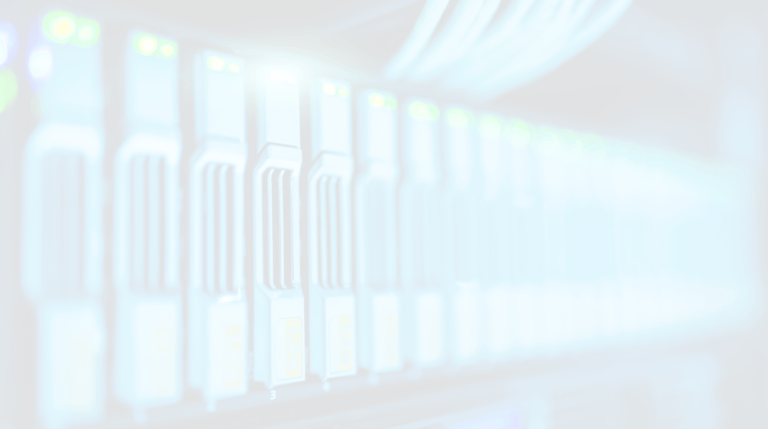 IT Managed Service Provider
Business IT Services
As an end-to-end IT company, we offer over 40 managed IT services, ranging from cabling to unified communications. Plus, our IT consultancy services also cover a wide range of disciplines and requirements, allowing us to be the long-term IT partner to organisations of all sizes.
More than 50 in-house experts
24/7 monitoring & security
2 datacentre presences for our cloud & hosted services
Accreditations
Focused on ensuring total customer satisfaction and providing continually improving products and services, Akita is certified with the international standards ISO 9001 and ISO 27001.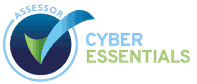 Over 200 Five Star Customer Reviews
For the team at Akita, our customers are the most important people in our working lives and we do all we can to keep them happy.
We know how reliant our customers are on their IT systems. So we do everything that we can to ensure they can keep working. And the strength of our service is reflected in our customer reviews:
See Reviews
The support team are friendly and knowledgable. They always comply with our SLA.
Kevin
...extremely professional, friendly and provide excellent customer service.
Barbara
They have a fantastic team of specialists who are understanding, kind and informative. Their support feels both professional and personal to the company, which makes our own IT department function even more effectively.
Tom
We consider Akita as our off site IT department and find you and your colleagues always happy to assist with our questions.
Eileen
The support service is always run at the highest possible standard. All issues are resolved with a lot of care. All phone calls and emails are answered very professionally and in extremely good manners. Thank you Akita :)
Aggie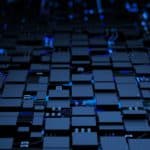 Discuss An IT Requirement
To talk about IT support and managed services with our experts, fill in the form below or call 0330 058 8000:
Thank you
We have received your enquiry and a member of our team will be in touch soon. If your query is time sensitive please do call us.