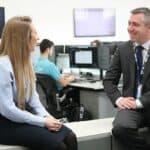 AKITA IT
ABOUT US
Established since 1996, Akita is a leading provider of business IT support, managed IT services and intelligent solutions.
From locations in Kent, London and Surrey, we support organisations across London and the South East, plus their wider satellite offices located throughout the UK and internationally.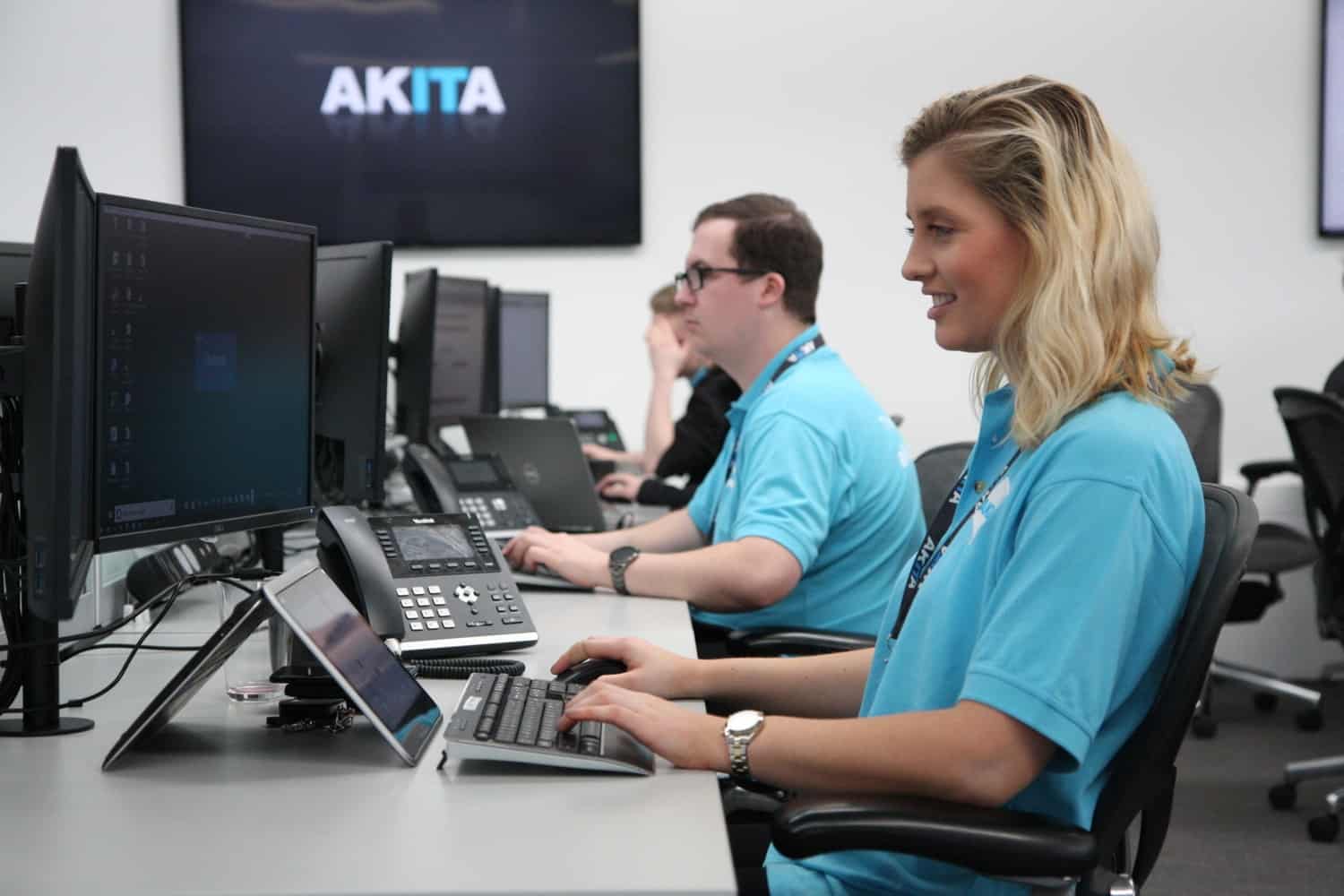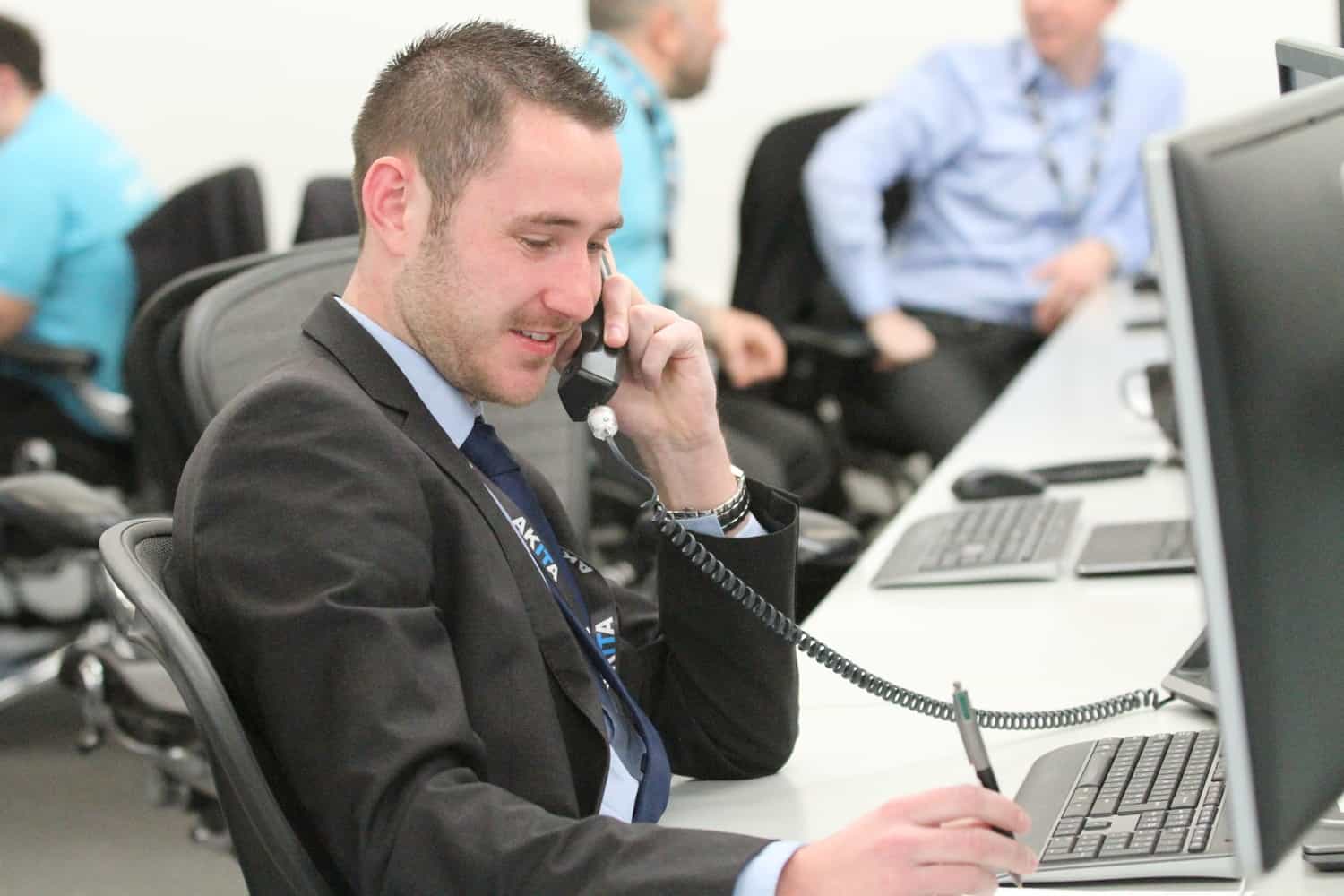 99%
Of support tickets are resolved remotely
Akita supports organisations of all sizes and from practically every vertical. From IT support to technical consultancy to cloud services, we approach every customer based on their needs.
Our success and continued growth have been built on providing a truly unbeatable service, delivered by a motivated and highly-skilled team of engineers and consultants.
We keep our customers' IT systems running through our proactive IT support service, and provide them with efficient and cost-effective IT solutions. In doing so, we build relationships that last.
Contact Us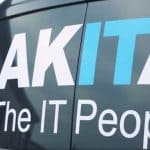 Over 200 five star reviews
We work hard to be a trusted partner to our customers and focus on providing excellent customer service.
That's why Akita is rated 4.7 stars out of 5 in 300 reviews on reviews.io.
More Reviews
The support service is always run at the highest possible standard. All issues are resolved with a lot of care. All phone calls and emails are answered very professionally and in extremely good manners. Thank you Akita :)
Aggie
Fantastic IT support for all business large and small, very helpful and so so super efficient.
Kevin
They have a fantastic team of specialists who are understanding, kind and informative. Their support feels both professional and personal to the company, which makes our own IT department function even more effectively.
Tom
...extremely professional, friendly and provide excellent customer service.
Barbara
We consider Akita as our off site IT department and find you and your colleagues always happy to assist with our questions.
Eileen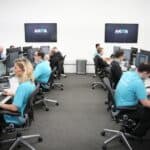 WHAT MAKES US DIFFERENT AS AN IT COMPANY?
Akita's approach to IT support embraces both responsive and proactive elements.
Our large IT helpdesk team is on hand 24/7, working to remotely resolve IT issues to tight response times. Comprising of highly-qualified engineers and consultants, the team is experienced in supporting practically every type of software, hardware and system, with an innate understanding of IT processes and best practices.
Meanwhile, our proactive IT maintenance and monitoring services help to stop faults before they happen. This reduces IT-related downtime for our customers, helping them be more profitable.
In the rare instance that a support issue requires us onsite, our engineers can be there quickly thanks to our centralised and well-connected locations.
In addition to IT support, we provide over 40 managed IT services as well as IT consultancy solutions. These offer smart and scalable IT services to organisations of all sizes, designed to help them operate more effectively.
With hundreds of customers served, we have experience of supporting financial services, accountancy, retail, manufacturing, legal, defence, automotive, FMCG, and transport. We also work with several education and charity organisations, and are able to offer special services available to match their status.
Get in touch
We're the ideal outsourced IT partner for your organisation. To discuss your IT requirements, please get in touch:
Microsoft Gold Partner
HIGHLY-ACCREDITED MANAGED IT PARTNER
At Akita, we are experts in developing solutions that drive digital transformation within organisations. Whether it's Microsoft SharePoint for collaborative working or remote working solution to help your organisation operate anywhere, our engineers and IT consultants can guide you to the right solutions and help you with hassle-free deployment.
Working with Akita, you can be sure you're with the right technology partner. We're a recognised Microsoft Gold and Tier 1 CSP partner, Mac-accredited and a 3CX platinum partner for our VoIP telecoms services.
We are also Cyber Essentials, ISO 9001 and ISO 27001 accredited for our processes and security.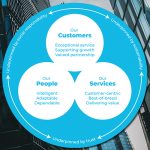 MANAGED IT SUPPORT
Our Values
Akita is invested in our customers, invested in our services, and invested in our people – for the long-term. But what does this mean?
We start by employing the right people, from expert and friendly helpdesk engineers to strategic consultants to assist with the development of your systems and processes. We look for those who are both expert in what they do and passionate about doing it.
We couple the right people with 'best-in-breed' IT services – solutions that are proven to deliver great results for organisations. Matched to requirements and budgets, our services are designed to give the best performance and maximise efficiency. With knowledge and solutions that scale to enterprise-level, our customers can rest assured our services will keep pace with their growth.
With these fundamentals in place, we're able to focus on our customers. From the very start of a new IT relationship, we dedicate time to thoroughly understanding their IT systems and processes, as well as business goals. This ensures we're always aligned with our customers' aims and able to support them. We also provide all customers with a Technical Account Manager – an experienced engineer who is available to deliver improvements, guide projects, and help tailor our service to meet customers' needs.
By combining – and not compromising on – these three areas, Akita is able to work with organisations and build meaningful relationships that last.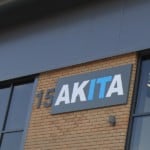 Get in touch
To discuss outsourced IT services and expertise that can help your organisation grow, please get in touch: