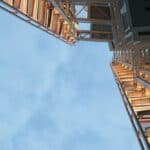 Across London and the South East.
IT SERVICES FOR BUILDING COMPANIES & CONSTRUCTION FIRMS
It is one of the largest industries we support, with around 40 organisations ranging from small architectural practices to national and international firms.
IT SUPPORT FOR CONSTRUCTION
For our construction industry customers, the reliability of their IT solutions is the key. Whether it's hardware that is resilient and performs, or IT networks that power your business, we make sure they get what they need.
The reliability of our IT support is guaranteed by our large and experienced helpdesk team. Operating 24/7 they provide fast and effective support to organisations to keep their operations going.
And alongside our responsive support, our proactive IT support helps to ensure problems don't arise in the first place. From monitoring servers to deploying security patches out of hours, we actively reduce IT-related downtime, making organisations more efficient and profitable in the process.
Get In Touch
To discuss our IT support services, please get in touch
IT SERVICES FOR CONSTRUCTION
We offer over 50 managed IT services, ranging from cloud computing to VoIP phones to server care.
CASE STUDY
For an example of how we have supported building waste management company Norris with IT support and services, please click below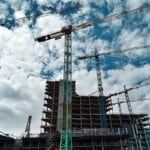 'SITE IN A BOX' IT SOLUTION
Working on a construction site can be difficult when basic services, such as an internet connection, aren't in place.
Akita's site in a box provides those in construction everything they need to stay connected on site. Designed to spec, a box will typically include a 4G or 5G router, a switch, a couple of wireless and outdoor access points and all the cables you'll need. In effect, you'll have your own site Wi-Fi packaged and ready to go.
We can even supply you with a rugged laptop if you anticipate that damage may occur to other hardware you own.
Contact Us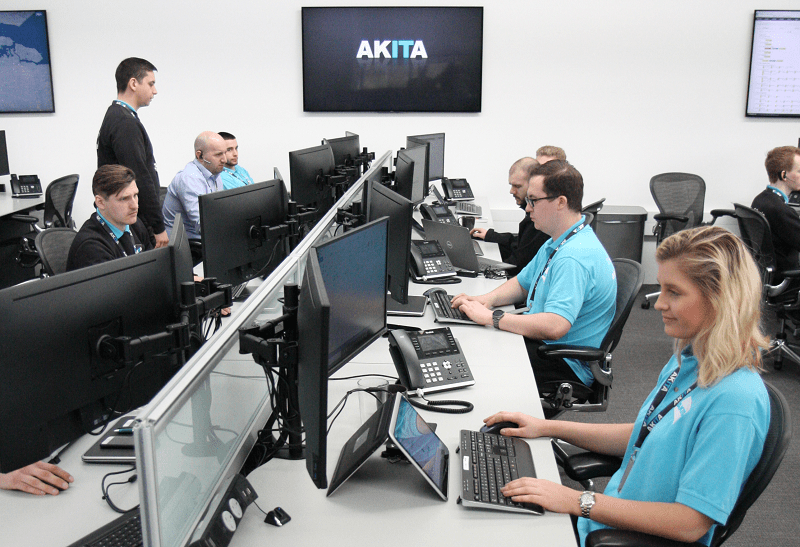 ABOUT AKITA
For over 25 years, Akita has provided business IT solutions to organisations ranging from 5 to 500 users. Our team of over 30 engineers and consultants now provide IT support to over 250 companies, including a wide range of IT services for construction, architects and building supplies companies.
At the backbone of our service is our proactive and fast-response IT support offering. Working both remotely and onsite, Akita's team of experienced support engineers resolve 97% of our customers' IT problems within two hours. Our IT support is then supplemented by over 50 IT and communication services.
Our IT expertise and friendly approach have also gained us over 200 five star reviews from our customers.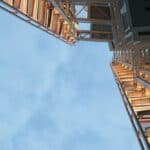 Get In Touch
To discuss IT support or managed services, please get in touch.