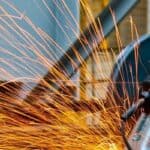 IT SUPPORT FOR MANUFACTURING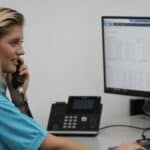 Akita provides IT support and managed services across London and the South East.
We currently provide IT support to over 30 manufacturing companies whose products range from air conditioning to food ingredients.
We provide an IT service that keeps their businesses operational with fast, reliable and round the clock support and solutions.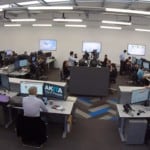 IT SUPPORT FOR MANUFACTURERS
Akita's manufacturing customers benefit from our responsive and proactive IT support.
Our responsive IT support provides them with access to our knowledgable helpdesk team. They resolve issues and queries against strict SLAs, prioritising problems that may impact on business continuity. We solve over 99% of customers' issues remotely but have the ability to come to your location if needed.
We also have a 24/7 IT support service available if required.
Our proactive IT support includes monitoring services and our Proactive General Maintenance. Both services are designed to identify and eliminate potential IT issues before they become a problem, achieved through a combination of technology, best practice and expertise.
IT SERVICES FOR MANUFACTURERS
As an IT managed service provider, we have the solutions that keep businesses going. Services that many of our customers in manufacturing take.
Managed IT Services
With over 40 IT services for manufacturing companies available, let Akita become your perfect IT partner.
Case Study
For an example of the services and support we provide for Maidstone-based ingredients and flavour manufacturer Prinova, please read our case study.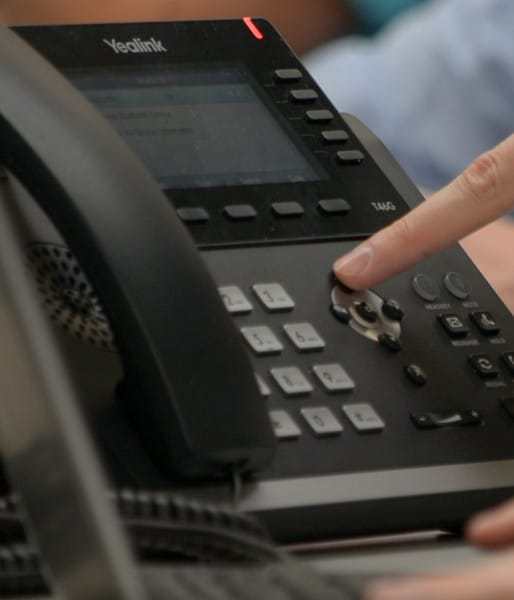 25 Year
IT support heritage
ABOUT AKITA
Akita provides IT support and solutions to organisations across London and the South East from our Central London, East London, Kent and Surrey offices. We also have a data centre presences in Reading and Maidstone.
Our scale and technology allow us to support customers both at their primary locations and their satellite offices located throughout the wider UK and internationally.
Akita's team of talented IT engineers and consultants support organisations using a broad variety of infrastructure, hardware and applications, even providing assistance for industry-specific systems and software.
As a result of our fast response, friendly team and attentive service, Akita has received over 200 five star reviews from our customers.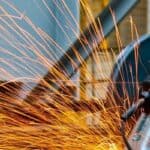 Get In Touch
To discuss IT support for manufacturing companies, or any of our 40+ managed IT service, please get in touch.