Cyber Essentials is a Government-backed scheme designed to help organisations of all sizes protect themselves against cyber attacks. There's no doubt that maintaining good cyber security is vital, and the scheme offers valuable support for businesses. Discover the reasons why you should get Cyber Essentials.
What Is Cyber Essentials?
Cyber Essentials is a scheme designed to prevent the most common types of cyberattacks against businesses and organisations. Many attackers will try simple attacks first and, if these succeed, it marks you out as a potential target for more serious attacks. Your organisation has much more protection if attackers cannot get past the first hurdle, and the scheme supports you to make sure that they can't.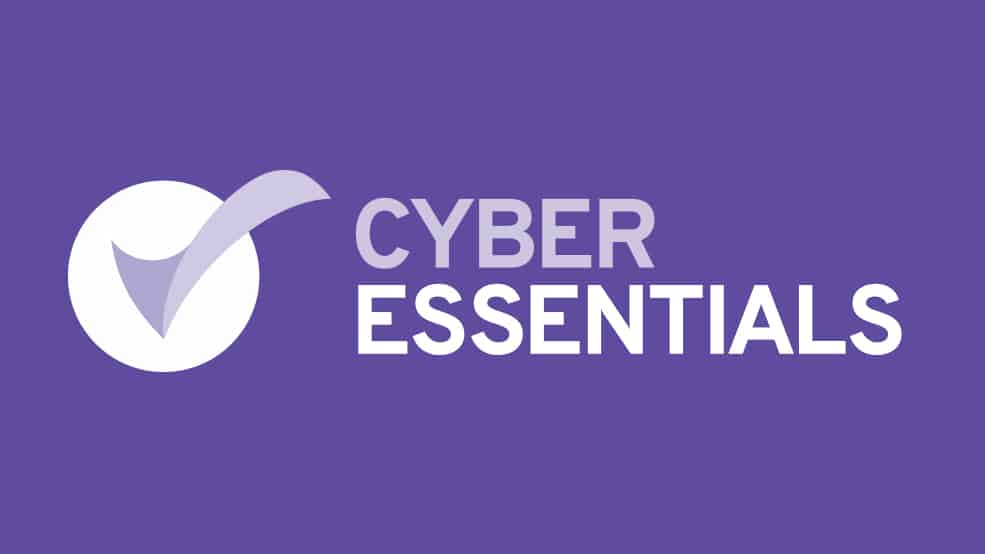 The scheme offers two levels of certification to ensure your organisation is protected from cyber threats. The scheme is designed to be simple while offering you real peace of mind. The self-assessment option protects you against many of the most common attacks.
Certification at this level gives you confidence because many attackers are now looking for targets who don't have these controls and are therefore vulnerable. The second level, Cyber Essentials Plus, includes an in-depth technical verification. This gives you total confidence that you have effective controls in place.
Why should you get Certified?
There are lots of benefits of getting Cyber Essentials. The scheme gives you a clear overview of your organisation's level of cyber security, as well as any vulnerabilities you might have.
Your customers are reassured that their data is protected and that you're actively working to secure your system from cyber attacks. This can also help you to attract new customers who want to know that your system is safe.
Certification also entitles your organisation to free cyber liability insurance up to £25,000.
Who Is Cyber Essentials Mandatory For?
If your organisation plans to bid for any Government contracts, Cyber Essentials certification is now a mandatory requirement for Government contracts where your organisation performs the following:
Handles personal information of UK citizens
Handles personal information of any government employee
Delivers services or products which store, process or transfer official data.
Additionally, if the project is with the Ministry of Defence (MOD), Cyber Essentials is mandatory, regardless of the nature of the contract.
If you want to strengthen your defences against cyber attacks and have confidence that your data and network are protected, get in touch with our Cyber Essentials experts today to find out more.
Contact Us