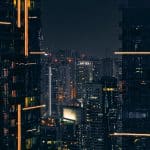 Sub title
Microsoft 365 & Azure Licensing
Licensing and support for Microsoft applications and cloud solutions
As a leading Microsoft partner, Akita can provide organisations with Microsoft's full range of licensing. From commonly used Office 365 and Microsoft 365 licences, to advanced Azure and Dynamics 365 requirements, we can meet all of an organisations' needs and deliver licensing at the same cost as buying directly from Microsoft.
To discuss Microsoft licensing, please get in touch:
Contact Us
Accessing Microsoft's Complete Offering
Microsoft applications are a vital part of business working. Working with Akita, we can ensure your organisation has what it needs.
Where once organisations would purchase a single perpetual Microsoft Office licence that covered their business application needs (Word, Excel, PowerPoint etc), there are now a myriad of licence subscriptions available covering business, enterprise, non-profit and education requirements.
Under each of these areas, there's a range of licences available, each providing access to different features and applications. So it can be valuable (and cost-effective) to work with a partner like Akita to help navigate the offerings.
Common Microsoft 365 Licences
Most organisational requirements can be met by the following licence types:
Ideal for everyday business requirements, Microsoft 365 Business is offered as Basic, Standard and Premium depending on the depth of features required, and whether users need copies of applications on their desktop or are happy working from the cloud.
Designed for larger organisations, these licences (E3/E5/F1) offer a more complete set of applications, including cross-organisation communications solutions such as SharePoint and Yammer, as well as advanced work management solutions such as Power Apps and Power Automate.
The most commonly-used solution for servers, licensing can support either an on-premise, cloud or hybrid requirement. We can provide Windows Server either as a perpetual licence (with a one off cost) or as a monthly SPLA offering.
At the same time, organisations should be aware of new offerings on the horizon. Microsoft Modern Workplace and Windows 365 Cloud PC are both offerings tailored to new working practices, so could be future fixtures in your organisations.
Microsoft Licensing Quote
Get in touch for a quote on Microsoft 365 and Azure licensing and requirements: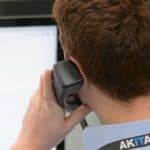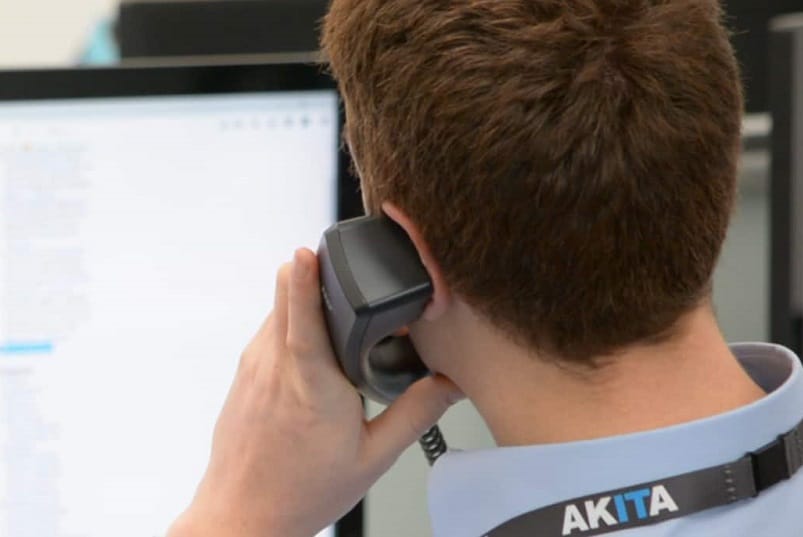 Microsoft Services
Microsoft  365 Licensing Management
Our services go beyond simply transacting Microsoft licences.
We can assist with ongoing Microsoft licensing management, helping you to assign new resources and reassign existing resources based on changes within your organisation (joiners and leavers for example).
We'll also notify you when licences are due for renewal to ensure they're still required, removing as necessary
Our experts will also help you to maximise the use of your existing licences, ensuring you're aware of and using all of the features that you have access to.
Licence Optimisation
We can also help organisations achieve better value from their Microsoft licensing.
Through an audit of your existing licensing, we'll establish what you really need against what you have. For example,  you could be using Microsoft 365 E3 licences across your organisation, but half of your team only need Microsoft 365 Business Premium. This simple change could save your organisation over £150 per year per person!
As a partner, we also receive offers directly from Microsoft not available to the public. So if there's an promotion available that could benefit your organisation, we'll be sure to pass the savings on.
We can also work with organisations to manage changing requirements. Whether you're looking to implement SharePoint across your organisation, adopt advanced security requirements  or utilise Window's virtual desktop, we can assist you in getting the licensing you need.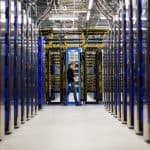 Microsoft Services
Microsoft Azure Licensing
Akita is increasingly supporting organisations with their Microsoft Azure licensing requirements as well.
Azure is perhaps Microsoft's most complex service to license due to the wide range of optionality depending on intended function. So whether new to Microsoft's cloud hosting or looking for someone to support your onward journey, it can pay to work with a partner who understands Azure licensing.
As an pioneer of private cloud solutions, Akita has the technical cloud knowledge to help organisations achieve their end goals with Azure. We can then set about licensing your Azure tenant to maximise the value you get out of it while keeping your spend as low as possible.
To discuss Azure licensing with one of our experts please get in touch:
Contact Us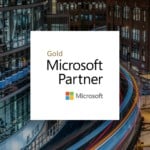 Microsoft Services
Trusted Microsoft Partner
Our Microsoft Gold Partner status is a validation of our technical expertise. The status is in part established through rigorous and industry-recognised exams that cover a wide range of Microsoft products, technologies and solutions.
Our Gold Partner certification also recognises the number of new users Akita brings on-board to Microsoft 365 each year. So you can be sure we have both the scale and expertise to support your needs.
Microsoft Support
Premier Support For Microsoft Applications
Akita's Microsoft partner status also makes us the ideal IT support provider.
Through our relationship, we gain access to Premier Support – direct communication with Microsoft to resolve any bugs or issues relating with their applications that organisations may encounter.
So if your organisation relies on Microsoft applications, why not choose an IT support partner who can resolve Microsoft issues quickly if they arise?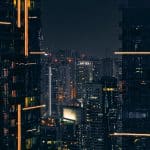 Contact Us
To discuss Microsoft 365 and Azure licensing with our experts, please get in touch