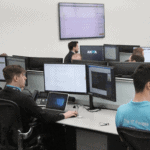 OUTSOURCED IT SUPPORT
Akita's outsourced IT support services are a cost-effective way to meet your organisation's IT goals.
Scalable Outsourced IT Support Service Provider
We're a leading provider of outsourced IT support services across London and the South East.
We work with organisations spanning practically every industry and typically between 10 and 200 users (though some are much larger). With a responsive 24/7 IT service desk and superlative customer service, our outsourced IT support services deliver cost and operational benefits to all types of organisations.
For a professional outsourced IT service, please get in touch:
Contact Us
To discuss outsourced IT support requirements, speak with our experts today:
outsourced it support uk
Why Is Outsourcing IT Cost-Effective?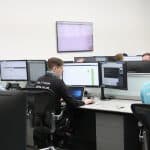 200+ Five Star Reviews
Fantastic IT support for all business large and small, very helpful and so so super efficient.
Kevin
...extremely professional, friendly and provide excellent customer service.
Barbara
The support service is always run at the highest possible standard. All issues are resolved with a lot of care. All phone calls and emails are answered very professionally and in extremely good manners. Thank you Akita :)
Aggie
We consider Akita as our off site IT department and find you and your colleagues always happy to assist with our questions.
Eileen
They have a fantastic team of specialists who are understanding, kind and informative. Their support feels both professional and personal to the company, which makes our own IT department function even more effectively.
Tom
IT Outsourcing Company
IT Outsourcing Options
Through our IT outsourcing, we can offer a fully managed service for your IT. But we also support organisations with specific IT outsourcing requirements such as the below:
Outsourced IT Quote
Receive a no-obligation cost comparison for outsourced IT services: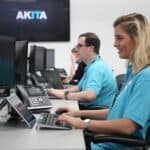 outsourced it services
EXPERTS IN IT OUTSOURCING
With a large team of engineers and consultants and a 24/7 IT service desk, Akita is the ideal partner to outsource IT support services to.
We've got over 20 years of experience in support, high levels of technical expertise, ISO 9001 and 2701 accreditations for security, and Microsoft Gold Partner and Mac Accredited Engineer statuses.
So by choosing us, you can be sure you're working with a professional outfit.
Read more about the benefits of outsourcing in our guide:
Download Our Guide
outsourced it services
Case Studies
Discover how our outsourced IT support and services benefit the following organisations:
Talk To An Expert
Discuss outsourced IT support requirements with our experts:
0330 058 8000
Thank you
We will be in touch shortly.
outsourced it services
TRANSITIONING TO OUTSOURCED IT SUPPORT
Akita's transition process ensures that the switch to an IT outsourcing company is simple. We'll dedicate time to assessing the current state of your setup and systems, and educating your staff on how to use Akita's IT service desk.
We'll also assign you a dedicated Technical Account Manager. This senior IT engineer will meet with you regularly, report on your systems, and help you to plan for the future development of your IT setup in line with your organisation's business goals.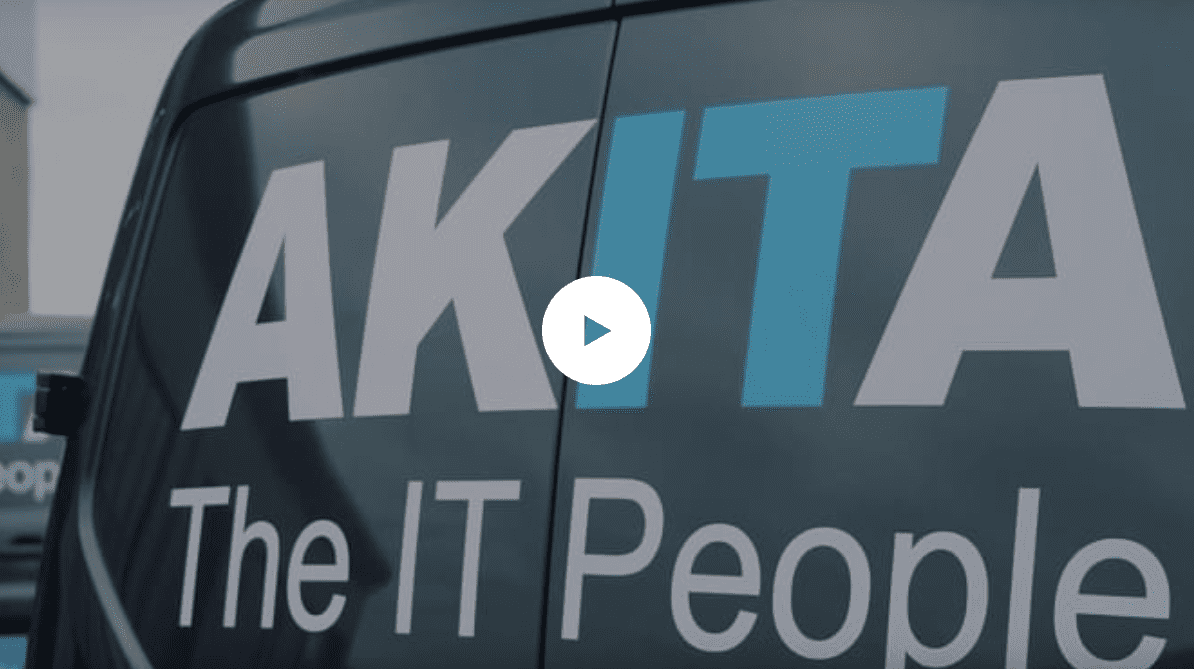 outsourced it support
Contact Us
For a quote on outsourced IT support service, or to discuss options, please get in touch.
Thank you
We have received your enquiry and a member of our team will be in touch soon. If your query is time sensitive please do call us.