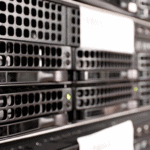 CLOUD COMPUTING SOLUTIONS
Discover our range of hosting and cloud computing services
Professional Partner For Cloud Computing Solutions
Akita delivers effective business hosting and cloud services across London and the South East. With our own private cloud environment run from two world-class data centre environments, we deliver advanced IT solutions that offer organisations flexibility, scalability and cost-effectiveness in their IT setups.
With extensive in-house expertise around cloud platforms, we're expertly placed to manage cloud environments hosted with us or in third-party cloud solutions such as Azure, AWS and Google.
Get in touch with Akita about cloud solutions, management and support:
Contact Us
To discuss cloud computing services with our experts please get in touch: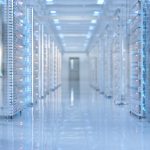 About Cloud Solutions
WHAT IS CLOUD COMPUTING?
Cloud computing is the delivery of IT services and infrastructure over the Internet.
Processing and data storage takes place in powerful remote data centres instead of on-site machines and servers. As a result, organisations can reduce their costs, increase the performance of their IT setup and increase the flexibility of the way they work.
Cloud solutions also allow organisations to scale up or scale down their IT systems without the hassle and cost of owning and managing in-house IT infrastructure.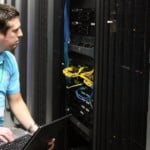 Cloud Solutions
Our CLOUD COMPUTING SERVICES
As a professional IT managed service provider, we deliver cloud services designed to support smarter working for our customers.
Our expert team of engineers and consultants guide organisations to the right cloud configuration for their requirements, whether a fully hosted solution in a private or public cloud, a hybrid setup or a multi-cloud configuration.
And we approach services with cyber security and best practices front of mind: we're ISO 9001 and 27001 accredited, and assessors for Cyber Essentials.
Our Cloud Services
Akita is a leading provider of business cloud services for London and the South East. We've spent years developing our cloud systems to be able to offer an advanced hosted services.
Cloud Quotation
Get costings on any of our cloud services or compare us to your existing solution:
BENEFITS OF CLOUD COMPUTING
You'll also have the expertise of Akita's team of IT consultants and engineers who will monitor your cloud setup 24/7. Akita's cloud solutions offer the following benefits:
Cloud infrastructure
Case Studies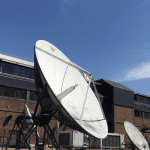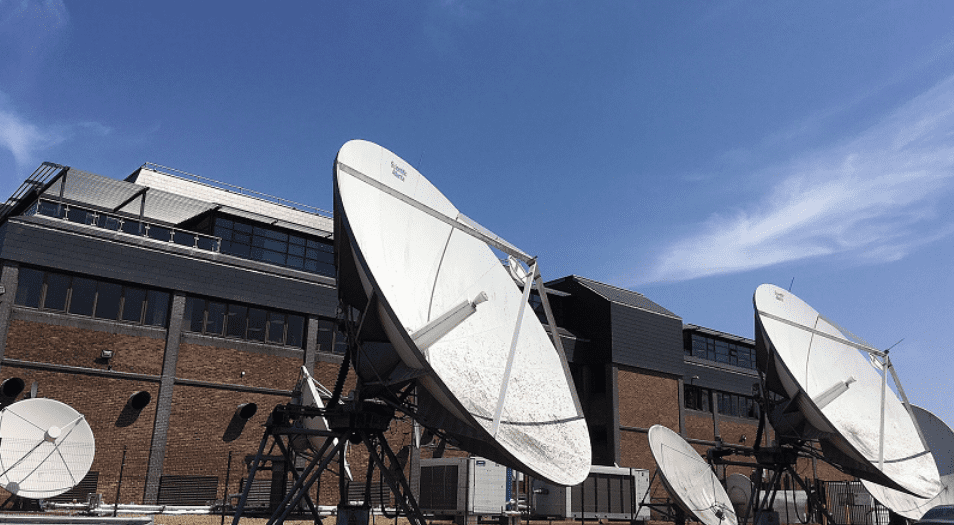 Cloud Services London & South East
About Our Data Centre Presences
Our cloud infrastructure operates from two ISO 27001 and ISO 9001-accredited data centres, based in Maidstone and Reading, where we've designed and installed our own hosted infrastructure from the ground up.
Our underlying server infrastructure is built on the industry-leading VMWare hyper-converged technology, and the network is designed using Cisco hardware at both the core and edge. This combines to ensure a 99.5% uptime rate.
Our network is also protected from DDoS attacks at the perimeter, allowing traffic to be cleansed before entering our network.
We also monitor our systems 24/7, with our dedicated infrastructure engineers utilising their knowledge to additionally protect against all types of security and malicious attack.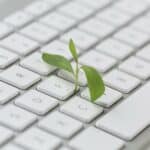 Envionmental Impact
Sustainable Cloud Computing
Sustainability is a key part of our company values. As such, we embrace the green potential of cloud computing.
Our data centres are leaders in energy efficiency and sustainable practices, with award-winning features for reducing environmental impact and energy consumption. Our Maidstone data centre, for example, uses an advanced fresh air cooling system meaning it uses five times less energy per kW of IT load than the average data centre.
We also select IT infrastructure hardware that's designed to perform better for longer, outperforming most standard server equipment and therefore needing replacing less frequently. When the equipment does reach the end of life, hardware is either recycled or repurposed.
Cloud Services Across London & South East
Microsoft Cloud Solutions
Alongside our cloud services, we also manage and support the full width of Microsoft's cloud solutions for our customers. Not to mention that we're Microsoft Gold partners
With broad expertise in Microsoft 365, we have in-house expertise for solutions ranging from Azure to SharePoint. And our helpdesk is ready to support any requirement relating to these solutions.
Wider Cloud Services
Delivering cloud services across London and South East to over 200 organisations, we also encounter organisations that have embraced other cloud platforms separate to the ones already mentioned.
While our own private cloud typically offers a more cost-effective solution, our dedicated infrastructure team have both the skills and experience to support organisations that use Amazon Web Services (AWS) or Google Cloud services.
We can offer the same monitoring and support for these platforms as we do for our own. So, whatever your cloud solution of choice, Akita can also help you make the best of it.
 To discuss development, management and support of wider cloud solutions please get in touch: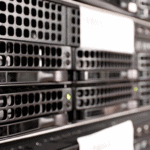 Get In Touch
Get in touch to discuss cloud services for London and the South East.