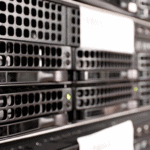 CLOUD COMPUTING SOLUTIONS
Cloud solutions offer organisations many advantages over traditional IT setups.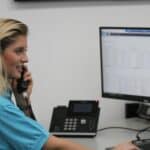 WHAT IS CLOUD COMPUTING?
Cloud computing is the delivery of IT (for example; servers, storage, desktops and VoIP) over the Internet.
Processing and data storage takes place in powerful remote data centres instead of on-site machines and servers. As a result, organisations can reduce their costs, increase the performance of their systems and become more flexible in the way they work.
In particular, cloud solutions allow organisations to scale up (or scale down) their IT systems without the hassle and cost of owning and managing in-house IT infrastructure.
Akita's Cloud Solutions
Akita is a leading provider of business cloud services for London and the South East. We've spent years developing our cloud systems to be able to offer an advanced hosted services.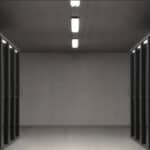 OUR CLOUD Services
We're experts in cloud computing and generating benefits for businesses. Unlike some other IT companies, we own the infrastructure that delivers our cloud services.
Akita have established a significant data centre presence in two geographically separate ISO27001 locations. As a result, Akita can offer competitive, industry-leading, cloud computing solutions.
BENEFITS OF CLOUD COMPUTING
You'll also have the expertise of Akita's team of IT consultants and engineers who will monitor your cloud setup 24/7. Akita's cloud services come with these benefits:
Microsoft Cloud Solutions
As a Microsoft Gold Partner, Akita can also provide and support the full range of Microsoft's cloud computing solutions.
OTHER CLOUD PLATFORMS
Our cloud infrastructure offers highly-reliable and cost-effective hosted services. However, we also support organisations that have made other choices.
As well as Microsoft Azure, our dedicated infrastructure team support organisations who use Amazon Web Services (AWS) and Google Cloud services.
We offer the same 24/7 monitoring and support for these platforms as we do for our own. So, whatever your cloud solution of choice, Akita can also help you make the best of it.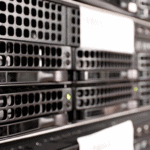 Get In Touch
Get in touch to discuss cloud services for London and the South East.