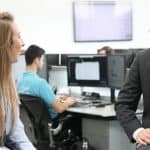 IT SUPPORT IN SWANLEY
For 25 years, Akita have been a responsive and proactive IT Support partner for organisations across the South East.
We support hundreds of organisations, of all different sizes, to get the most out of their IT. In addition to our 24/7 IT support, we offer over 40 managed services; from cloud backups to VoIP phones.
With our advanced support and monitoring technology, 99% of support issues can be solved remotely. And when a problem does need onsite support, our Sevenoaks HQ means we can be onsite in Swanley in under 20 minutes.
To discuss your organisation's IT requirements please get in touch:
Get In Touch
Get in touch for a quote for IT support and services: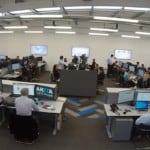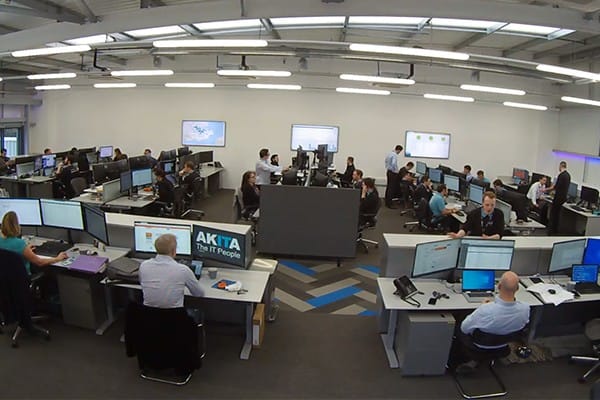 IT Support Swanley
Outsourcing Your IT Support
If you already have in-house IT but lack expertise in specific areas, we can fill in the gaps.
Our IT support customers benefit from over 40 skilled engineers, all with specific knowledge in a variety of areas. Some are experts in VoIP, some in cloud services, others in infrastructure; we pride ourselves on the breadth and quality of technical advice we can provide.
This can be demonstrated by over 200 five star reviews.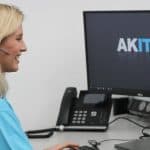 IT Support In Swanley
Trusted IT Partner
We pride ourselves on being the perfect IT partner that you can trust. We are always transparent with pricing, and only recommend solutions that we feel will enhance your IT systems and further your organisation's goals.
Changing your IT provider needn't be a hassle. We know how important your time is, so our transition of service model is designed so we take on the hard work.
At the start of any relationship we take the time to understand your processes and organisational goals. We can then ensure that your IT setup is secure, scalable and flexible enough to grow with you.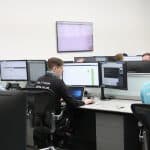 200+ Five Star Reviews
The support service is always run at the highest possible standard. All issues are resolved with a lot of care. All phone calls and emails are answered very professionally and in extremely good manners. Thank you Akita :)
Aggie
Fantastic IT support for all business large and small, very helpful and so so super efficient.
Kevin
They have a fantastic team of specialists who are understanding, kind and informative. Their support feels both professional and personal to the company, which makes our own IT department function even more effectively.
Tom
...extremely professional, friendly and provide excellent customer service.
Barbara
We consider Akita as our off site IT department and find you and your colleagues always happy to assist with our questions.
Eileen
IT Support Swanley
Get in touch
To discuss IT support and services for Swanley organisations, please get in touch:
Thank you
We have received your enquiry and a member of our team will be in touch soon. If your query is time sensitive please do call us.