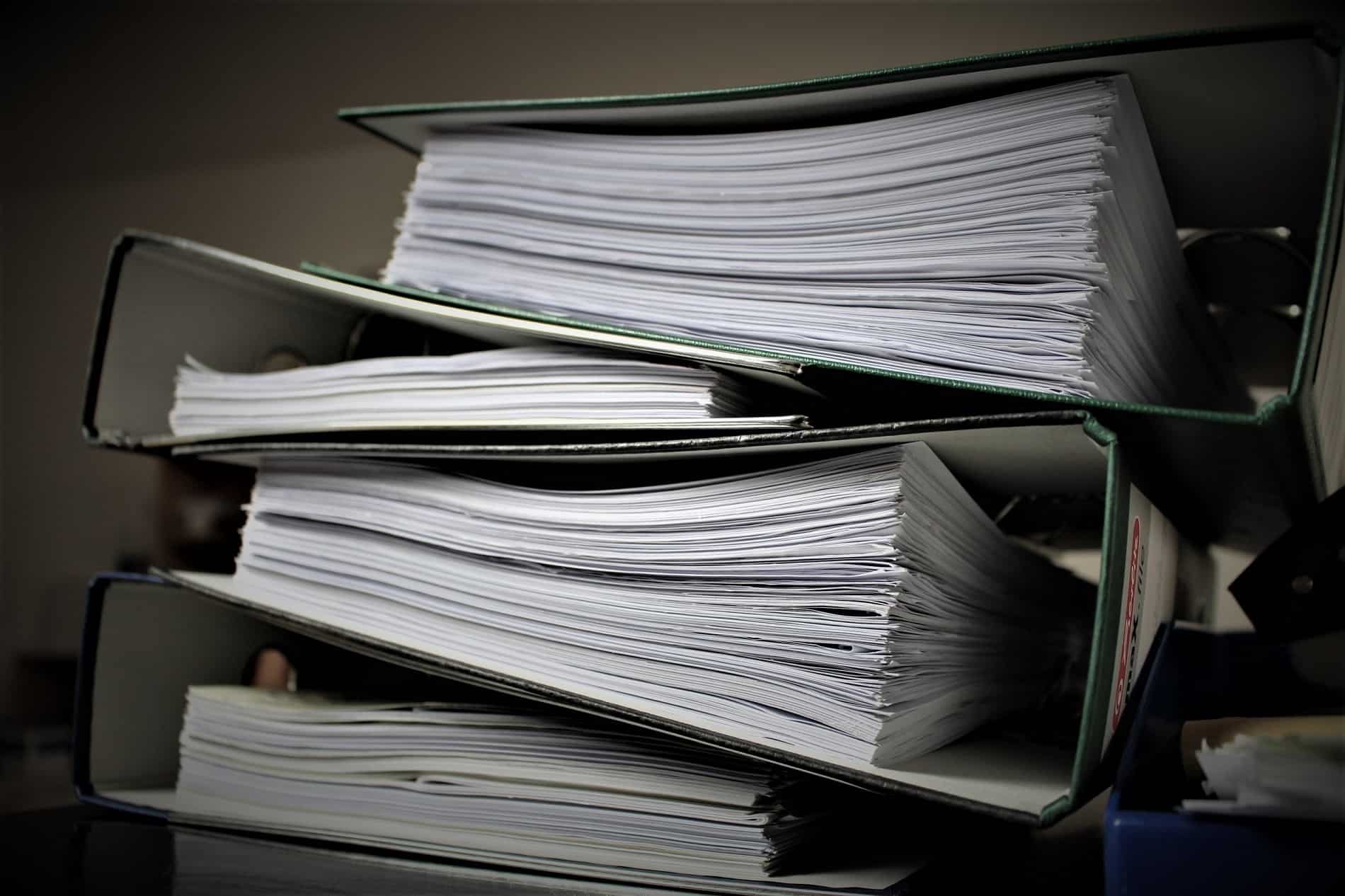 How we have helped
Becket Chambers
Infrastructure projects and IT support for leading South East-based law firm.
Becket Chambers is a modern legal chambers serving clients in courts and tribunals. With five administration staff and around 30 barristers, the Chambers operates across the South East of England from a main office in Canterbury and various satellite offices. Akita provides IT support for the law firm and has undertaken a number of infrastructure projects.
Having initially engaged Akita for the delivery of a VoIP telephone system, a conversation evolved around the Chamber's support and IT infrastructure.
Due to an ineffective setup deployed by a previous provider, the Chambers had effectively been running tandem IT systems. The administrative staff were using an in-house terminal server to perform their tasks. However, to ensure the confidentiality of their files and documents, the barristers were using Citrix ShareFile – not ideal as a permanent setup
Moreover, with barristers working on the go, they would not have access to the IT support offered by the previous provider (which was instead focused on the office-based staff). This meant that any support requirements that barristers has needed to be channelled via administrative staff, which proved highly inefficient.
Given the issues with both the IT setup and support, Akita was able to offer the Chambers a more comprehensive and effective solution.
Improving IT infrastructure
As part of the transition to Akita's support service, we performed a thorough assessment of Becket Chambers requirements and current IT setup. We were then able to recommend a migration to a secure cloud environment.
With a new terminal server setup, hosted in Akita's datacentre, the entire organisation could work securely from the same system.
As part of this setup, we were also able to host the organisation's specialist CRM system – LEX – within our cloud environment. This provided the added benefit of allowing barristers to access data contained within it on the go (rather than needing to be in the office).
To ensure that the barristers were able to share information securely, Akita migrated Becket Chamber's email from Exchange On-Premise to Microsoft 365. Once complete, our Microsoft experts configured the email exchange for default encryption, ensuring that files shared via email can only be accessed by the desired recipients. We then implemented wider reaching security and data controls to ensure enhanced information protection.
For added peace of mind, we provided Becket Chambers with an Office 365 backup solution and unlimited data retention. This means that all historic emails and files sent or received by the Chambers are stored securely in Akita's cloud environment and can be accessed in the case of an emergency or future requirement.
Training and ongoing IT support for law firm
Following improvements to the Chambers' IT infrastructure, we provided Becket Chambers with remote one-to-one training for all of the barristers and administrative staff to ensure they were confident with the new system.
Ongoing assistance has then been extended through Akita's helpdesk. Our engineers have been available to provide both remote support and answer 'how to' questions for all of Becket Chambers' staff, no matter their location.
As with all our supported customers, Akita has provided Becket Chambers with a Technical Account Manager. Working with senior staff, they've helped to further tailor Akita's support to the Chambers' requirements, as well as strategise further improvements to its IT systems.
To discuss IT support for your law firm or organisation please get in touch.