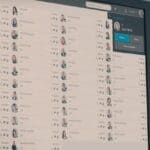 Business telecoms, VoIP phones and unified communication solutions
VOIP PHONE SYSTEMS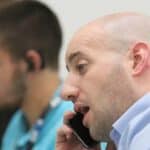 Business Partner For VoIP Phones
Leading provider of business telecoms solutions in London & the South East
Our VoIP phone systems offer advanced, future-proof communication solutions at a much lower cost than traditional phone systems.
We cover all aspects of  VoIP business phone systems, including VoIP installation, SIP trunks, VoIP devices and hardware, plus all required training. And we can even provide ongoing support of your phone system or wider IT as required.
Request a quote for a business phone system today:
Get A Quote
Get a no-obligation VoIP phone system cost comparison to see if you can save: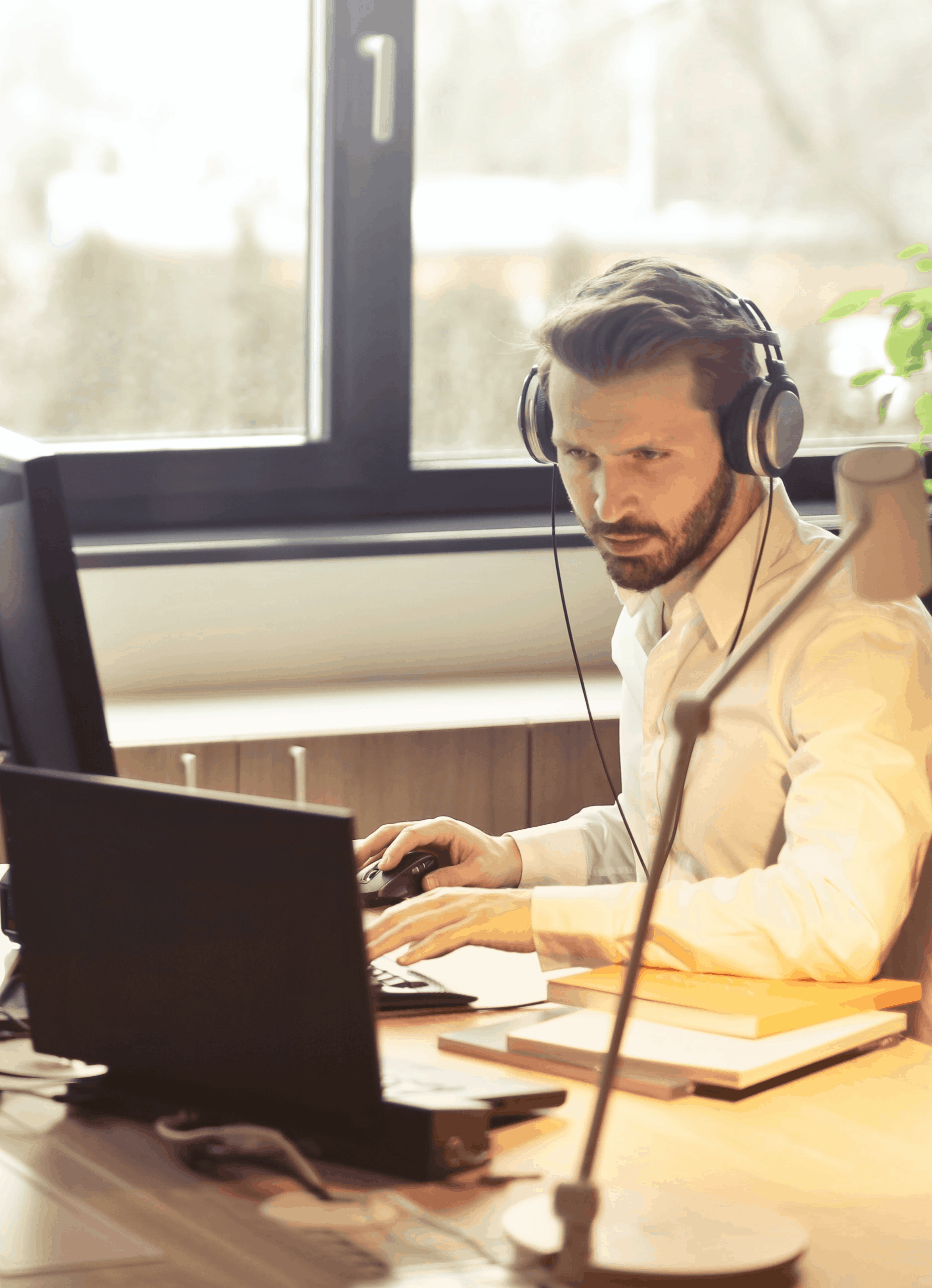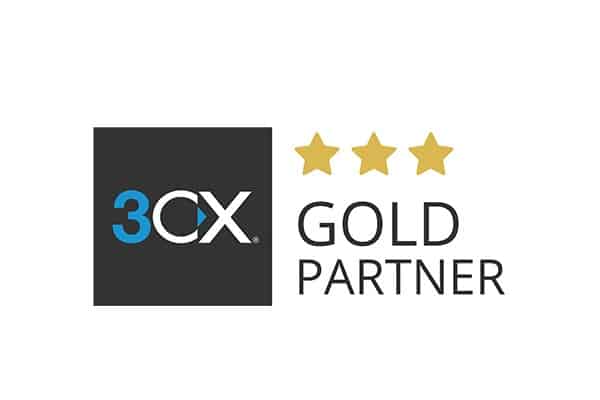 40%+
Telecoms savings with VoIP
Business Telecoms
OUR 3CX PHONE SYSTEMS
Akita utilises 3CX solutions, one of the leading names in PBX and VoIP systems technology.
3CX's advanced business telecoms technology offers a full-featured phone system including:
Full mobile device functionality
Direct messaging
Ring groups
Call routing
3CX VoIP calls can be made and received from a computer, mobile device or traditional handset. And with settings allowing you to answer a call to your number from any device, wherever you are,  it's the ideal solution for organisations on the go or working remotely.
As a 3CX Gold Partner, we're experienced in commissioning VoIP systems for organisations of all sizes, providing an end-to-end solution for 3CX VoIP telephones and video systems.
3CX even offers native Microsoft Teams integration for seamless calling from the app. So your users can benefit from a single unified communication system.
About 3CX & Microsoft Teams
VoIP Phone Systems
Case Study
Discover how we've deployed and supported VoIP phones for one of our customers:
Business Telecoms
BENEFITS OF VOIP TELEPHONY
VoIP telephones provide a wide range of functional and practical benefits over traditional business telecoms:
By removing fixed telephone lines and replacing them with cheaper SIP trunks, and significantly reducing call costs (compared to traditional telecoms), companies moving to VoIP telephones can expect to save as much as 40% over their existing telecoms solution.
While companies may be concerned about the outlay for replacing phone hardware, they needn't be. Our VoIP phone software can allow you to access your telephone system and make calls from your PC with a headset mobile phone or any VoIP device that can host the 3CX app. This can effectively remove the need for a desk phone altogether.
Should your organisation still want desk phones, however, Akita can supply phone hardware at a range of price points. Alternatively, we can agree on a leasing option to help spread the initial cost of switching to a VoIP telephone system.
In 2025, BT will turn off all ISDN and PTSN phone lines. This planned change to technology will make traditional phone systems obsolete. All companies will, therefore, need to have transitioned to VoIP or other phone solutions by this time.
If your phone system is nearly at capacity now, you'll want to act quickly. In preparation for the 2025 shut-off, BT will stop selling new lines in 2020. This will make the expansion of existing phone systems impossible. Without VoIP installation, companies will be stuck with their current phone capacity.
Migrating to VoIP telephones now will, therefore, make your phone setup future-proof.
Flexibility & Functionality
With the ability to access your VoIP telephone system from a desk phone, your PC or your mobile phone or device, you need never miss a call again.
Easy routing means you can take calls when out-of-the-office that appear as if you're there. This makes our VoIP solution perfect for external working.
If there are times when you are unavailable, users have access to advanced voicemail functionality, with the option for messages to be automatically emailed to them. Alternatively, calls to your phone can be routed to any other phone on your system with ease.
For logging and tracking calls, 3CX VoIP software automatically keeps a record of all calls made, received and missed. Our VoIP phone systems can also be set up with a call recording functionality. In line with relevant GDPR and data protection laws, calls can be saved as audio files and accessed for training or reference purposes.
Our 3CX system can also be integrated with Microsoft Outlook 365, Microsoft Dynamics 365, or other major CRM systems to have call details logged in your chosen platform.
Our 3CX VoIP phone systems run from Microsoft Windows, so can be easily managed by any competent IT administrators with minimal training. New users can be added with ease, and Akita can remotely install 3CX software on any PC or Mac that needs it.
The 3CX app is quick to set up on mobile devices. Organisations looking to install the app across a large number of business mobile phones can do so using Akita's Mobile Device Management solutions.
Our VoIP telephone systems are also set to work with popular IP phones, VoIP gateways and SIP trunks out-of-the-box, so there's no need to configure devices.
Should you need assistance adding new desk phones to your system, Akita can set them up at our office and courier them to you. Once received, just plug in an Internet cable and you're ready to go.
By doing this, you can also give your regional offices or remote workers access to your central phone system. You'll then get free-of-charge calls to these phones and any others on your network.
Integration With Microsoft Teams
With the growth in Microsoft Teams usage, 3CX now offers integration with the communication platform. This allows users to make outbound phone calls from the Teams interface, creating an effective unified communication platform.
Questions about VoIP?
To discuss VoIP and wider business telecoms with our experts, please get in touch: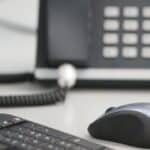 business telecoms
VoIP Installation
As a professional IT managed service provider, we can meet all requirements needed for a successful VoIP installation project.
Once your organisation has decided upon an in-house or hosted VoIP solution, we'll provide the necessary hardware and licensing needed for your business telecoms system. We'll provide and configure your SIP trunks and can also undertake any additional data cabling that your organisation might need.
Once installed (at a convenient time for your business), we'll then configure your VoIP devices and phone system as you require, as well as guide users through the installation of the 3CX app on their mobile phones or VoIP-enabled devices.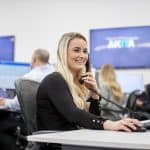 VoIP & IT Support
End-To-End Support Partner
As well as installing your business phone system, Akita can also support it.
From managing updates to adding new users, we'll ensure your system and VoIP devices keep pace with your requirements.
And as IT managed service provider, we can also support your wider IT and communication systems as well.
Discover the benefits of a single partner for all of your business technology requirements.
To discuss VoIP and IT support please get in touch: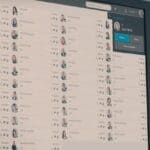 Get In Touch
To discuss your business telecoms or VoIP phone requirements, please get in touch: