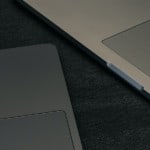 IT HARDWARE LEASING
Akita provides a leasing option for its customers for all key business IT hardware.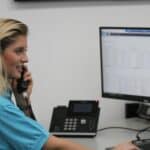 Our IT hardware leasing service can simplify the business acquisition of IT hardware. This includes PCs, laptops, servers, network and communications equipment, and more.
Our dedicated IT hardware team can recommend the best solutions for your business. We can then provide this to you on a lease period that keeps costs low while giving you the equipment you need.
BENEFITS OF IT HARDWARE LEASING
There's a number of reasons why organisations should adopt this approach: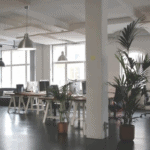 Support for your IT hardware
With our leasing service, you'll get ongoing support. So should your leased PC, server or communications hardware fail anytime during the lease term, we will repair or replace them as appropriate*. This removes the business risk of unexpected hardware failure.
* Subject to terms & conditions
Get in Touch
For more information about IT hardware leasing, please get in touch.
Thank you
We have received your enquiry and a member of our team will be in touch soon. If your query is time sensitive please do call us.