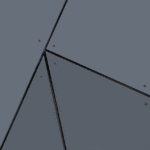 Cyber Security Experts
CYBER ESSENTIALS
Accredited assessor for Cyber Essentials, helping organisations become more secure.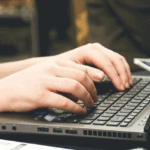 Cyber Security Experts
Cyber Essentials Partner
With cybercrime one of the leading threats to business, organisations can prove that they take IT security seriously with the Cyber Essentials certification.
Akita can both prepare and certify organisations for Cyber Essentials, helping improve their overall IT security in the process.
Get in touch to discuss improving your cyber security:
Contact Us
Cyber Essentials Assessor
ABOUT THE CYBER ESSENTIALS CERTIFICATION
The Cyber Essentials certification scheme is a UK government-backed business standard for demonstrating awareness of cyber security measures and practices.
The scheme consists of a series of checks and technical controls designed to help protect organisations from cyber attack.
Designed by the UK Government and industry, the scheme offers a standard of proof that businesses have the right IT security systems and processes in place.
Undertaking Cyber Essentials certification helps organisations prepare and defend against the most common Internet-based threats to cybersecurity. The main threats covered by the scheme are outlined below: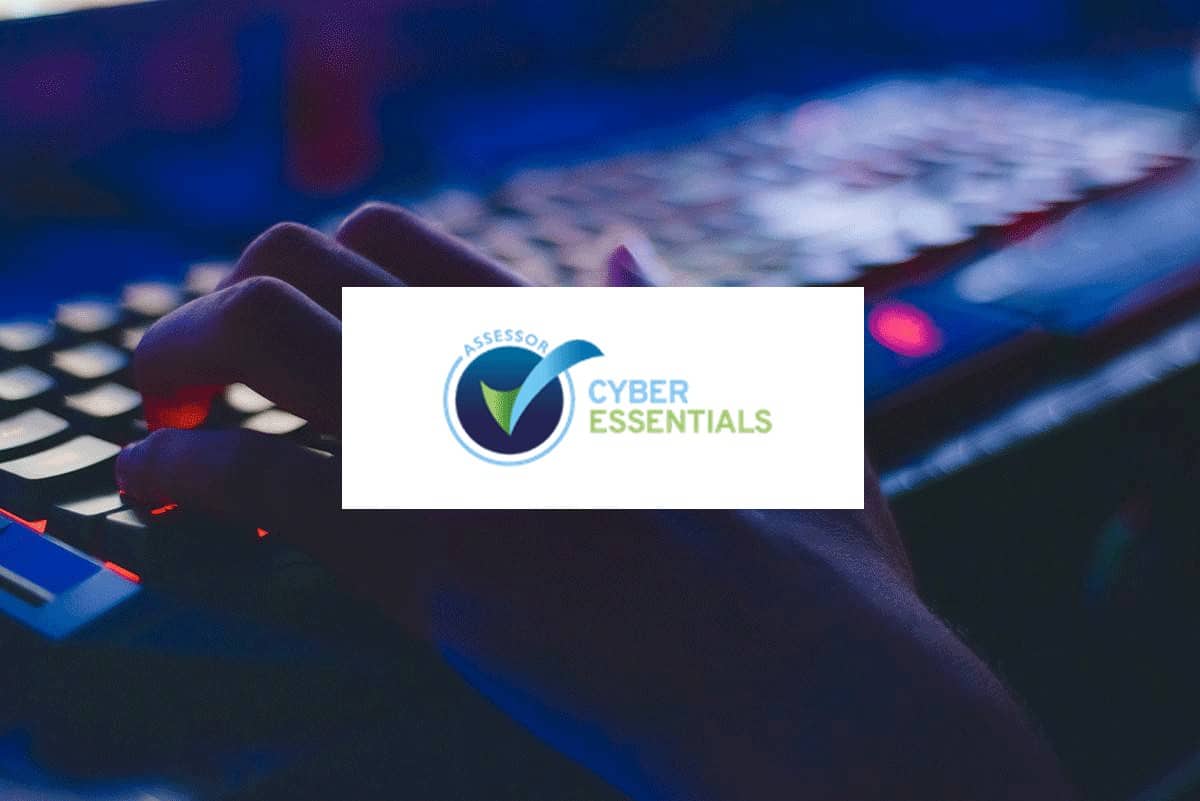 Up To 80%
Of cyber threats are protected against with Cyber Essentials measures
Cyber Essentials Assessor
Certified Cyber Essentials Partner
Akita is a certified testing organisation for Cyber Essentials. This means that we can both prepare and certify organisations for Cyber Essentials.
To complete the certification, our consultants review an organisation's IT systems and policies in line with the Cyber Essentials standards. We will then produce an assessment, along with any guidance on any changes or improvements required to achieve the certification.
For our customers, we can then scope and implement these changes across their organisations. Additionally, we can offer IT security training sessions, helping staff to understand how to stay safe online and when using email.
Once all requirements have been met, our accredited Cyber Essential assessor will review the final completed assessment documentation and award the organisation with Cyber Essentials certification.
Cyber Essentials Partner
WHY SHOULD ORGANISATIONS GET CERTIFIED?
The Cyber Essentials certification scheme requires organisation-wide engagement with IT security principles. It raises awareness of threats among staff, making them less likely to become a victim of cybercrime tactics.
The scheme is recognised across the UK as an IT security standard and benchmark. Organisations that get certified can reassure their customers that data will be safe.
Having the certification can also help attract new customers, as it demonstrates an organisation's commitment to IT and data security. Conversely, not holding Cyber Essentials certification can bar organisations from competing for supplier tenders, most notably government and Ministry of Defence contracts.
A growing number of industries are also moving towards adopting Cyber Essentials as a required standard.
Cyber Essentials Partner
Cyber Essentials Case Study
Discover how we've assisted a leading London removals company in achieving Cyber Essentials: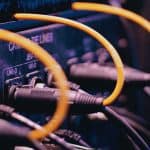 Cyber Security Experts
Cyber Essentials Readiness Tool
Even well-prepared organisations will discover there are improvements needed to successfully complete Cyber Essentials.
The National Cyber Security Centre has developed a simple tool where you can check to see how well your organisation is prepared for certification.
Rarely will an organisation be able to gain the Cyber Essentials accreditations without technical assistance. So it can be valuable to work with a partner.
Take The Test
Cyber Security Experts
Wider IT Security Services
As well as helping organisations achieve Cyber Essentials certification, Akita can provide a wide range of cyber security solutions and consultancy services.
Our experts can help assess the security of your IT system and processes from every angle. And we can provide ongoing testing of your users to make sure that they remain cyber security conscious.
For a discussion about our wider cyber security services, reach out to one of our consultants today.
Cyber Essentials
Get In Touch
To discuss working with Akita to achieve Cyber Essentials, please speak with our consultants:
Thank you
We have received your enquiry and a member of our team will be in touch soon. If your query is time sensitive please do call us.