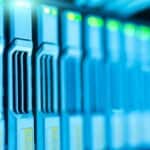 HOSTED APPLICATIONS
Akita's hosted applications allow you to benefit from updated software without the prohibitive initial costs and inconvenience of upgrading hardware.
Hosted applications, sometimes known as Software as a Service (SaaS), offer a range of benefits over the traditional approach of licensing.
Having software that can be accessed on-demand from a hosted environment unlocks huge benefits. Not least of these is the reduction in the number of software licenses needed for individual computers (and associated fall in costs).
When you choose Akita to provide a hosted server environment, we will migrate the data from your servers and transfer it to the virtual environment. Our virtualisation process is a fast and fully secure service – a rarity in the industry.
Akita offers a fully-managed and completely hassle-free approach to cloud computing which means that applications can be delivered in a virtual environment. Store your data and applications in Akita's data centres and forget about the hassle of having your own hardware and software to maintain.
BENEFITS OF HOSTED APPLICATIONS WITH AKITA
Hosted applications with Akita gives your organisation's users 24/7 access from anywhere in the world, via a fast, reliable and connection. Below we outline some of the other benefits: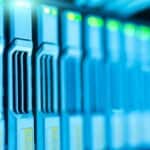 Get In Touch
For a quote on hosting your applications or software in Akita's cloud environment, please get in touch.