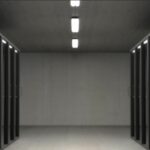 CLOUD HOSTING QUOTE
Complete our quick form to receive a quote.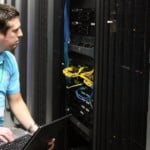 Move to cloud hosting with Akita
Receive a quote by completing the form.
Akita's advanced technical hosting, cloud experience and Microsoft Tier One CSP status make us the perfect cloud partner.
Get A Quote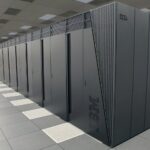 Akita's Cloud Solutions
We've spent a number of years developing our cloud systems so as to offer a range of advanced hosted services to organisations across London, the South East and beyond.
Reduced Costs
Scalable
Flexible
Improved Performance
Increased Reliability
Remote Access