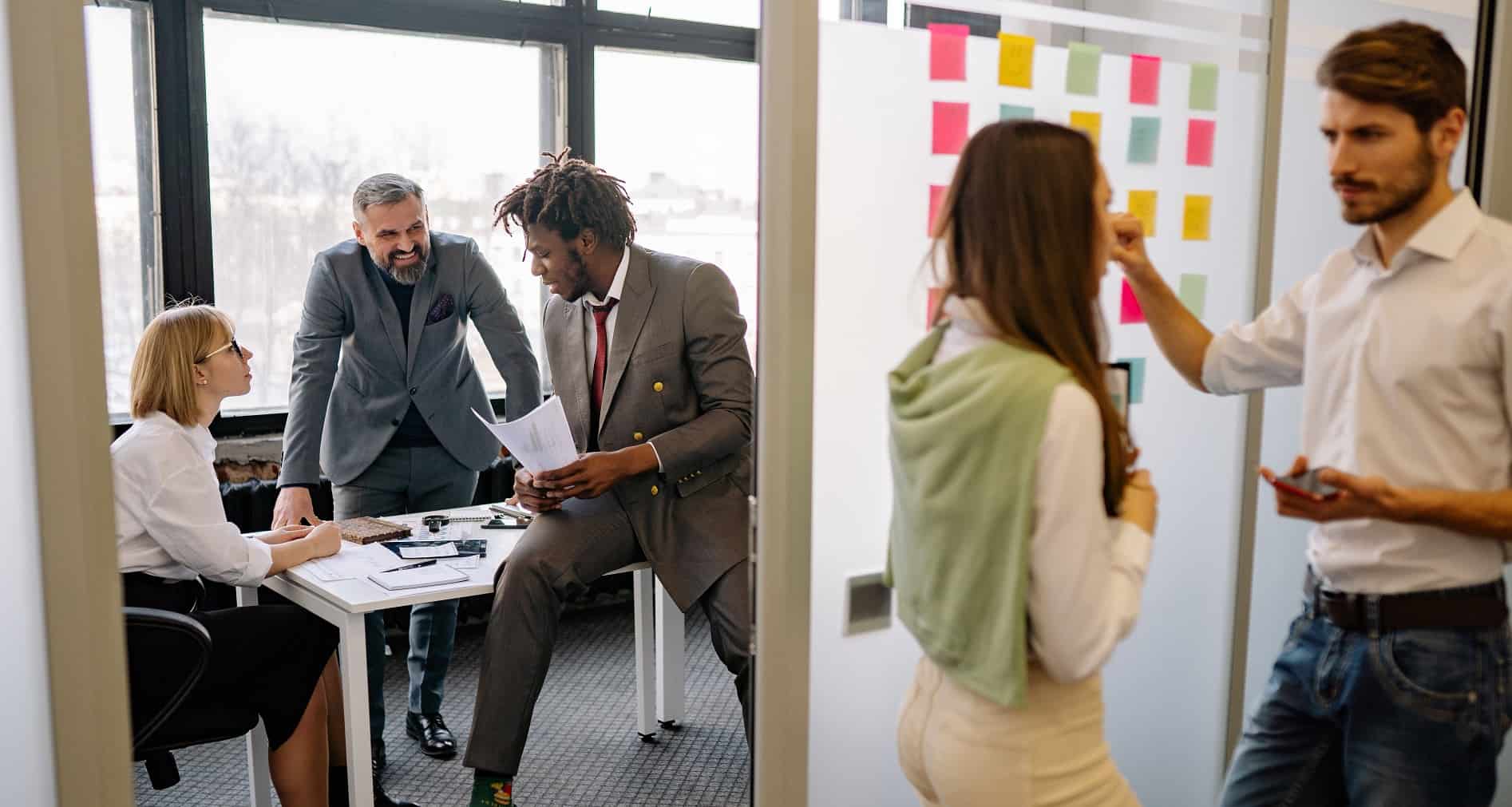 How we have helped
Entrepreneur First
Apple Mac IT Support For Worldwide Investment Funding Platform
Entrepreneur First is a world-leading talent investor, investing in people with ideas and connecting them with investors. They have grown hundreds of start-ups into multi-million-pound organisations across the globe, with a combined value of over $10bn.
Due to the multi-national nature of the business, they required a proactive IT partner with the flexibility to support a dispersed and fast-moving workforce. As such, our partnership began with IT support for their London office but has quickly evolved to providing international IT support for their offices in Toronto, Singapore, Bangalore and Paris.
Mixed Hardware Model
Entrepreneur First operates a mixture of Apple Mac and Windows IT hardware, with MacBook Pros accounting for around 80% of machines. As Certified Macintosh Technicians, our experienced engineers were well placed to deliver both Apple Mac & Windows IT support and start proactively improving their IT.
Supporting Third-Party Software Integrations
Due to the way the organisation operates, they employ an array of third-party cloud software, including Zapier, Zoom, AirTable and Slack. Entrepreneur First also uses the Google Workspace suite of apps for their main productivity and collaboration tools, which Akita provides full support for.
To boost productivity and align with the organisation's workflow, we created an integration that linked Entrepreneur First's Slack to our own IT helpdesk. This system enables users to log helpdesk tickets from within Slack, and for our engineers to respond. This allows support requests to be kept within Entrepreneur First's systems.
Cyber Security Solutions
Our experience working with organisations in the financial sector means we understand the cybersecurity solutions needed to protect an organisation such as Entrepreneur First. As such, a new antivirus solution has been installed into Entrepreneur First's network, with 24/7 monitoring by our Akita's team to ensure network protection.
To discuss international or Apple Mac IT support, please get in touch.