While we all might have hoped that Covid-19 would one day be a distant memory, chances are high that it will be a part of our lives in one way or other for a long time to come. If you're a business owner and have not begun planning for challenges and opportunities in the post-pandemic world, it's time to do so. Here are some of the trends that have emerged from the pandemic that are worth exploring further as part of business transformation:
Digital Transformation
The pandemic has sparked a surge of investment in digital and IT infrastructure. It's estimated that at one point at the start of the pandemic, the equivalent of two years of digital transformation took place in just two months.
Rapid technology changes have clearly given some organisations a taste for the benefits of process transformation. And some have continued to invest heavily in digital transformation tools for their operations, whether that's moving to better reporting, adopting process automation solutions or embracing collaboration tools.
Those that have continued to embrace productivity-improving solutions are more likely to have the competitive edge in a post-COVID world. So knowing what's available to assist and enhance your operations is key.
The Rise Of Online Education Platforms For Business Transformation
As the pandemic broke, students were forced to learn online. In the process, EdTech platforms took a huge leap forward, developing to offer a more individualised and engaging learning experience.
These benefits are now being enjoyed beyond the realms of education. The means and materials to train and upskill staff are now much more accessible and convenient. So, as a perk or job requirement, organisations can now offer training to benefit their staff in more efficient and consumable formats.
Transparent Supply Chains
The pandemic led to unparalleled disruption to the global manufacturing industry and wide supply networks. The frustration experienced through this has led to more businesses building multi-tier supply chains to ensure customer fulfilment.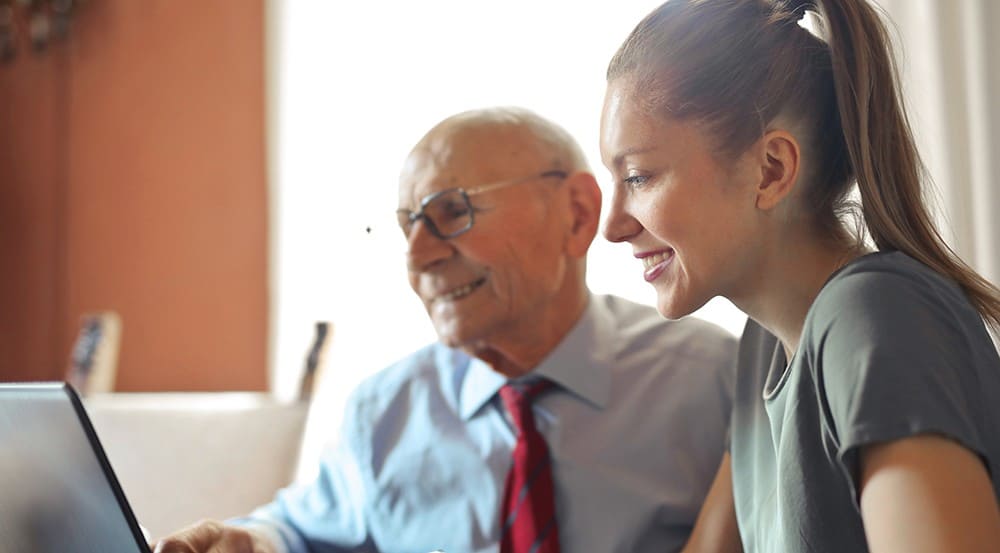 At the same time, many have adopted software solutions to help them bring greater transparency to their supply chains. Rather than being disappointed by last-minute delays, those adopting the right solutions now know exactly where their orders are, when they're expected and if they need to inform customers of delays. Moreover, many are also putting this information at their customers' fingertips via customer portals and similar.
Not only does this empower customers with self-service knowledge but it reduces the strain on customer services.
Evolution Of Remote & Hybrid Working
At times during the pandemic, as much as half of the working-age population in the UK were doing so from home. Now remote (or at least hybrid) working is here to stay.
In the world of recruitment, remote working is already being leveraged as a perk in a competitive labour market. So if businesses want to stay competitive and recruit the best staff, they need to consider how they will provide deliver flexible working.
While remote working may appear a challenge to team collaboration, technology is filling the gap. Project management applications, communication tools and video conferencing software all continue to evolve to the point that collaborating remotely can be as (if not more efficient) than working from an office.
By embracing this trend, businesses open themselves up to potential new candidates from beyond their immediate geographic areas, widening potential talent pools in the process.
Akita and Akita Intelligent Solutions are leading providers of remote working and business transformation technologies. To discuss strategies and solutions for transforming your operations, get in touch with our consultants today:
Contact Us