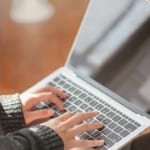 VIRTUAL DESKTOP INFRASTRUCTURE
Flexible and secure business IT infrastructure with virtual desktops and applications.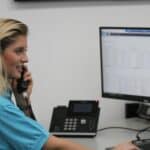 Virtual desktops and applications create a more flexible and secure business IT infrastructure. This allows you to quickly respond to changing business and end user needs, as well as reducing costs.
Akita is a leading provider of virtual desktop infrastructure solutions for organisations across London and the South East.
Powered by VMware's advanced technology, our service allows desktops and applications to be moved into the cloud and delivered as a managed cloud computing service.
Get In Touch
To discuss virtual desktop infrastructure for your organisation, please get in touch:
WHY VIRTUALIZE YOUR DESKTOPS?
Virtualization is a solution for improving the effectiveness of your IT systems.
By tying desktop environments to users – not devices – users are free to access their data and applications from any qualified device whether in the office or halfway around the world.
Virtual desktop infrastructure allows for a consistent and scalable desktop service to be delivered to remote and branch office workers.
Using a wide area network, branch office desktops maximise uptimes, simplifies remote desktop management and reduces the costs as a result.
Provide consistent high-performance desktop experiences
Simplify desktop IT management and accelerate provisioning of remote desktops
Ensure high availability
Reduce desktop operating costs and travel to branch offices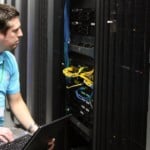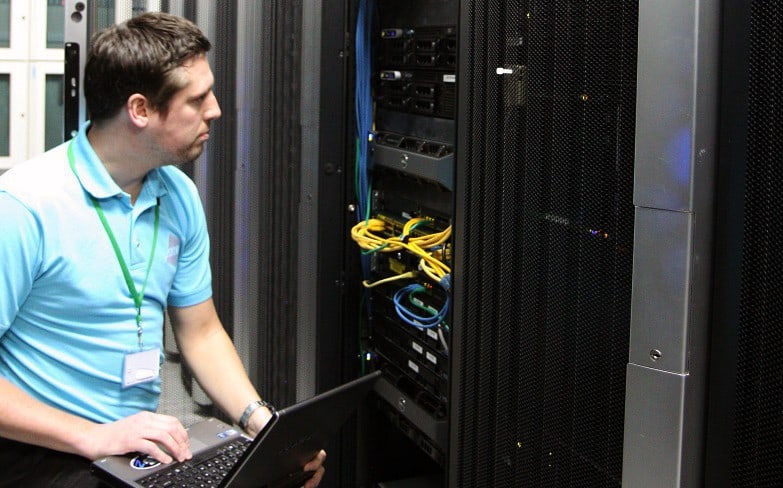 OUR VIRTUAL DESKTOP INFRASTRUCTURE SERVICES
We provide consultancy ahead of every migration project and establish the best way to host your systems and applications.
We will then migrate your setup to our own powerful and reliable cloud infrastructure, delivered from our advanced data centres in Reading and Maidstone.
Our virtual desktop setup will then benefit from our proactive IT support, with 24/7 monitoring of infrastructure by our experienced team of engineers. And should you have any questions, our helpdesk team is available whenever you need us.
Quick quote
BENEFITS OF VIRTUAL DESKTOP INFRASTRUCTURE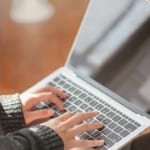 Get In Touch
To discuss a virtual desktop migration or get a quote on virtual desktop infrastructure, please get in touch.