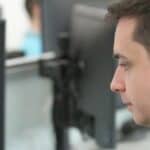 TEAMVIEWER REMOTE ACCESS & SUPPORT
Akita is a partner and provider of TeamViewer, a remote support and remote access solution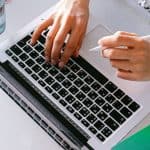 Remote Access & Support
TeamViewer is a cloud-based technology that allows remote access, control and support to computers and mobile devices anywhere in the world. It is how Akita delivers its remote IT support service and helps us to resolve around 99% of tickets remotely.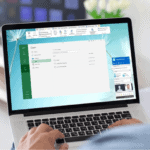 USES FOR TEAMVIEWER
It can be used to support your organisation in the following ways:
Remote Access & Support – Ensure maximum uptime for employees or customers by remotely monitoring and supporting their computers, servers and other devices.
Mobile Connections – Connect from any platform to Android, iOS, Windows and BlackBerry mobile devices.
Home Working – Work from home securely with a remote office computer connection. Access files, networks, applications and more.
File Transfer – Move files simply between various devices.
Scalable Remote Solution With TeamViewer
TeamViewer is a scalable solution that can let even the largest of organisations manage their devices. Akita can provide licences to give as many as 200 users access to manage up to 1,000 devices. Features include:
Broad compatibility with systems and devices
No configuration required
An easy to understand interface
High-performance access & transfers
Top security with end to end encryption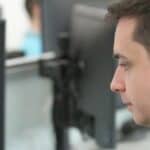 Get In Touch
For more information about TeamViewer, get in contact and our consultants will be happy to provide a demonstration.