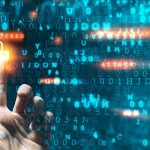 PENETRATION TESTING
Assess the integrity and security of your network with outsourced Penetration Testing for London and the South East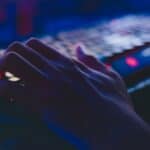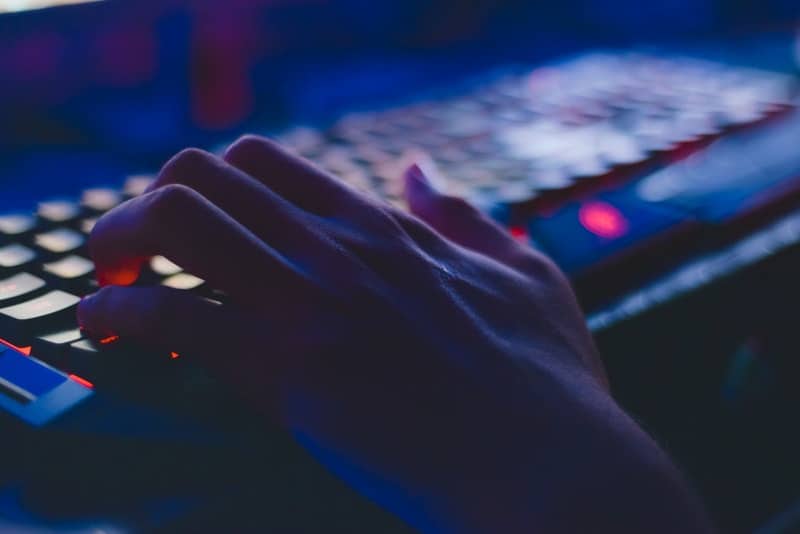 Cyber Security
What Is Penetration Testing?
Penetration testing is a way of assessing potential vulnerabilities that exist within your IT infrastructure. It's a valuable exercise to undertake as an organisation's infrastructure grows or an organisation's working patterns change.
Against this background, organisations have had to cede a certain amount of control over how people and systems interface with their systems. It is in this environment that cyber criminals can take advantage, and why you need to understand where the gaps are in your defences.
Penetration testing allows you to get into the head of the enemy trying to gain access to your systems, from their first contact with an internet-connected device to the type of access they are, in theory, able to achieve.
Contact Us
Receive a cost on penetration testing matched to your requirements, please get in touch: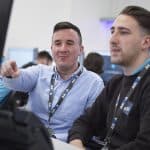 Outsourced Penetration Testing London & South East
Penetration Testing Approaches
Akita offers two types of testing depending on an organisation's requirements.
The most common form of testing that we provide is external penetration testing. This looks at all parts of your company's network with an IP address that is visible on the internet and assesses where there could be unauthorised access.
External penetration testing also assesses any web applications, company websites, email servers, legacy systems and domain name servers (DNS). It can therefore give a strong indication of potential points of entry into an organisation's IT.
We also offer internal penetration testing. This looks at any devices or systems attached to your network that are visible to someone already behind your firewall.
This type of testing identifies risks from within your organisation. This could be a system that could be targeted by a rogue employee or somebody who has had their password stolen. But as nearly 90% of breaches come from user error, it also accounts for user security errors.
Alongside internal penetration testing, we also offer phishing testing. This simulates an email cyber attack and tests how aware users are of security risks.
By performing both phishing and internal penetration testing, organisations take the best measures possible to safeguard themselves from threats originating within their systems.
Akita's consultants can advise on recommended testing based on your security concerns, IT setup and risk profile.
outsourced penetration testing
Vulnerability Levels
As part of the penetration test, we'll assign a vulnerability level to each IP address tested. As part of the testing, not only would we identify and explain any vulnerabilities found, we would summarise what actions need to be taken to remedy the issue.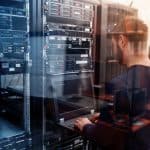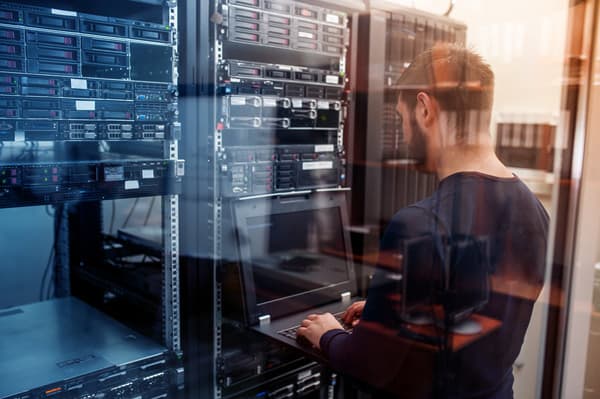 Penetration Testing In London & The south East
The Threat Landscape
Ransomware is on the rise, and other cyber-attacks are ever-growing in quantity and scope. However, even with the emergence of new ways to attack, criminals are still reverting to tried and tested 'traditional' methods, for example DDoS and phishing scams.
With a penetration test, you can learn what devices are posing a threat. For example, a relic from a previous legacy setup, that remains visible to the internet, could be the way-in for an attacker.
Penetration Testing should be considered as part of a package of cyber security methods, all working in concert to ensure your network security is operating at its peak performance.
We recommend that all organisations have disaster recovery plans in place to ensure business continuity if they do fall victim to a cyber attack. The price paid in monetary and reputational cost to your organisation if a breach occurs can be extensive.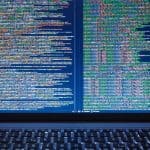 Cyber Security Guide
Download our expert guide on the cyber security landscape and how organisations can mitigate threats: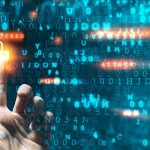 GET IN TOUCH
To discuss cyber security security with our experts, please get in touch: