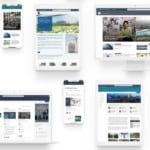 Microsoft SharePoint
From intranets to document and content management, our Microsoft SharePoint development and consultancy services allow users to access files and work collaboratively.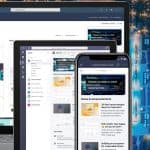 Leading SharePoint Experts
Akita is a leading Microsoft SharePoint developer offering solutions that promote smarter working and simplified file storage as an organisation grows.
We offer a range of connected SharePoint services including migrations, licensing and support. And as a Microsoft Gold Partner, you can be sure that we have the technical expertise to deliver superlative results.
Contact Us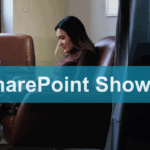 WHAT IS MICROSOFT SHAREPOINT?
SharePoint is Microsoft's teamworking and collaboration application.
SharePoint is recognised by Gartner as the leading tool for building business intranets, portals and content platforms. Highly configurable, SharePoint's flexibility means that it can be customised to streamline processes, introduce new working efficiencies and create tangible productivity gains.
SharePoint is available as a cloud-hosted solution (SharePoint Online) for flexible access anywhere, but can also be hosted onsite should organisations have sensitivity concerns (SharePoint On-Premises).
Organisations using common Microsoft 365 business licences can discover that they already have the required licences to access SharePoint Online. This means they can enjoy SharePoint solutions and up to 1TB of free cloud storage for just the small development cost.
Talk To A SharePoint Expert
Discuss a SharePoint requirement with our experts: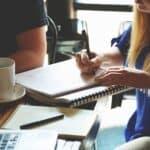 ABOUT OUR SHAREPOINT SERVICES
Akita operates a dedicated digital transformation practice for SharePoint development projects. Here we deliver a full range of SharePoint services including consultancy, development, support and licensing.
Our experienced SharePoint developers and consultants work with organisations ranging from start-ups to leading international organisations.
To see more about the projects we've undertaken:
Our Case Studies
USES FOR MICROSOFT SHAREPOINT
Below are some of the typical solutions we develop in Microsoft SharePoint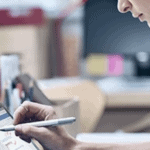 Intranets & Communication Sites
SharePoint provides the ideal platform for creating an organisation's intranet (internal-facing website), supporting internal communication and secure team collaboration on documents and projects.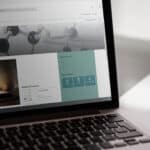 Extranets & Portals
An extranet or portal can allow authorised users to view and edit files and documents. This allows for external communication and file sharing through a secured and monitored system, with complete control of access.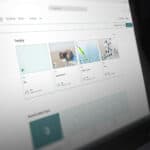 Document Management Systems
SharePoint Online can be used as a replacement to traditional file servers, providing file and document access from the cloud. With smart structures and control about how files are stored, SharePoint offers an efficient way to manage and collaborate on files.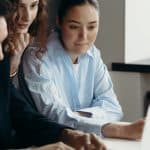 Project Management System
SharePoint can be configured to perform as an advanced project management system at a fraction of the cost of dedicated software. Features include task lists, gantt charts and document management features.
Microsoft SharePoint
Our Work
Read about our SharePoint work for the LTA – the governing body of tennis in Great Britain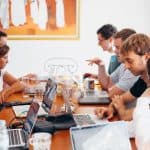 QuickStart SharePoint
Starter SharePoint Sites From £600
Many organisations could be benefitting from SharePoint Online. But where to start?
Our QuickStart SharePoint packages have been designed to give organisations a starter SharePoint setup that they can start enjoying immediately.
Delivered quickly and at a fixed price, they provide everything an organisation needs to start collaborating and communicating in the cloud.
Plus our packages are the perfect launching point for your organisation to do more complex things with SharePoint in the future.
See more about our QuickStart SharePoint packages on our Intelligent Solutions site:
View More
BENEFITS OF SHAREPOINT
Discover why you should choose SharePoint as your solution of choice: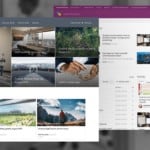 Get In Touch
To discuss your requirements with one of our SharePoint developers or consultants, please get in touch: