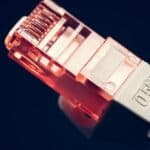 BUSINESS INTERNET CONNECTION
Akita manage the internet connectivity for many of our customers, ensuring that they benefit from fast and reliable broadband speeds to enable their organisations to run effectively.
BUSINESS INTERNET CONNECTION
Getting the right Internet connectivity solution can significantly improve the performance of your computer systems. It can also often save you money by allowing you to adopt more cost-effective technology solutions. Akita can ensure that your business gets the most robust and appropriate connectivity solution for your business.
We provide connectivity solutions based on organisations' requirements, desired spend and the available infrastructure. Options are as follows:
Get In Touch
For information on the above solutions, and how to choose the right one for your organisation, please get in touch: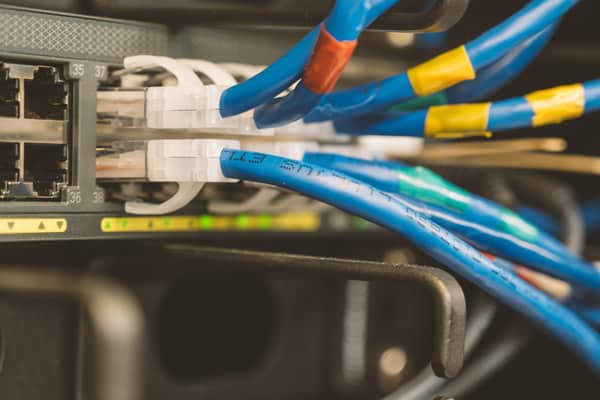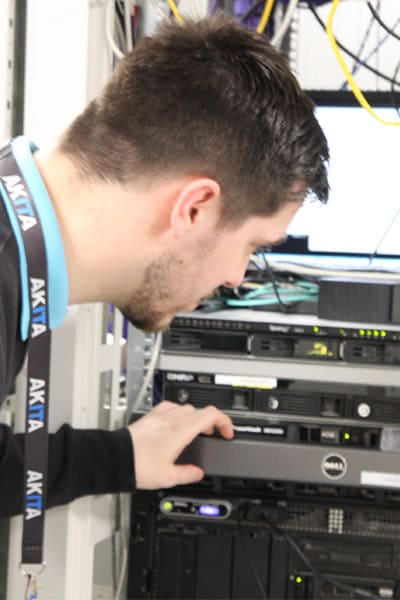 90 Days
Typical time to install a new connectivity solution
CONNECTIVITY INSTALLATION
Not only can Akita source an internet connection for you, but we can also oversee the installation.
A new install can take time to arrange and require several site visits. Having Akita manage this process for you can free up your time to get on with something better!
We can also prepare your internal infrastructure and setup for your new connection ahead of completion, ensuring you're ready to benefit as soon as it goes live.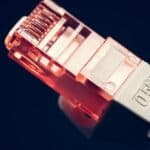 Get In Touch
For a quote on a business internet connections, please get in touch: