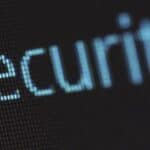 IT Security Company
CYBER SECURITY SERVICES
Eliminate cyber security threats in your organisation with our specialist IT security services and consultancy.
Leading IT Security Company
Leading Business Cyber Security Partner For London & The South East
For 25 years, Akita has provided cyber security services and consultancy to organisations across London and the South East.
Our team of expert security consultants can deliver security audits and services to make your company more secure. And we can even assist you to get accredited to Cyber Essentials.
Discuss your Cyber Security requirements with an expert today:
Start A Cyber Security Conversation
Get in touch with our experts today to talk through your security requirements:
Cyber Security Services
Our Cyber Security Approach
Our cyber security services align with the following three key areas for protecting IT: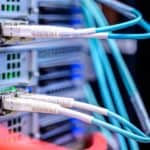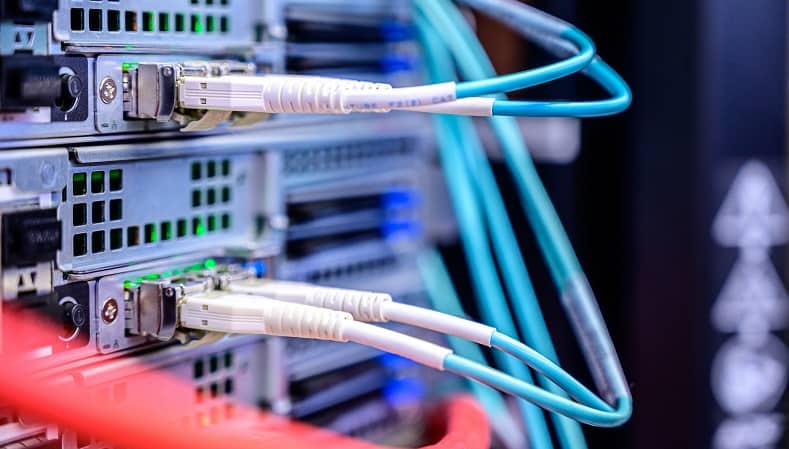 Endpoint Protection
Preventative solutions and measures that stop unauthorised access to IT systems, hardware, software and accounts.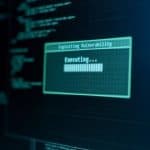 Vulnerability Assessments
Evaluation of potential gaps and weaknesses within an existing IT setup, with guidance on remediation or mitigation.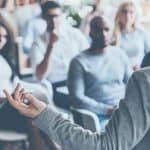 Security Awareness
Strategies and solutions designed to reduce the security risk posed by your users, either through education methods or certification (such as Cyber Essentials).
IT Security Company
Our Expertise
Discover more about some of the accreditations and partnerships we hold relating to cyber security: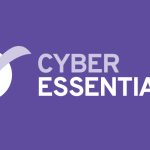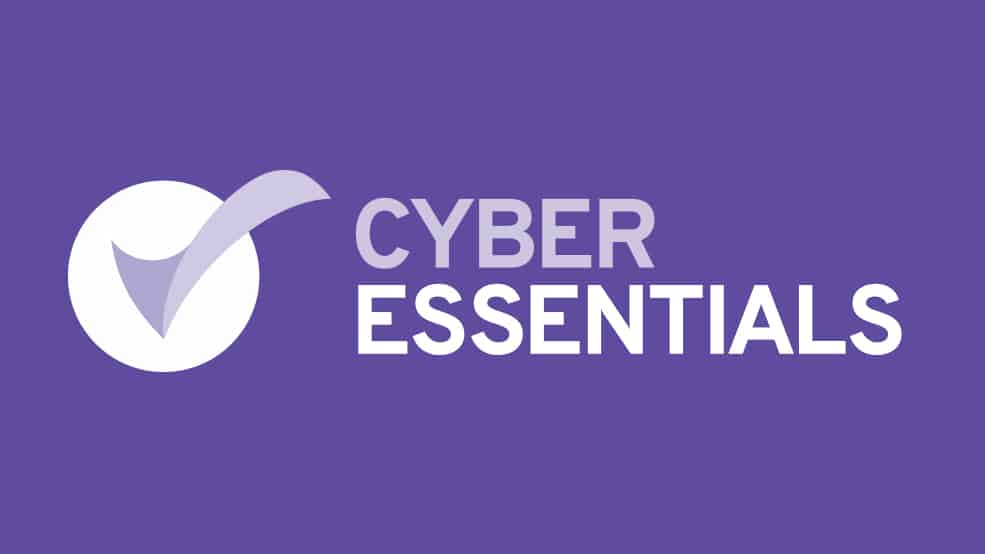 Cyber Security Experts
Cyber Essentials Assessor
The Cyber Essentials certification scheme is a UK government-backed business standard for demonstrating awareness of cyber security measures and best practices. It also involves a practical assessment of security measures a business may have in place.
As a certified testing organisation for Cyber Essentials, Akita can both prepare and certify organisations for Cyber Essentials.
For more information on the requirements of Cyber Essentials please get in touch:
Contact Us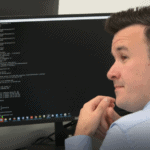 IT Security Company
Cyber Security Consultancy
Understanding what services your organisation needs can often seem daunting. Fortunately, Akita have a team of IT Security Consultants who advise and support customers on every aspect of their IT systems and processes.
Each is a specialist in the field, and can provide regular IT security guidance or ad hoc consultancy, such as impartial reviews and IT audits.
And, since 2018, IT security is a key part of GDPR (General Data Protection Regulation). Non-compliance can result in large fines of up to 4% annual global turnover or €20 million (whichever is greater). We can advise on how to ensure compliance, and improve your data security, with our GDPR audits.
Eliminate IT Security Gaps
Contact us to discuss security audits, penetration testing and vulnerability scanning:
Cyber Security Services
Case Study
Discover our cyber security improvements for a London transport company that allowed them to gain Cyber Essentials accreditation: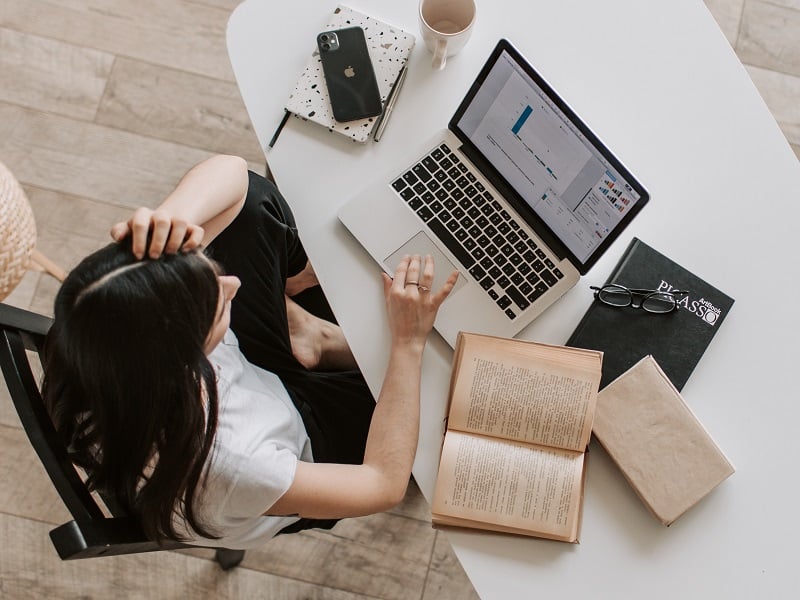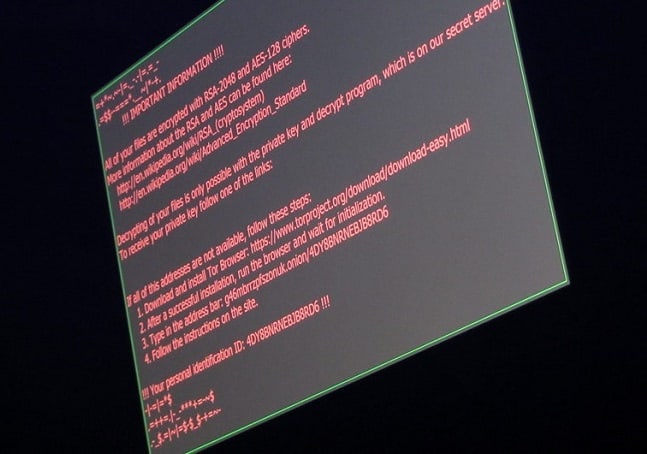 90%
Of Data Breaches Caused By Human Error
Cyber Security
Ransomware & Phishing
Phishing and ransomware are two of the biggest cyber threats that organisations face, with some 5.4 million attempted attacks reported in 2021. They are also some of the most financially damaging forms of attacks for businesses and therefore require special protection measures.
Akita has a range of advanced IT security services designed to help mitigate the specific threat of ransomware and phishing. This includes mail filtering, focused anti-ransomware software, and backup services that can help get organisations better protect their data.
Where an organisation has already fallen victim to ransomware or phishing, we can guide them through the process of building back stronger and better protected.
For more information please get in touch: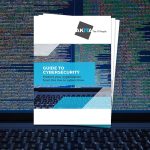 Expert IT security company
Cyber Security Guide: Understand The Threat Landscape
With unprecedented challenges and changes in working practices in recent years, technology adoption has evolved at a speed few could have dreamt of.
But with new technologies and ways of working come new threats. And protection starts with awareness.
Our cyber security experts have prepared a guide on how to protect your organisation. Download our guide to discover more about threats and how to prevent them:
Download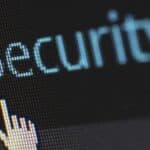 Get In Touch
To discuss cyber security services and requirements, please get in touch with our experts: