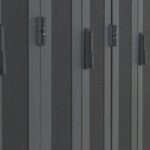 OFFSITE CLOUD BACKUP
The critical task of data backup can be an expensive and challenging endeavour for any organisation. Fortunately, Akita offers a simple yet business-strength backup solution.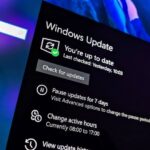 THE RISK OF NOT BACKING UP
A recent survey by Beaming found that around 17% of UK companies currently have no data backup solution in place.
Of companies that do backup their data, the majority do so to a system within their office. This means that in a case of a natural disaster, fire or even simple water damage, there's a high risk of all business data being destroyed.
But the biggest threat to a company's data is not just from disaster but cyber-attack.
Ransomware attacks can wipe PCs in less than 20 seconds, and clear entire company systems in minutes. This can also mean your backup is infected if they are in-house.
According to Inc, 60% of companies that face a significant cyber-attack never recover.
OUR CLOUD BACKUP SOLUTION
Akita's broad expertise in cloud computing solutions makes us the ideal partner for providing an offsite cloud backup service.
We start from a point of assessing the amount of data you have and work with you to predict your data growth for the coming year. We can then agree on a storage amount with you which can be decreased or increased as you require (we will contact you when you are close to reaching your data limit).
Once the systems and folders are determined, we will set a daily backup to run automatically to our cloud servers. Akita operates a standard 14-day data retention policy, so if necessary a company can return to an older backup rather than the most recent.
Unlike some providers, we also regularly test that backups are complete and functional. This means that you won't have a nasty surprise if you're suddenly in need of your data.
We can also perform data backup retrieval down to a file level. So if you find that an important document or file has been deleted, we can recover it for you.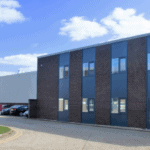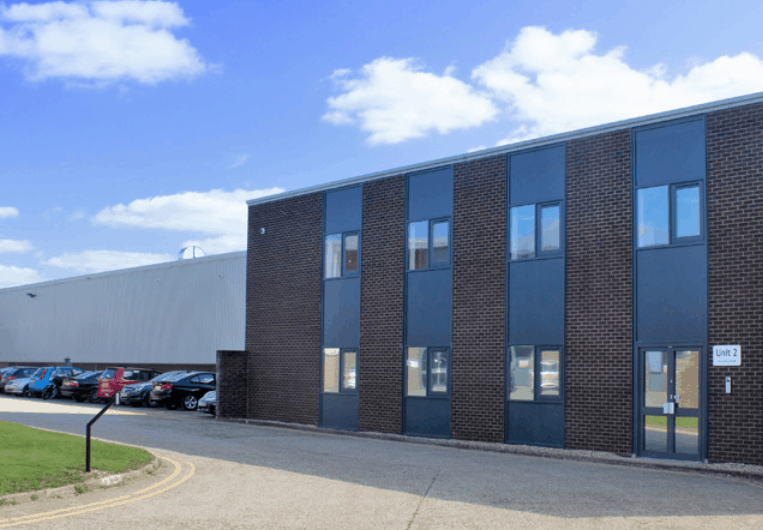 24/7 SECURITY
As you would expect, data and network security are at the centre of our offsite cloud backup service. All data are encrypted the moment it leaves the client site.
Our cloud computing services and offsite backup solution are delivered through multiple data centres that boast 24/7/365 onsite monitoring and security. This includes state-of-the-art fire detection and suppression systems, and seismic safeguards that can withstand a 7.5 magnitude earthquake. Our data centres are also protected from power outages, thanks to backup diesel generators.
Contact Us
Your data is too precious to risk losing. Contact Akita for total peace of mind solutions and find out how we can develop a disaster recovery solution for your business.
WHY CONSIDER A CLOUD BACKUP SERVICE?
Akita can offer a robust and cost-effective cloud (also known as offsite) backup solution.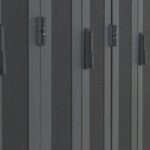 Get In Touch
To discuss an offsite cloud backup solution for your organisation please get in touch.