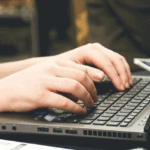 HOSTED EMAIL
Akita's hosted email solution delivers all the advantages of owning your own Microsoft Exchange email server without the hardware, software, or maintenance costs.
Delivered as a fully managed solution as part of our range of cloud computing services, with Akita's hosted email you do not have to worry about the security, integrity or delivery of your email again.
Emails are automatically fully backed up in our secure datacentres, and engineers are available 24/7 IT support is needed.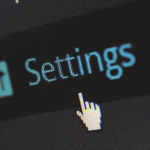 ADDED SECURITY WITH SPAM EMAIL FILTERING & ANTI-VIRUS PROTECTION
With Akita's cloud-based email, your messages will be free from spam and viruses. This is because we use industry-leading spam email filtering and anti-virus protection to keep our clients safe. As the filtering is carried out at the datacentre level, your internal network is given an added layer of security.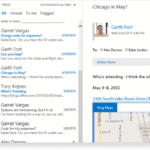 WHY USE HOSTED MICROSOFT EXCHANGE FOR MY EMAIL?
Continuous access to email via mobile devices
Shared calendars, email and contacts
Create multiple distribution lists as desired
Enhanced and familiar Outlook Web Access web interface accessible on any internet-enabled device
Inclusive anti-virus scanning and spam filtering ensures your mail is clean and safe
Automated backups make changing tapes and worrying about your data a thing of the past
It provides a ready-made disaster recovery solution
MIGRATING TO HOSTED EMAIL
With a guaranteed service level and predictable monthly costs, you can experience a significantly lower cost of ownership against upgrading your Microsoft Exchange server.
The good news is that it is incredibly straightforward to move your email from an internal mail server to Akita's hosted Microsoft Exchange server.
Firstly, we will liaise with you and determine a suitable time to make the necessary changes, then complete this out of hours for minimum disruption.
We will then redirect your emails to our secure datacentre clusters. This allows users to access their emails immediately. Then, the next stage involves taking your historical data and physically seeding it in the datacentre – this process is quick and secure, and it enables your users to have access to all their emails with minimal disruption.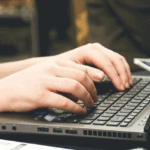 Get In Touch
For more information about hosted email, please get in touch.