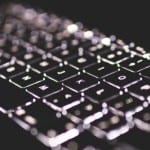 BUSINESS CONTINUITY
IT systems are the lifeblood of most organisations, and even one hour without a key system can result in a loss of earning.
Akita's IT business continuity services are geared towards planning for and mitigating the impact of IT-related business downtime for any or all of your IT systems and infrastructure.
IT BUSINESS CONTINUITY PLAN
Creating an IT-focused business continuity plan is an invaluable exercise for understanding what can go wrong within your organisation or how you may be impacted by external factors.
Identifying where you are most vulnerable from an IT perspective is the first step in making your organisation more resilient and flexible in the way it operates. Having an IT business continuity plan in place also demonstrates that your organisation is committed to its operations and can hold benefits both for business insurance purposes and when winning new customers.
Akita's consultants will assist with the creation of an effective IT business continuity plan. They will draw upon IT knowledge, our ISO 27001 security accreditation, and more than 20 years of customer experience of what can go wrong for a business to create a plan specifically tailored for your organisation.
Coupled with our expert knowledge of technology, they will also make immediate and long-term recommendations on how the right IT solutions can make an organisation resistant to the impact of business incidents.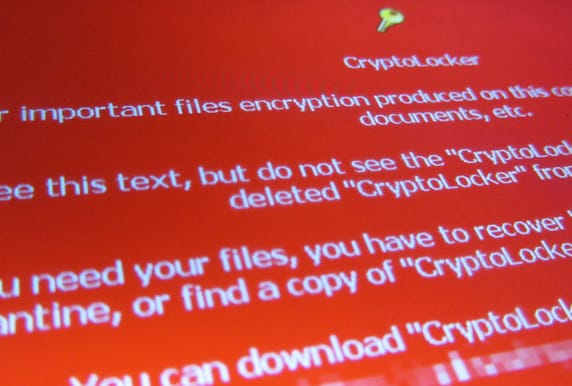 IT BUSINESS CONTINUITY SERVICES
The risks to organisations are varied and increasing. Where once continuity provisions would have been primarily focused on fire or flood, organisations should now have provisions in place for threats as diverse as ransomware and DDoS attacks, malicious insider threats and now even pandemic.
Akita's IT business continuity services are as varied as the threats that organisations face. From cloud solutions to support remote working to advanced antivirus software, offsite backup to mobile device management, we can provide solutions that minimise the impact of a disaster and get your organisation working again.
We will also suggest tailored solutions based on the specifics of your organisation's profile or industry: do you work in a controversial or high-risk sector? Do you have many staff accessing sensitive data? Whatever your risk, we'll find a solution.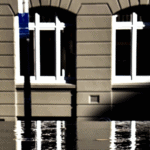 Get In Touch
To discuss business continuity services, particular concerns or to receive recommendations, please get in touch: