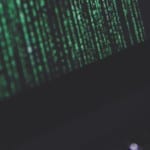 Cyber Security Services
ANTIVIRUS & ANTI-RANSOMWARE
Protect your IT systems with antivirus and anti-ransomware solutions from Akita
Cyber Security Experts
Managed Antivirus & Anti-Ransomware Solutions
Antivirus, endpoint protection and anti-ransomware solutions are key elements of an organisation's IT security, providing a crucial line of defence for devices, servers and wider endpoints.
Threats to individuals and organisations are on the increase and come in a variety of types. Therefore, ensuring you have protection that stops all of these is essential. This is because attacks can seriously damage your organisation financially and in reputation.
Akita can provide both standalone products and managed anti-ransomware and antivirus solutions to ensure that organisations remain secure and protected against the latest cyber security threats.
Get On Top Of Your Cyber Security
Contact us to discuss antivirus and anti-ransomware solution requirements:
Cyber Security Threat landscape
Threats now go well beyond viruses. Here are some of the more common types of malware :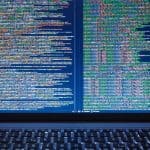 Cyber Security Guide
Download our guide covering the cyber threat landscape and what organisations can do to protect themselves:
ANTIVIRUS SOLUTIONS
At its most basic level antivirus technology detects and neutralises threats found on devices and servers. As a result, most solutions will, however, contain a range of additional features to help keep users safe.
With this in mind, Akita offers two main antivirus products to deliver PC, server and wider endpoint protection:
managed Anti-ransomware
SOPHOS
Sophos is a market leader in cybersecurity solutions. As a Gold Partner, Akita offers a range of Sophos antivirus solutions.
The most popular solution is Intercept X – a comprehensive solution offering excellent protection against a broad range of attacks and threats. It does this by securing all devices on a network with endpoint protection, server protection and a software firewall that blocks threats from entering the network in the first place. Additionally it includes WiFi protection, email scanning and much more.
Sophos Intercept X comes in a variety of configurations depending on your organisation's requirements.
Business Anti-virus
AVAST
Best known for its consumer antivirus solutions, Avast also offers a business-grade antivirus product.
Avast Business Antivirus provides a good degree of protection for SMEs when budget is a key consideration in the choice of solution. Available for both computers and servers, it actively monitors for viruses and malware infections and attempts to penetrate systems.
Alongside a comprehensive antivirus solution, Avast contains a range of features to help users stay secure including web filtering, file scanning, CyberCapture threat locker and an email shield.
Akita can supply and deploy Avast antivirus onto user devices and servers. As well as this, we can also manage licences and renewals, plus perform updates as part of our proactive IT maintenance.
Get In Touch
To discuss the right protection for your organisation, please get in touch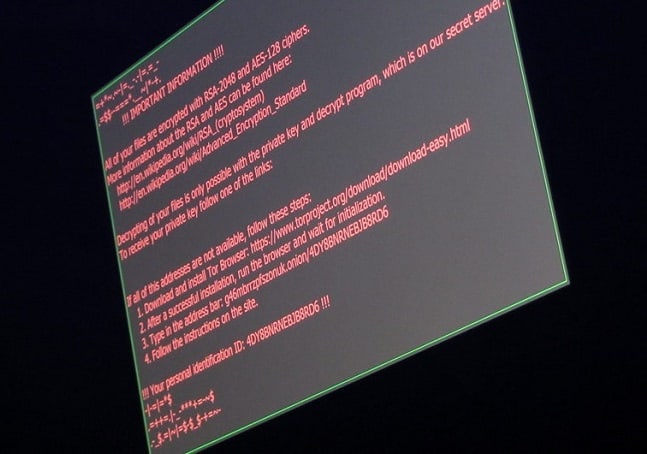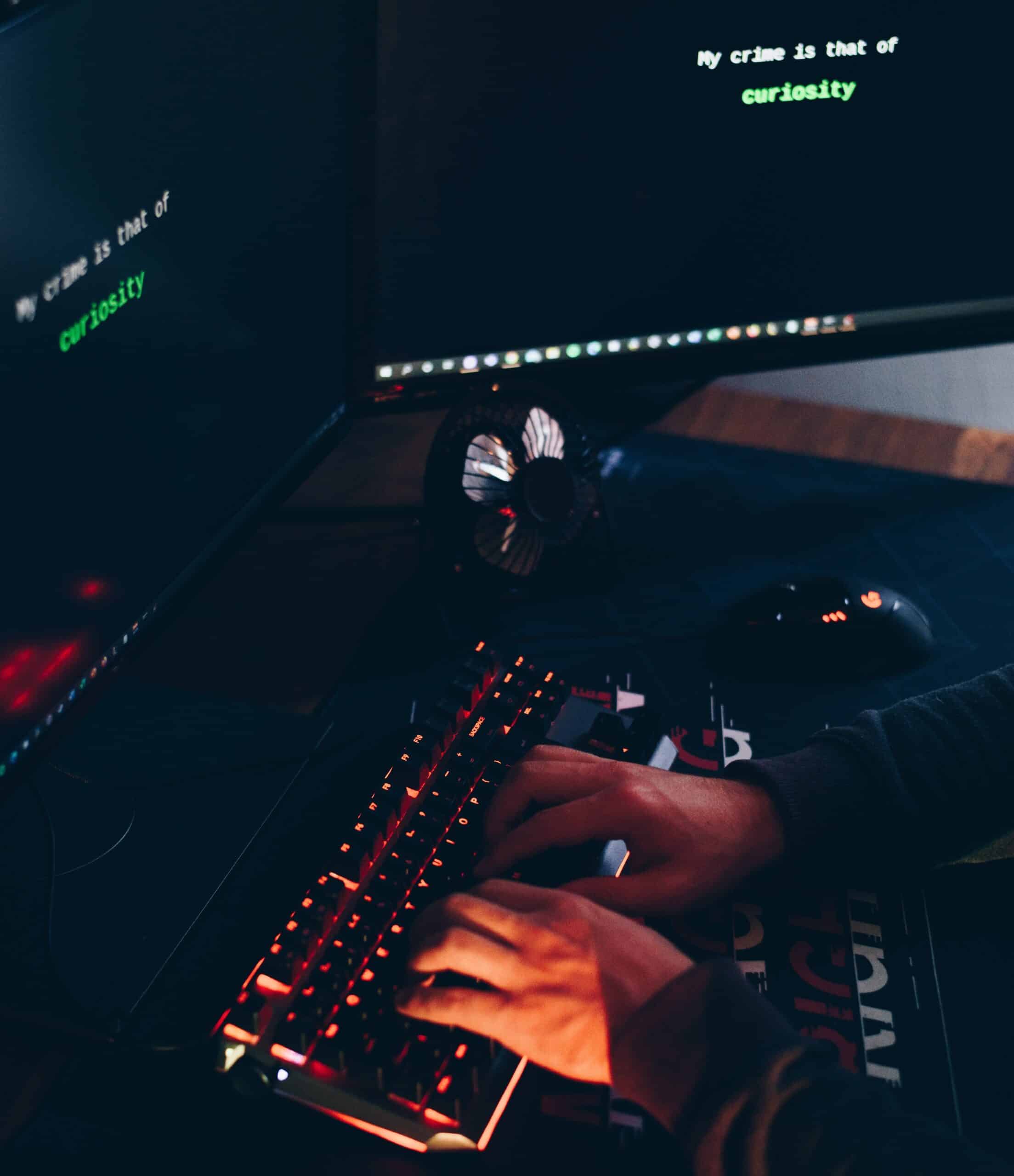 46%
Of businesses have faced a cyber attack in the past year
Managed Anti-ransomware
ANTI-RANSOMWARE SOLUTIONS
Ransomware is an evolving threat and arguably more dangerous to organisations than many other types of malware or viruses.
Ransomware creates an encrypted copy of all data held on a PC or server, then wipes the original files. After this, organisations are then forced to pay the ransom to unlock the data. And afterwards, there is no guarantee that cybercriminals will unlock your data on payment.
As entire servers can be infected in minutes, organisations are recommended to adopt an IT cyber security strategy that includes anti-ransomware.
Akita's preferred solution is CryptoGuard, included as part of Sophos Intercept X. It uses machine learning to detect activities occurring within devices and servers that indicate signs of a ransomware attack. Afterward, it will then deactivate any suspicious processes in seconds.
CryptoGuard will even monitor trusted applications and programs for signs of infection – something many other anti-ransomware solutions don't do.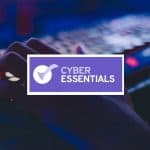 Cyber Essentials
As well as software solutions to combat cyber attacks, we also assist organisations with Cyber Essentials accreditation.
Cyber Essentials is a Government-backed scheme designed to help organisations of all sizes protect themselves against cyber attacks. The certification assesses IT setups and is designed to prevent the most common types of cyberattacks.
By achieving Cyber Essentials, organisations can become more aware of common threats and reduce the risk of them becoming a victim to cybercrime tactics. They also become eligle for cyber security insurance and to bid for certain Government tenders.
Get in touch to discuss the Cyber Essentials certificate scheme.
Cyber Essentials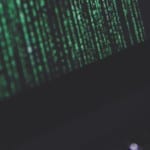 Get In Touch
To discuss managed anti-ransomware, antivirus and wider endpoint protection, please get in touch: