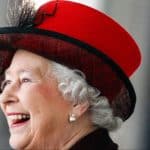 Platinum Jubilee
Happy & Glorious: Technology Throughout Her Majesty's Reign
As the Queen celebrates her Platinum Jubilee, we look at how technology has evolved during her reign: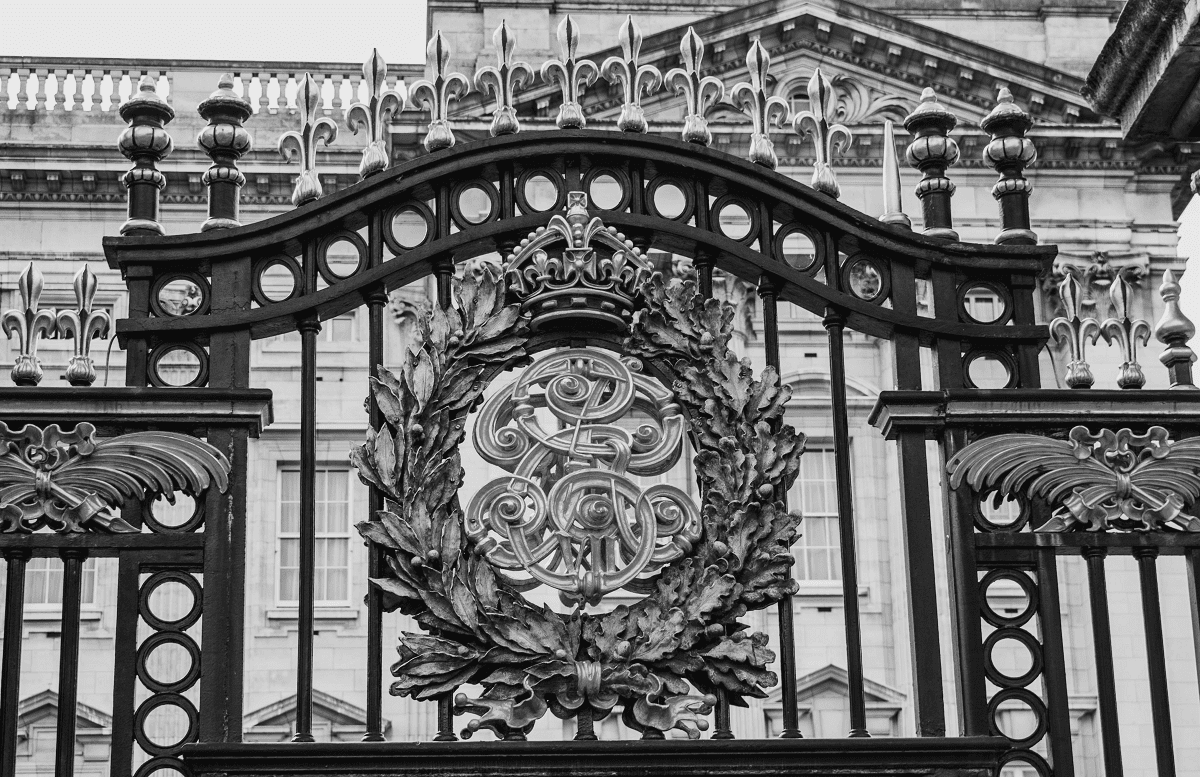 1953
Televised Coronation
Queen Elizabeth allowed television cameras into Westminster Abbey for the first time to cover her coronation. Half a million TV sets were sold in Britain in the weeks leading up to this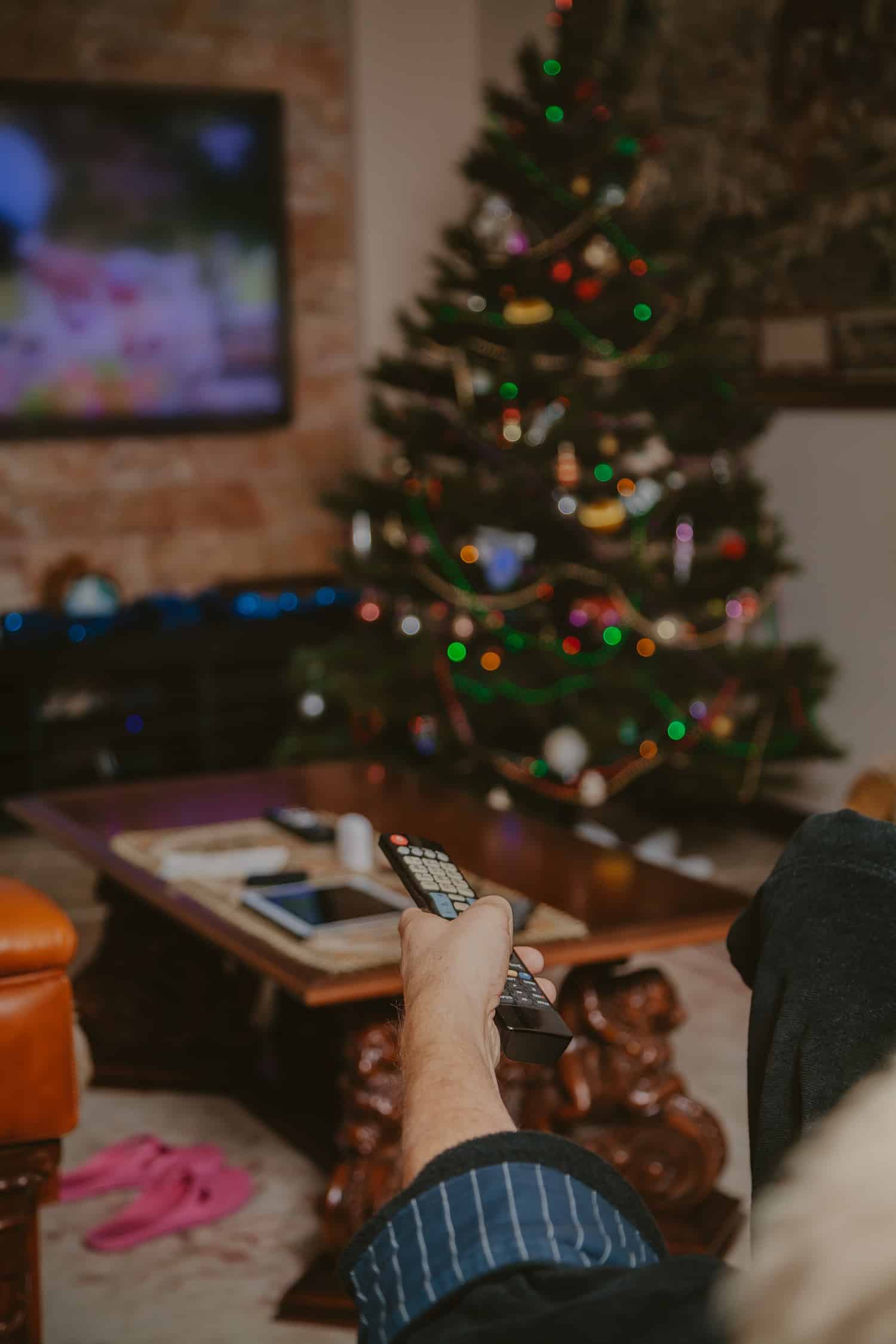 1957
Broadcast Of The Christmas Message
The start of a festive institution, the Queen broadcasts the first Christmas Day speech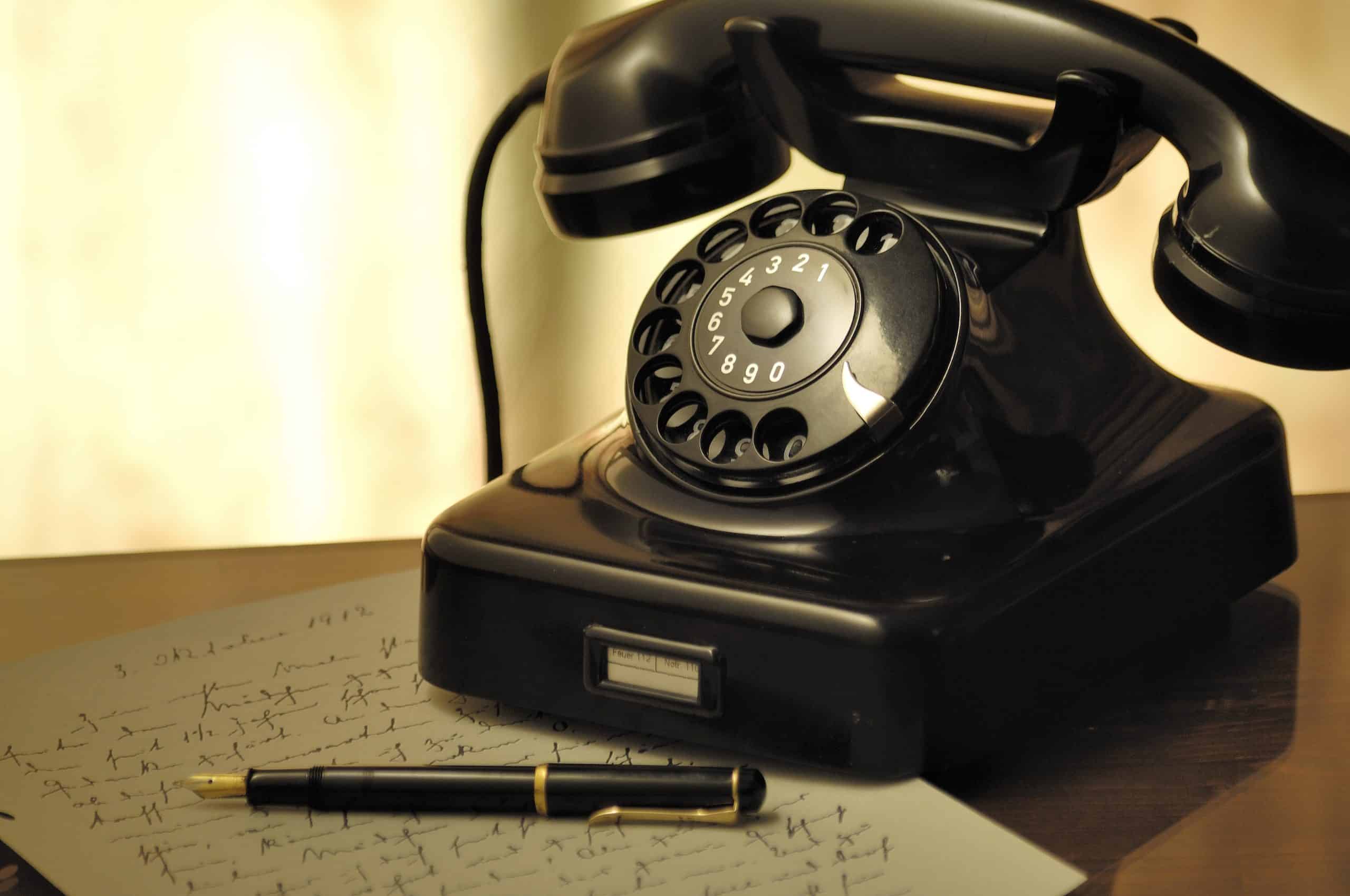 1958
Advance Of Telephone Systems
QEII makes the first trunk phone call from Bristol Telephone Exchange to Lord Provost of Edinburgh, more than 300 miles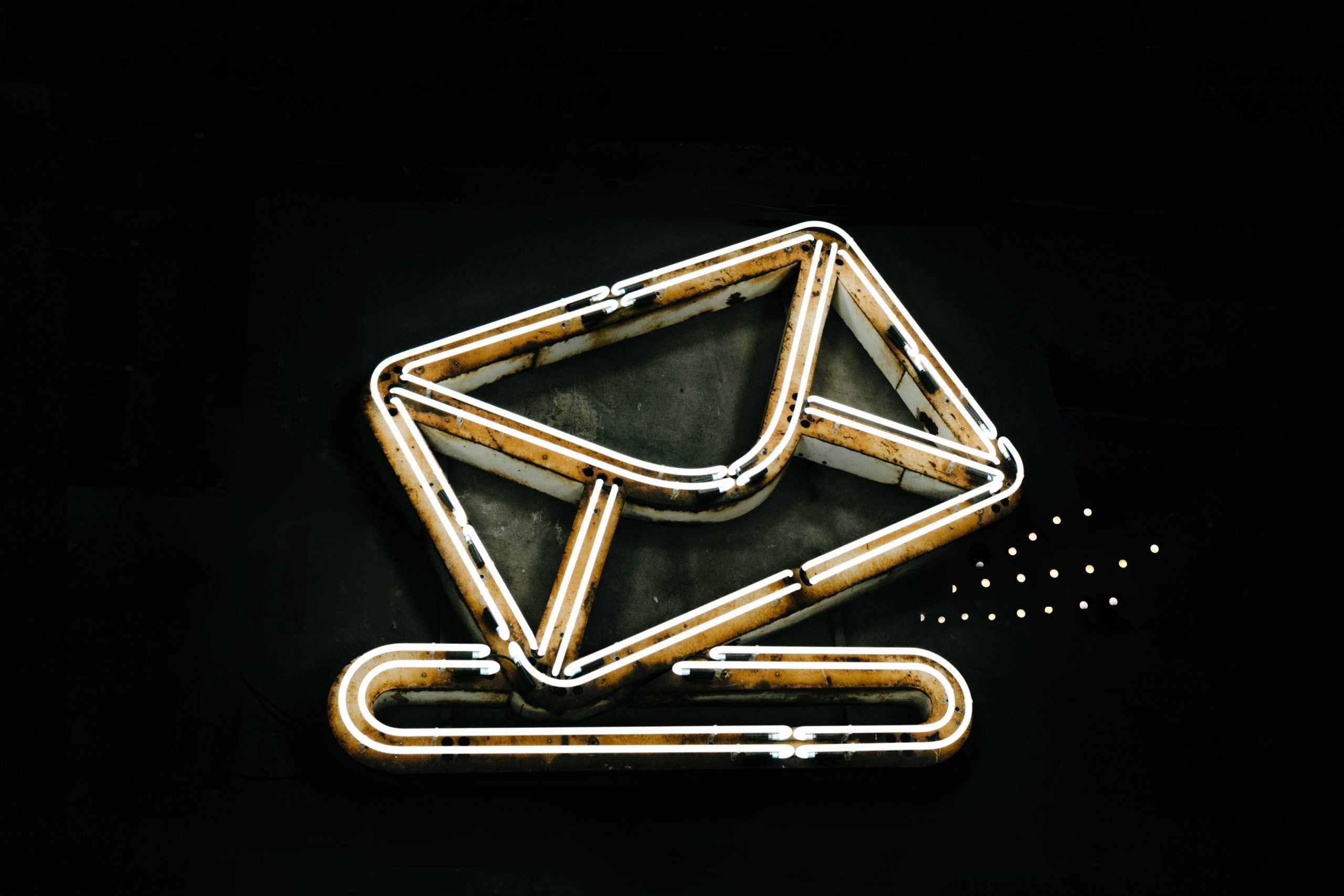 1976
The Invention Of Email
She becomes the first British monarch to send an email while visiting the Royal Signals and Radar Establishment. Her username was HME2 "Her Majesty, Elizabeth 2"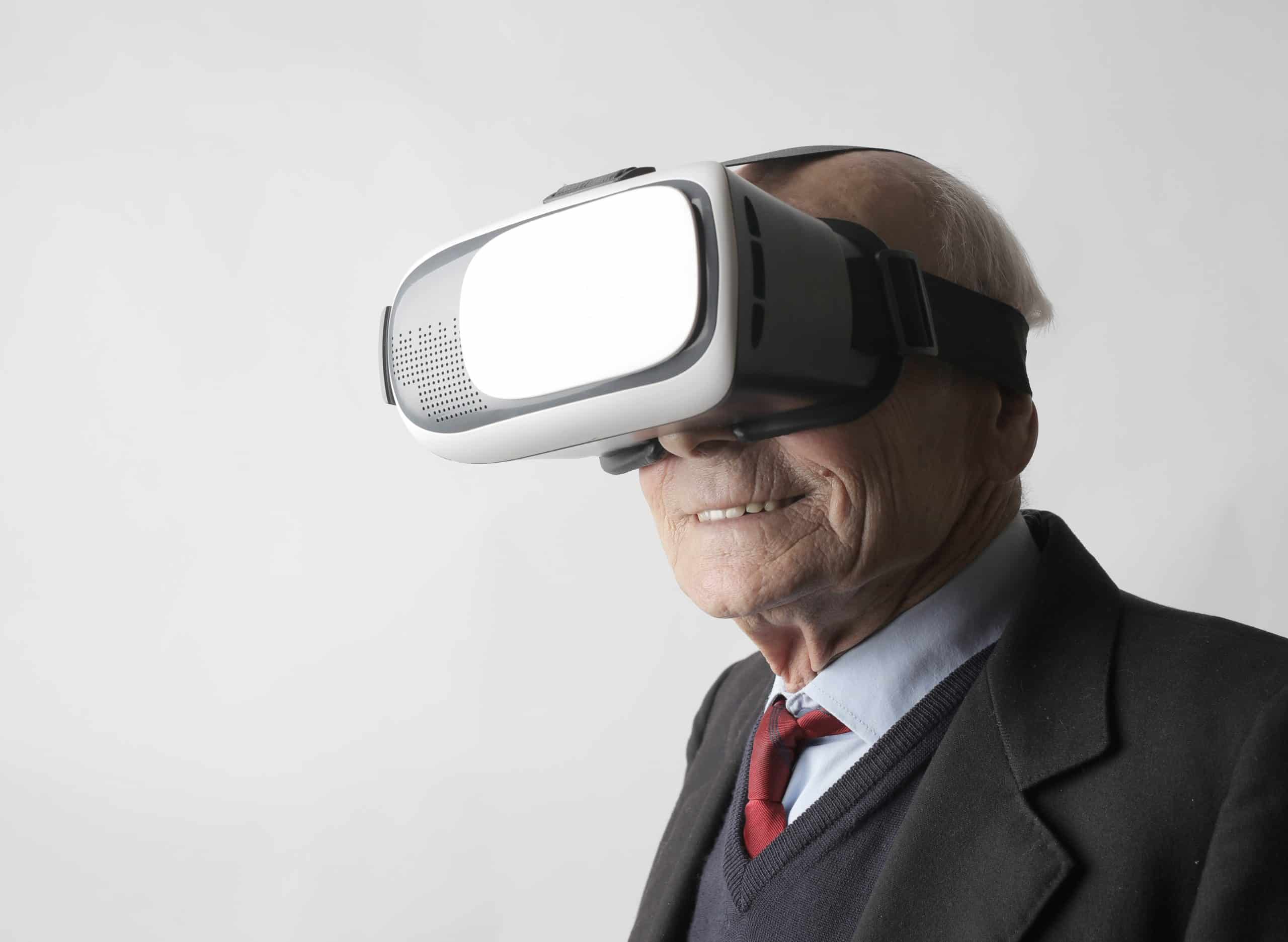 2002
Second Life
Elizabeth uses a computer to plant a 'virtual tree' at an Elementary school in Canada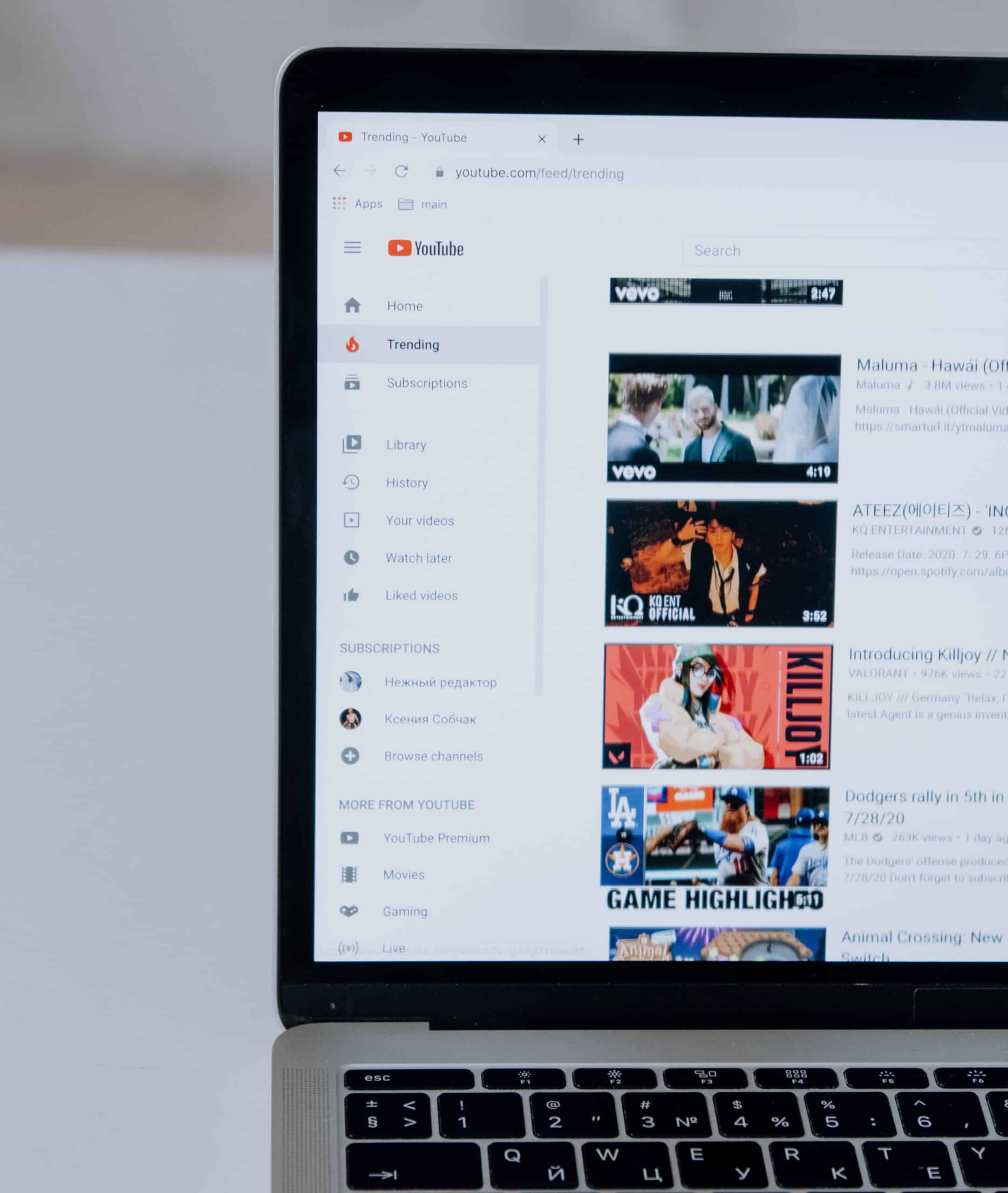 2008
Online Video
The Queen visited Google HQ in London where she posted her first YouTube video to the Royal YouTube channel that was created a year earlier.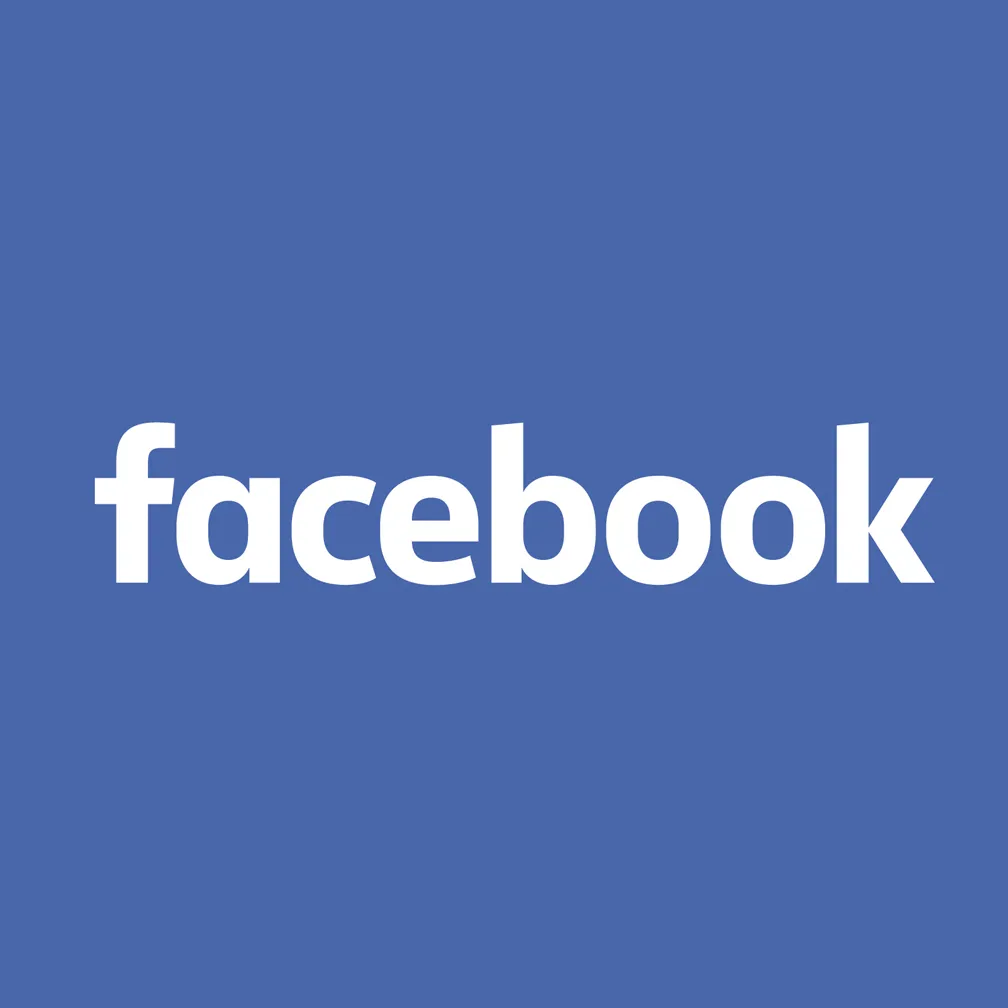 2010
The Rise Of Social Media
Queen Elizabeth establishes a presence on Facebook and Flickr.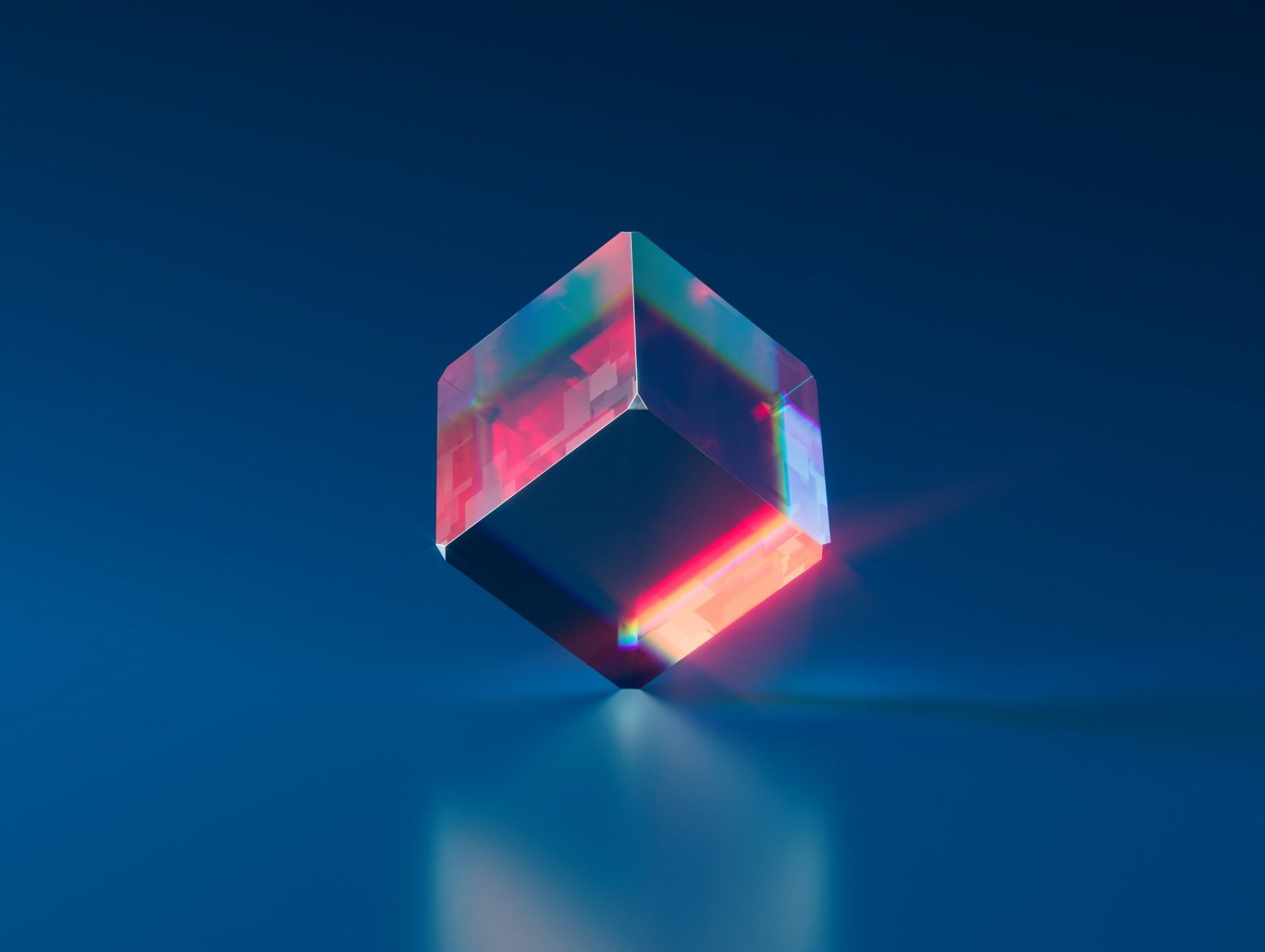 2012
3D
The Queen broadcasts her 50th-anniversary celebration in 3D.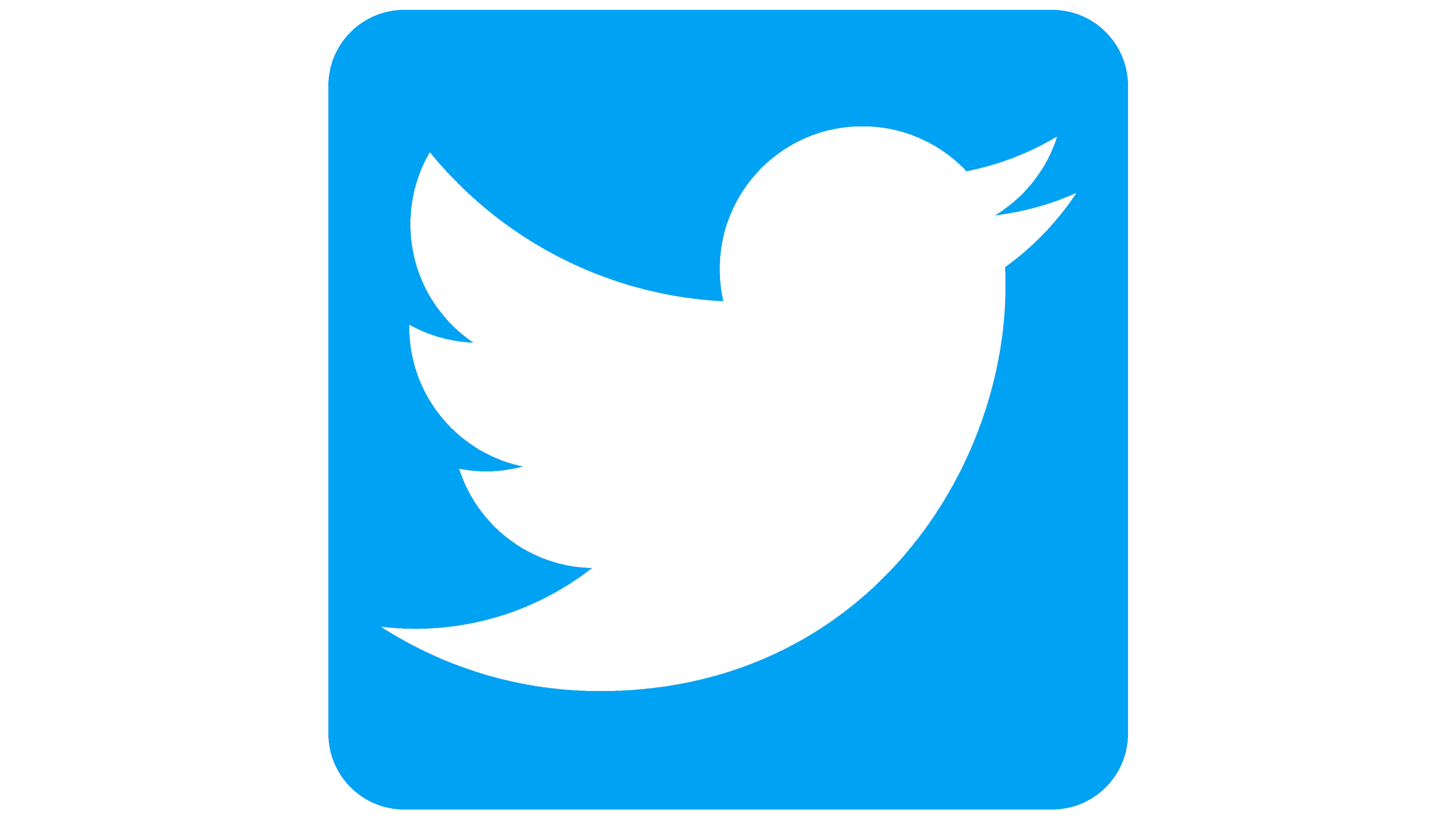 2014
Taking To Twitter
The Queen passed a new technological milestone when she sent her first tweet – to mark the opening of a new Science Museum gallery.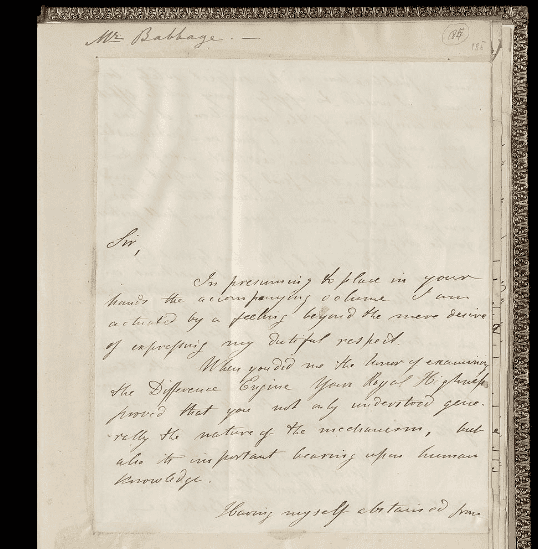 2019
Instagram
The Royal Family establishes a presence on Instagram. The first post is fittingly a letter to her Prince Albert from Charles Babbage - the father of modern computing.