Organisations will not have been thrilled by the widely reported news that Microsoft is increasing the price of its widely used 365 licenses. Scheduled for Q1 2022, the increase is the first substantive price change since the launch of Microsoft 365 a decade ago. So how is Microsoft justifying this price increase?
Why Is Microsoft Increasing Its Subscription Prices Now?
Some have questioned why Microsoft is going ahead with a price increase, particularly when many organisations are finding conditions tough at present. The answer is simply how far its solutions have developed within its current pricing.
Since its launch 10 years ago, Microsoft 365 has considerably grown in size. The company points to having added 24 new applications to 365 licences over this time, along with over 1,400 feature updates.
Nearly all of these additions have come at no extra charge to end-users. And many are not inconsiderable in their scope: Microsoft Teams, for example, was introduced free and powered many organisations through the pandemic. It's now driving a new era of unified communication and looks set to replace many traditional phone systems.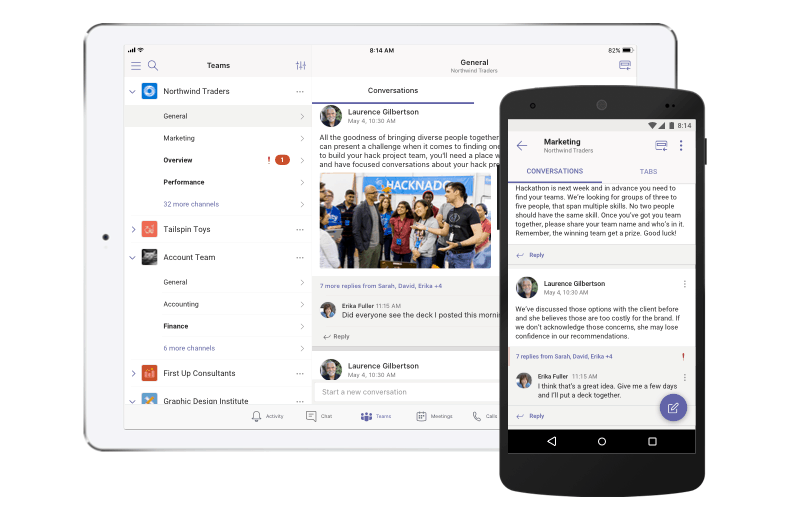 OneDrive is also a newer app that has led to the overall price increase, proving pivotal for a wide range of organisations. It has also proved to be a massively helpful app for remote working, allowing users to access files from any device.
And while versions of SharePoint have been around for many years, SharePoint Online (available with many common Microsoft 365 licences) offers organisations 1TB of free storage – enough to replace their file servers, potentially saving thousands of pounds in the process.
These apps are indicative of just how much Microsoft 365 has advanced over the years – evolving to meet business needs far beyond Excel spreadsheets and PowerPoint presentations (though these are still included with most licences).
What are the new Microsoft 365 licence prices?
In the US, the average Microsoft licence price increase has been $2-3 per month – not earth-shattering, but certainly enough that large organisations will notice the uplift. At present, UK pricing has not been released.
Price increases will come into effect from 1 March 2022. Akita will be informing customers about changes closer to this date. As a Microsoft partner, we can also assist organisations to review their existing licensing and ensure they're achieving maximum value from their subscriptions.
For more information, please get in touch:
Contact Us