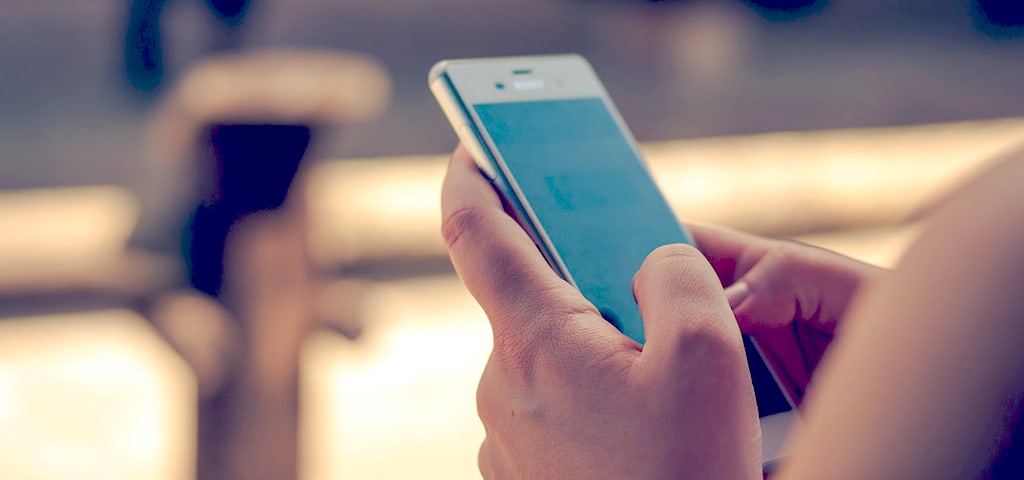 How we have helped
Hospice In The Weald
A Mobile Device Management solution for Hospice in the Weald
Hospice in the Weald provides free-of-charge care to patients with terminal illnesses, and their families and carers. Working in West Kent and Northern East Sussex, the charity has around 200 members of staff and over 1,000 volunteers. They provide care both within the hospice, on the In-Patient Ward, and in patient's homes across the community.
Hospice in the Weald uses a large number of mobile devices for the purposes of staff contact and care provision. Setting up and managing each of these devices was proving time consuming and inconsistent. Hospice in the Weald therefore reached out to Akita as their IT partner to see if a solution was available. We were able to recommend Mobile Device Management.
DEVICE MANAGEMENT SOLUTION
Akita worked with Hospice in the Weald to establish the apps and functionality that each type of work mobile device would need. We then configured our Mobile Device Management solution to install all these items automatically onto any of Hospice's new or existing device just by entering a username and password.
Along with work-relevant apps (such as the 3CX app which links devices to the Hospice's VoIP phone system), key information such as Wi-Fi logins are also pushed directly onto devices. This speeds the setup of devices and allows staff to get onto the network straight away.
Mobile Device Management is also limits how work mobile devices can be used. Web filtering is active in web browsing. This blocks access to websites that include games, file sharing or gambling. This ensure appropriate device use and increased mobile phone security.
All clinical tablet devices have feature controls enabled that prevent sensitive data from leaving the device, with screenshot and USB functionality both disabled. Users are also unable to uninstall managed applications to prevent accidental data loss. All of these measures help to protect sensitive data and safeguard devices in case they fall into the wrong hands.
Hospice staff have also been given access to a management dashboard from which they can add to the apps that devices have installed and make changes to device functionality permissions.
Since adoption, Mobile Device Management has helped Hospice in the Weald to save significant time on device management. It has also ensured consistency in the deployment of applications across each mobile device. It has also helped safeguard data held on devices, assisting both with mobile phone security and compliance with GDPR.
Get In Touch
Mobile Device Management Solution