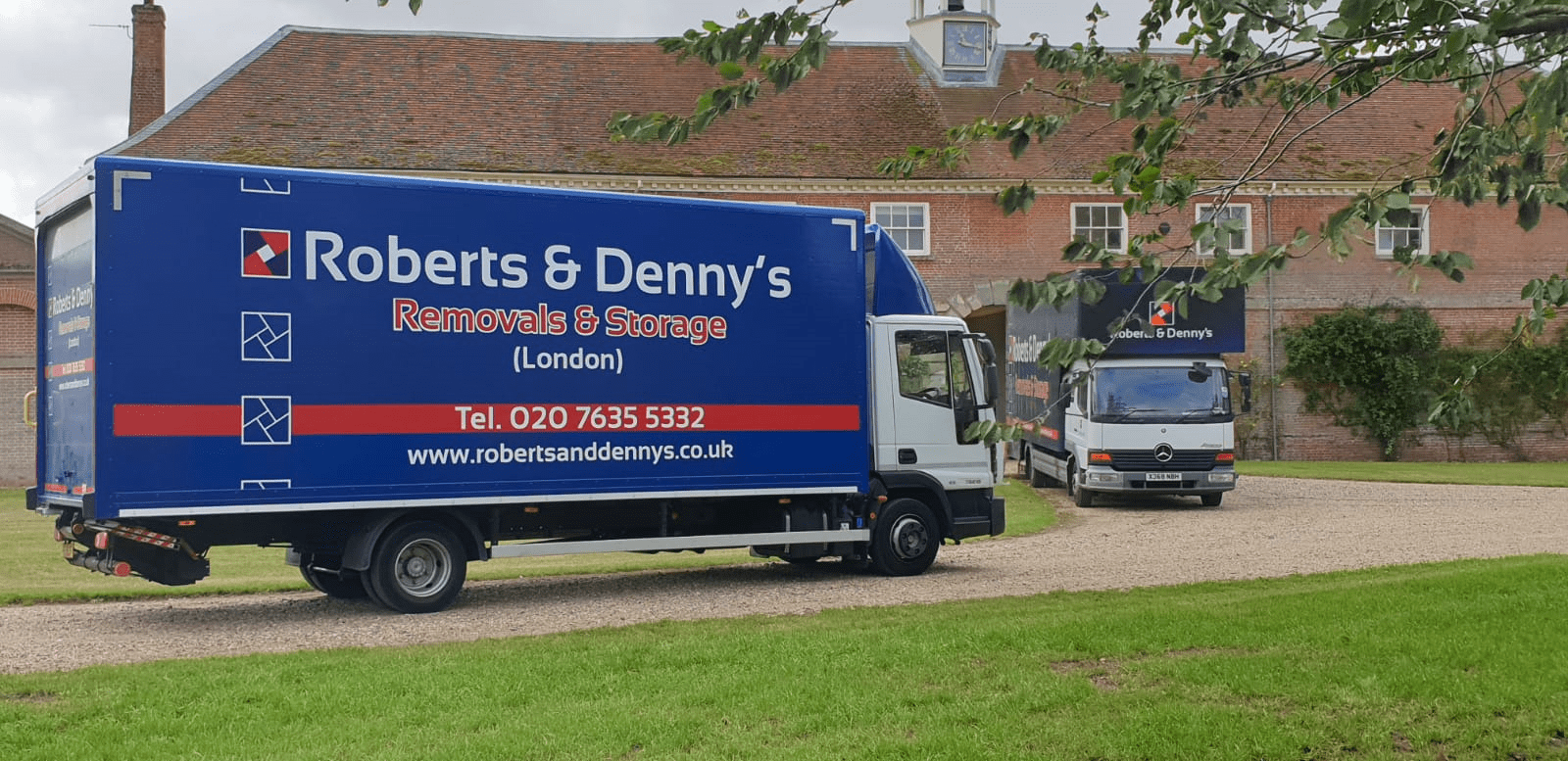 How we have helped
Robert & Denny's
Akita assisted with Cyber Essentials for London removal company, Robert & Denny's, elevating its cyber security in the process.
The company's management was aware of the growing cyber threats presented to businesses of all sizes and wanted to take proactive steps to ensure its IT was fully protected. It also saw achieving Cyber Essentials as a means of demonstrating this forward-thinking attitude to its customers.
At the same time, achieving Cyber Essentials would allow the company to compete for local authority and government tenders and contracts. The process would therefore have the additional benefit of opening a new marketplace for its services.
IT Security Audit
Working with the company, Akita began by auditing the existing IT setup and policies. This included an assessment of all of the company's devices, software and infrastructure to determine their level of protection.
We then assessed the existing level of protection offered by the company's antivirus software and security measures. This was already in good shape as Robert & Denny's has been an Akita supported customer since 2017.
Lastly, we assessed the state of the company's IT policies and procedures relating to account access, passwords and processes for adding and removing access to the company's IT.
Cyber Essentials For London Removals Company
The security audit highlighted that systems were reasonably well protected, with only a few minor areas of improvement required. This included steps such as adding multi-factor authentication to additionally protect key accounts and formalising the IT process around staff joining and leaving.
Once steps were taken, a Cyber Essentials assessor was able to review the company's setup and approve its certification.
The company was delighted with the accreditation. In particular, management was impressed that there was no interruption to the company while the audit and implementation was undertaken, describing the process as "painless".
Robert & Denny's can now demonstrate its security-first approach by displaying its accreditation, differentiating itself from many in the removal industry. It can now also compete for government tenders.
Akita is an accredited Cyber Essentials assessor. To discuss IT security requirements and Cyber Essentials in London and the South East, please get in touch.