Inside the Datacentre
Akita have a significant presence in our Kent-based datacentre from which we provide our cloud solutions. As you may know, these include hosted email, offsite backup, hosted servers and full cloud computing for our clients.
As the Kent datacentre has tremendous physical and electronic security systems in place, very few people are likely to ever set foot in such as building. For the curious amongst you, the following images will give you an insight into the inner sanctum!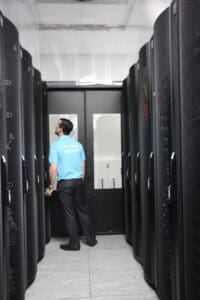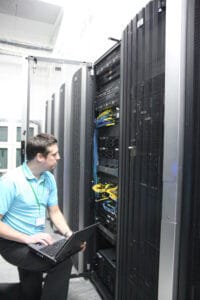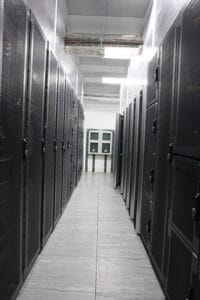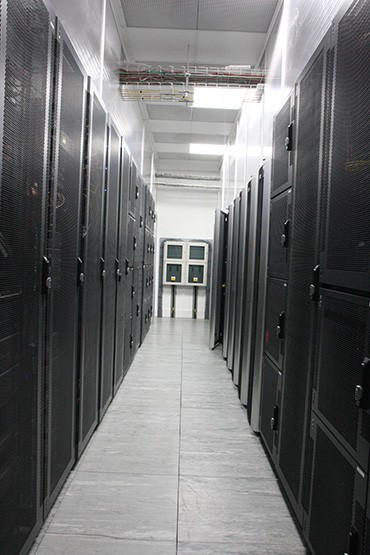 So, there are a few snapshots of life inside the datacentre which it based in the middle of Kent.  As you can see there has been a significant investment into it to ensure that our cloud computing solutions are of the very highest quality.  As we have hundreds of cloud computing customers to support, the infrastructure underpinning our hosted services has to be of the very highest quality to ensure total reliability.
For more details on our hosted services such as hosted email, hosted servers, remote backup or full cloud solutions, contact the Akita team today on 01732 762675.