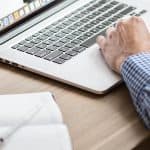 Email Filtering
Akita's email filtering service can eliminate malware threats and improve the relevancy of your emails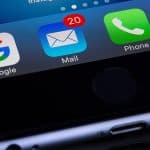 Cyber Security Solutions
Email Filtering Service
Email is the single leading business communication method, with the average worker sending over 40 per day. Unfortunately, bundled with the many advantages of email are significant threats. The simple act of opening an email or clicking a link can release payloads of viruses which can demolish networks and internal structures. They can also have devastating consequences on your customers and contacts.
Akita's Email Filtering service provides advanced email security for your business. Our Mail Filtering server acts as the first point of contact for all emails, inspecting all mail for viruses or spam. Unsolicited emails, phishing attempts, spoofing and illicit content are just some of the categories of unwanted email that our solution blocks.
Cyber Security services
Features Of Email Filtering Services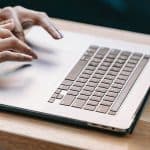 email filtering service
The Impact Of Spam Emails
As many as 70% of the emails a business receives are spam.
Spam is also time-consuming. The average member of staff might spend 30 minutes a day going through their emails. Using an email filtering solution to eliminate 50% of emails (spam) would save each member of staff the best part of a day each month. Across an entire organisation, that's a massive efficiency saving.
Akita's solution can eliminate threats and help improve the relevancy of your emails. The system can be set at various levels of security and can include trigger words to block common spam terms.
Staff also get a summary email at the end of each day to show emails that have been blocked. So if something genuine has been caught they can see it, release it and whitelist that sender. Users are also able to access their quarantine areas at any time simply by logging in.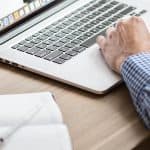 Get In Touch
Get in touch for more information about email filtering or to arrange a demo.