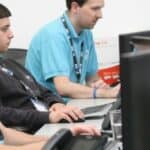 Discover the ideal IT support for SMEs
IT SUPPORT FOR SMES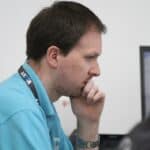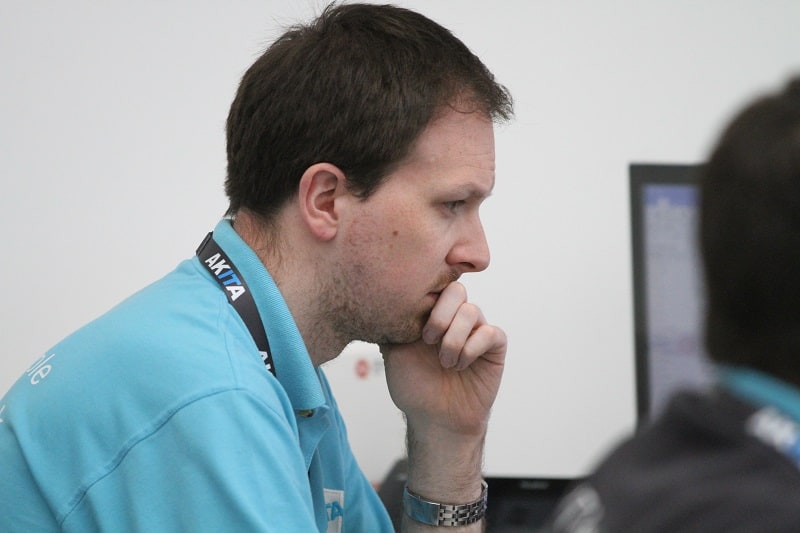 Discover the ideal IT support for SMEs
Akita provides scalable IT support, managed services and consultancy to organisations of all sizes across London and the South East.
Working with a wide range of small businesses, our aim is to provide the right IT solutions for their needs. We provide SMEs with the best solutions for their budgets, recommending the solutions that will make a difference in their operations.
Get In Touch
To discuss our IT support and managed services, please get in touch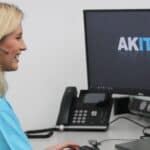 IT SUPPORT FOR SMES
Akita provides reliable IT support for organisations of 5 users upwards. If your company is currently smaller than that but you plan to expand in the near future, we can provide you with support at the 5 user rate so that you can get up and running.
Our helpdesk team will then provide you with experienced and responsive IT support, covering requirements from complex network solutions to password resets and 'how-to' questions. Whatever the IT problem holding up your business, our team will work to resolve it as quickly as possible.
We also provide SMEs with proactive IT support. By monitoring systems and performing tasks such as patching well ahead of time, we eliminate the types of IT issues that can become big problems – allowing you to concentrate on running your business.
IT SERVICES FOR SMES
Akita offers over 40 IT managed services ranging from day-to-day requirements to advanced unified communication and business systems.
SMEs may only have a limited requirement for these services initially. But as they grow, it can be of great assistance that their IT partner can provide the right solutions at the right times.
As Akita provides services for organisations up to enterprise-size, you'll know we have the solutions and the capacity to keep delivering as you grow.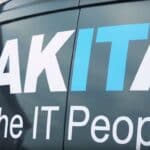 ABOUT AKITA
Established for over 20 years, Akita is a leading IT support and managed service provider.
From our offices in Kent, London and Surrey, we work with over 250 organisations, providing solutions that take the stress out of IT for businesses.
As well as responsive support and broad IT expertise, we offer the highest levels of customer service. That's why we've received over 200 five star reviews from our customers.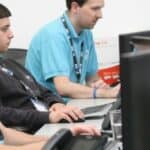 Get In Touch
To discuss managed services and IT support for SMEs, get in touch