Akita teams up with Barclays to host Cyber Security Breakfast Event
Join our free breakfast event to understand the risks of cybercrime
Cybercrime has developed into a major threat to UK businesses. Where malicious and phishing emails have been around almost as long as the internet itself, last year's WannaCry virus attack represented a watershed moment in the rise of ransomware and malware.
According to The 2018 Cyber Security Breaches Survey, 43% of UK businesses were victim to cyber attacks in 2017. Meanwhile, 74% of businesses say cyber security is high on their management's agenda.
With cybercrime tactics growing in sophistication, it's important to understand the threat landscape. To help explain the dangers, Akita has teamed up with Barclays to run a free Cyber Security Breakfast Event.
On Thursday 29 November from 8 – 9am, join Akita and Barclays' Digital Engagement Manager, Alex Douglas, for an educational session covering common cybercrime tactics and how businesses can protect themselves. The session will give insight into how easily personal data can be accessed and used, as well as cover both the technology and internal processes businesses can adopt to prevent themselves becoming victims of cybercrime.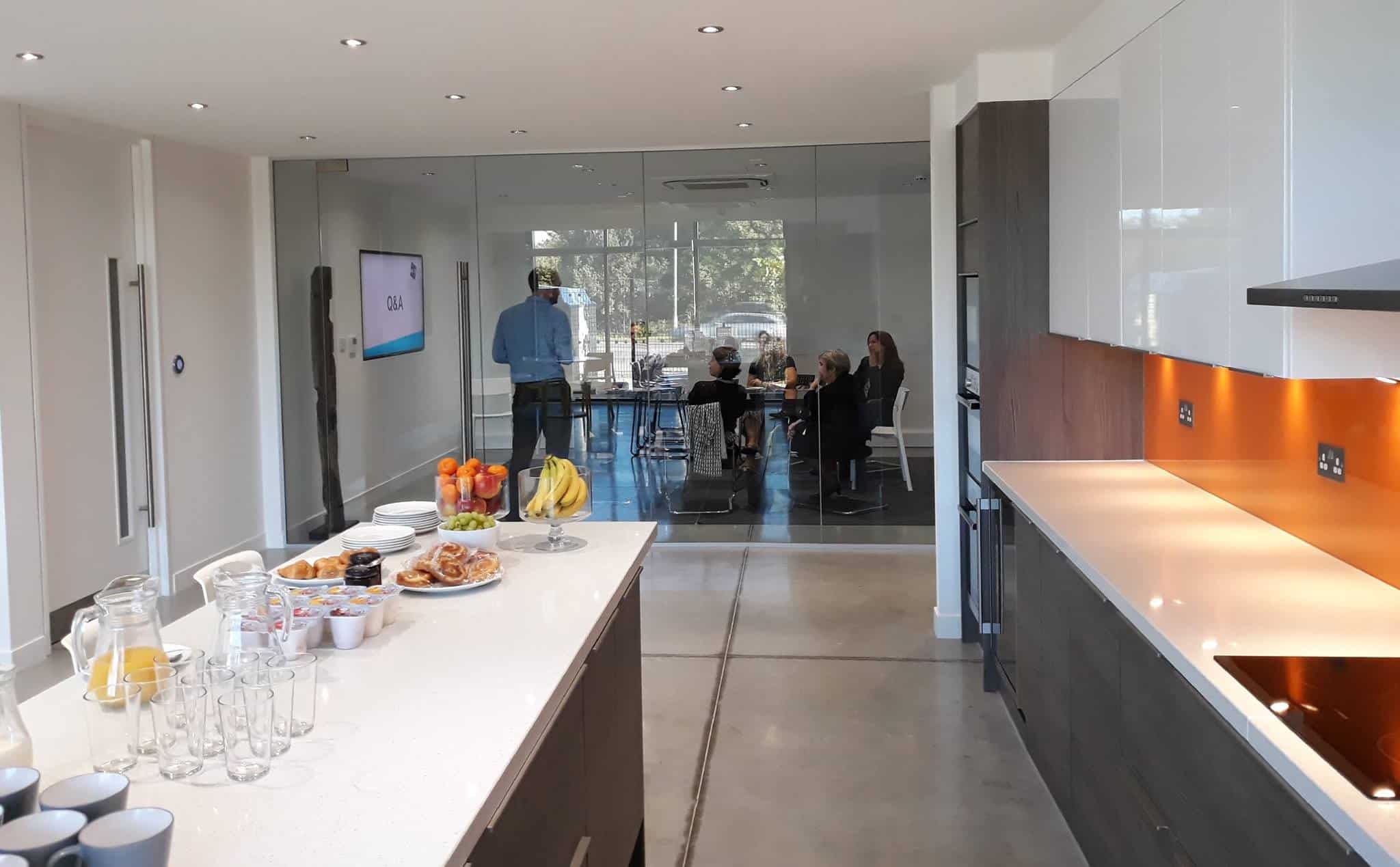 The breakfast event will take place at Akita's Kent HQ and is free to attend. Breakfast will be provided and there will be an opportunity to tour the office after the event.
To register your interest in attending, please get in touch with your name, email, company details and any dietary requirements you may have.